"I'm bored."
"There's nothing to do."
"It's too hot out."
"Why did you take away my video games?"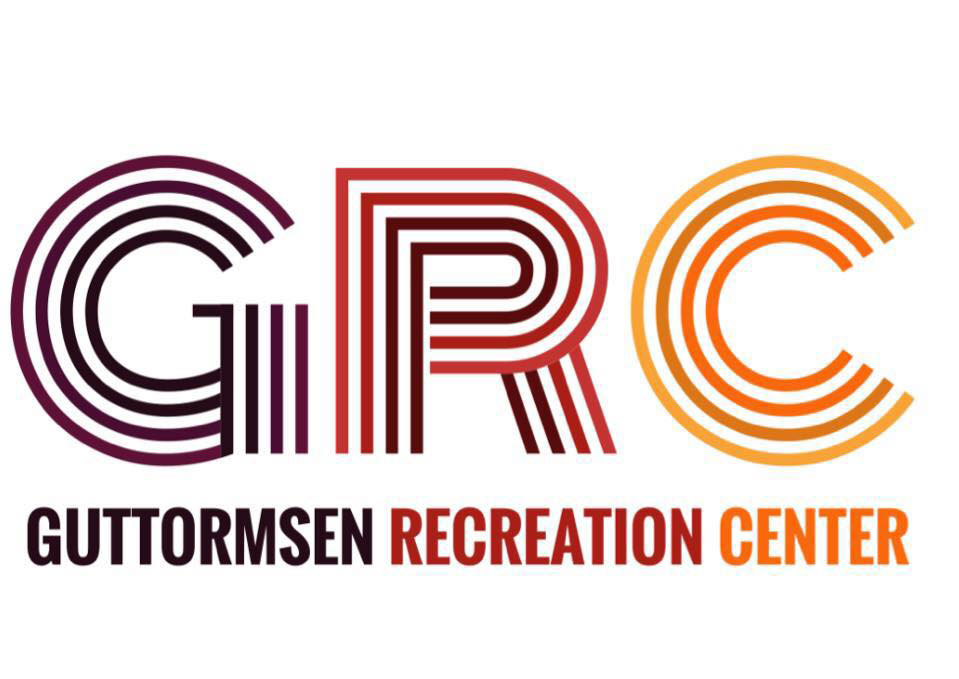 If you're the parent of young children, these complaints may start to sound annoyingly familiar about this time of year as we head into the "dog days" of summer.
Well, Guttormsen Recreation Center in Kenosha has the perfect prescription for your kids' summertime blues.
All summer long at GRC, 5411 Green Bay Road, kids can bowl for free as part of a fantastic promotion that runs through August, ending Sept. 1.
By registering your child for a Summer Fun Bowling Pass at THIS LINK, your child will receive two free games of bowling every day at GRC through the end of August. Additionally, family passes can be purchased for $24.95, which allows adults to get two free games of bowling per day, too, as long as they have children present with them to bowl.
The only fee required for kids is $3 to rent shoes, if they don't have their own.
In spreading the word about its summer promotion, GRC notes that bowling two games results in walking about a half-mile, can burn between 320 to 580 calories and exercises 184 muscles while swinging around about 576 pounds.
"This program is great for everyone," GRC Manager Joel Oechler says. "The kids get out and are doing something other than playing video games, and it provides some exercise for them."
The promotion is a win-win for both GRC and the kids who get to bowl free.
Summer is traditionally the slow time of the year for bowling alleys, as few, if any, leagues are underway while everyone takes to the outdoors.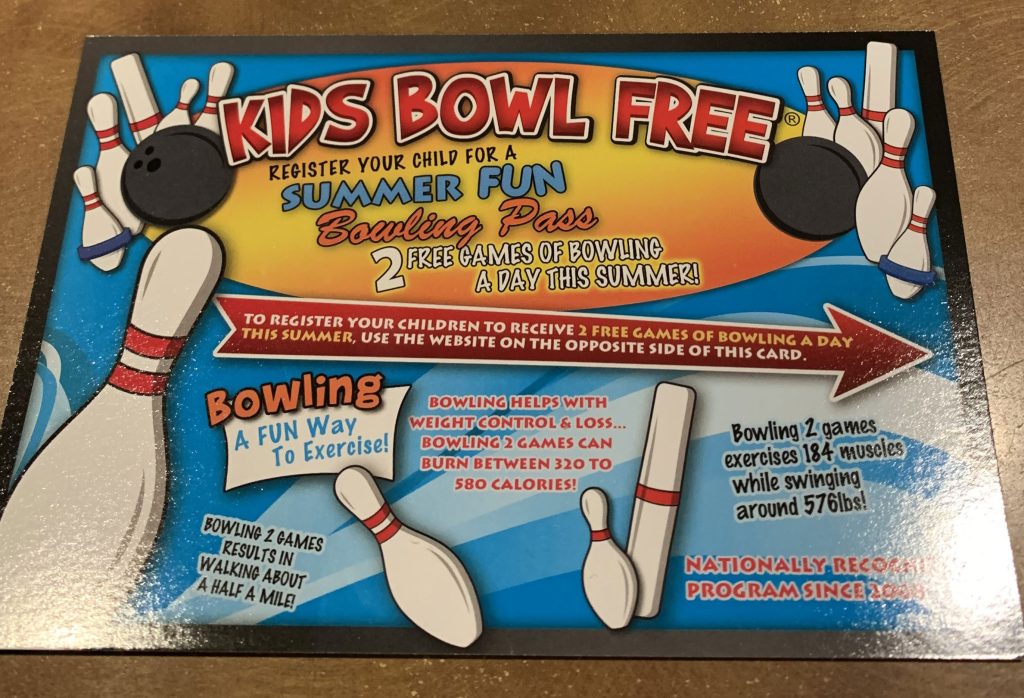 But an afternoon of bowling is still a great way for families to spend some time. By using this promotion, GRC stays open all summer and gets people into the building during the slow time of the year.
"It's just a great program," GRC owner John Guttormsen says. "It really does provide something to do. It's affordable.
"Slow summer, OK, we're getting people in here. It's changed our dynamics significantly."
It's also a great way to introduce kids to bowling.
"A of these kids sometimes will get into it, and they're like, 'Oh, you know what, I'm going to bowl in the fall. Maybe I'll join a league, or maybe I'll bowl with my dad more, or maybe I'll have my birthday party here,'" Guttormsen says.
"So it leads to more experiences for us for them to come in here and do that."
Kids can bowl free whenever GRC is open throughout the summer. GRC opens at noon on Monday through Wednesday and Friday through Sunday and at 9 a.m. on Thursday.
The only times the promotion is not good during the summer are on Friday and Saturday nights after 8:30 p.m., which is when GRC gets ready for Cosmic Bowling hours.
Cosmic Bowling runs every Friday and Saturday from 9:30 p.m. until midnight. The cost is $70 per lane, including shoe rental, with a minimum of two and a maximum of six bowlers per lane.
Prepaid reservations are required for Cosmic Bowling. Phone-in reservations may require prepayment with a credit card.
For more information, call GRC at 262-658-8191. Lanes can be reserved online HERE.