The Rotary Club of Kenosha West Softball Tournament has long been an annual Kenosha summertime tradition.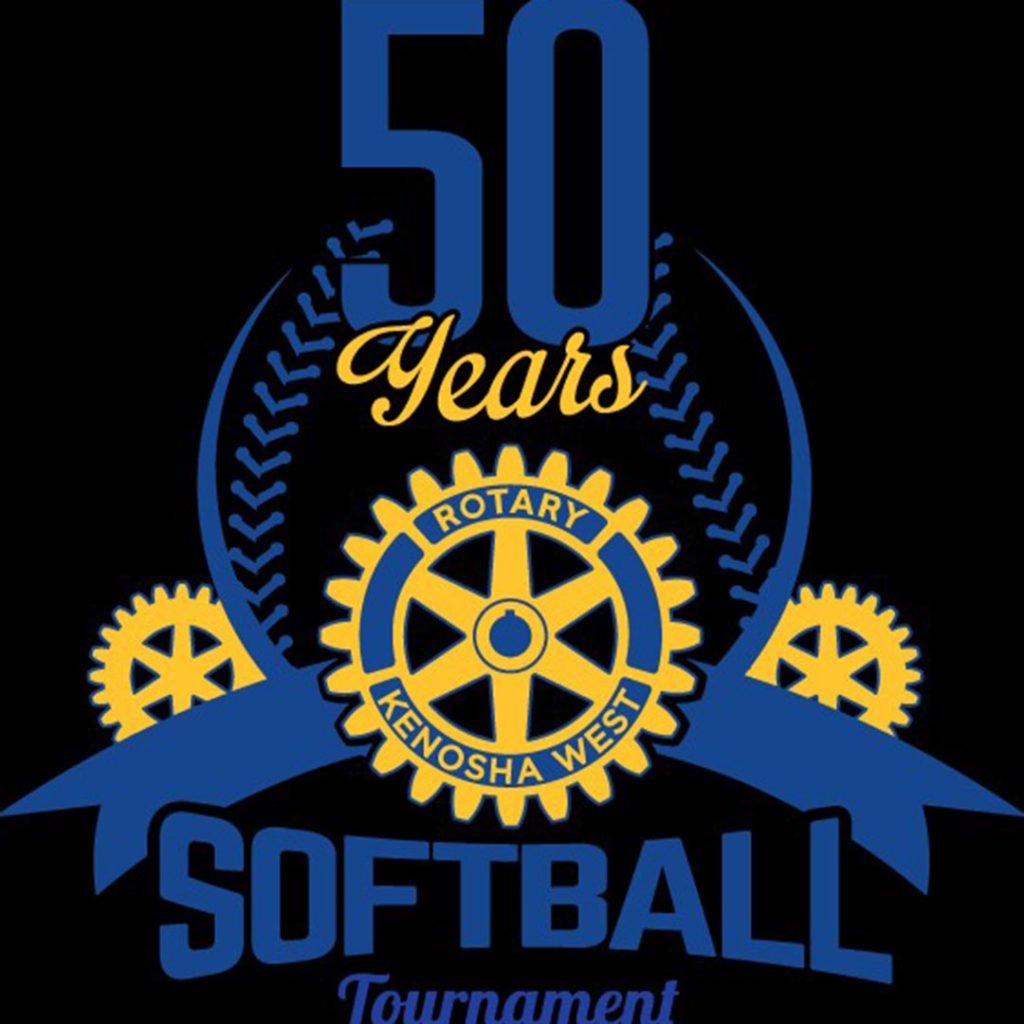 This year, that tradition takes on a special anniversary meaning.
This weekend, from Friday through Sunday, the Rotary Club will host its 50th annual Softball Tournament at its traditional location, Lincoln Park, 6900 18th Ave. Games will also be played at Poerio Park, 1401 16th Ave., if necessary.
This year's tournament, a double-elimination format per usual, features three divisions, an open Men's Division, a Women's Division and a Co-ed Division. The tournament begins at 5:30 p.m. Friday with the first Men's Division games, continues all day Saturday, when the Women's and Co-ed divisions begin play, and concludes Sunday with the championship rounds.
The championship rounds, all held on the main diamond, Lincoln Park No. 1, kick off at approximately 1 p.m. Sunday with the Men's Division finals. The Women's Division finals will follow, with the Co-ed Division finals concluding the tournament Sunday evening.
This year, the Men's Division has 20 teams, the Women's Division has six teams and the Co-ed Division also has six teams. Full tournament brackets are available online HERE.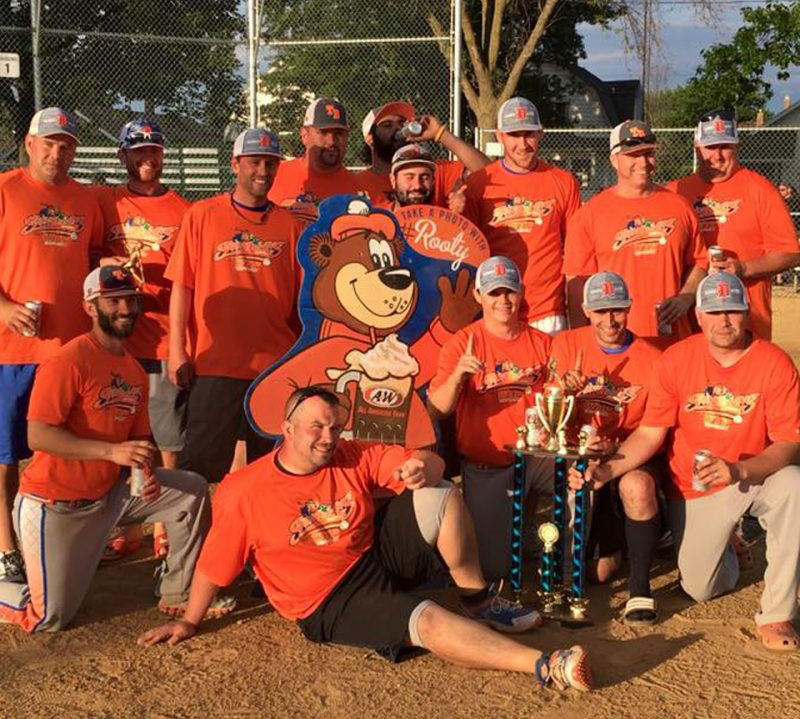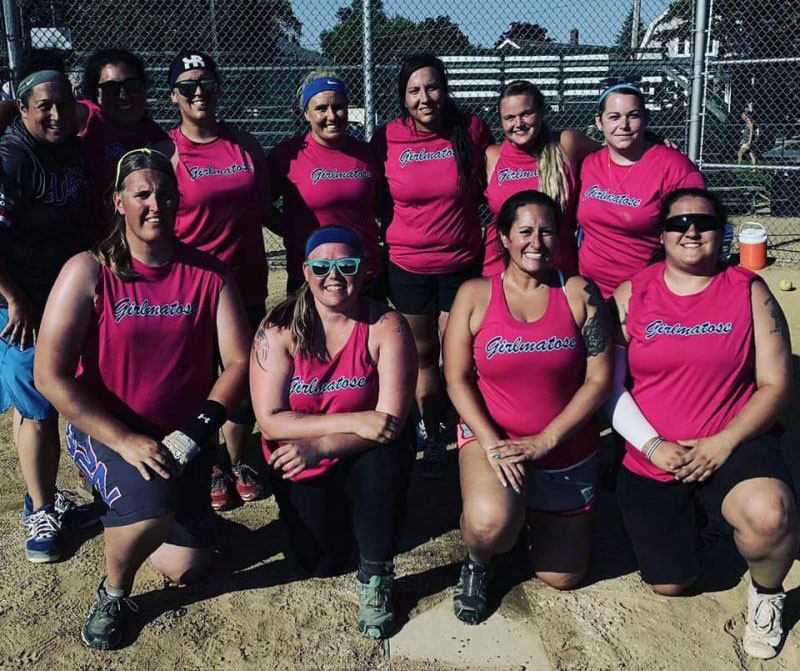 Additionally, the annual Kenosha Softball Hall of Fame induction ceremony will be held at 11:30 a.m. Sunday at Lincoln Park, just prior to the championship rounds. This year's inductees are Ernie Soto as a contributor, The Brat Stop (in memory of Jerry Rasmussen) as a sponsor, Juan "Shorty" Sauceda as an umpire and Jim Barrette, Richie Edwards, Gail Ekern, Joe Gianeselli, Dan Llanas, Brian McGonegle and Paul Umscheid as players.
The entire tournament is free for the public to attend all weekend, and food and beverages, including beer, will be sold at the Rotary Club pavilion on the Lincoln Park grounds. All of the tournament proceeds are donated back to the community in the form of nonprofit grants.
This year's tournament sponsors, as listed on the Rotary Club website, are C.J.W. beer and beverage distributors, Spectrum Wealth Advisors, Haribo, Jockey, Visit Kenosha, Allegra marketing, print and mail, Go Felicia Re/Max Newport Elite Real Estate Team, Linda Swan Re/Max Newport Elite, Cove Realty, McTernan Wireless, Mike Fisher, Qualitek Manufacturing, The Payroll People, Candy Soens-Francetic State Farm Insurance, Comprehensive Orthopaedics, Doctors of Physical Therapy and Performance Foodservice Chicago.