This new building will be three times the size of what their current building on 39th Avenue holds. The big move is already underway with a new basement already dug to allow even wider selection of great footwear. Chiappetta Shoes is also needing your help to make their move a little bit easier by purchasing their discounted footwear so they don't have to bring it all into the new store.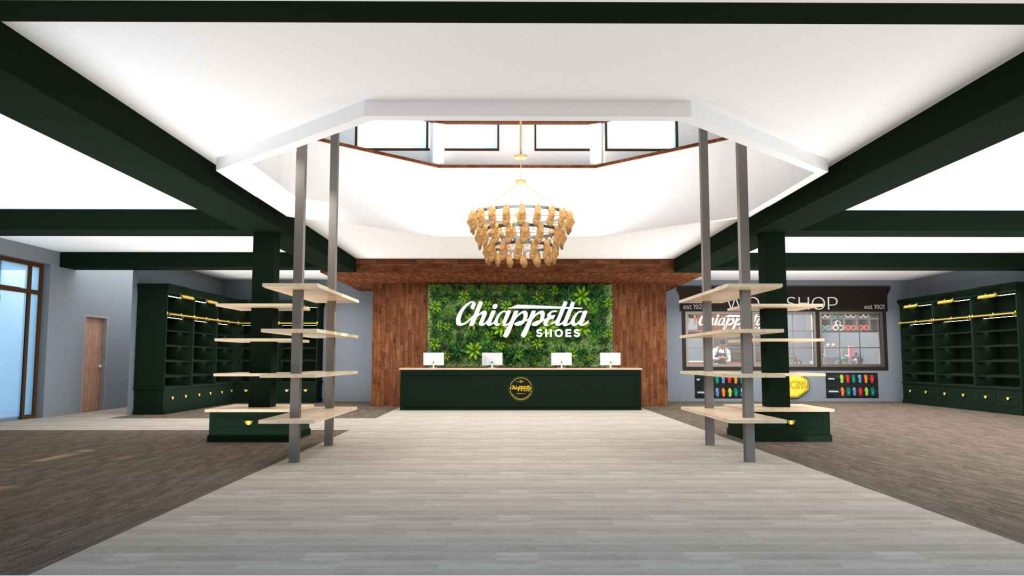 Chiappetta Shoes is offering up to 75% off footwear on your favorite brands such as New Balance, Saucony, On-Running, OluKai, Alegria, Vionic, Clarks, and many more! The target move-in date is November 1st, 2022. If you are looking to stop by for Chiappetta Shoes' sale, make sure you stop by their CURRENT LOCATION to take advantage of these amazing deals!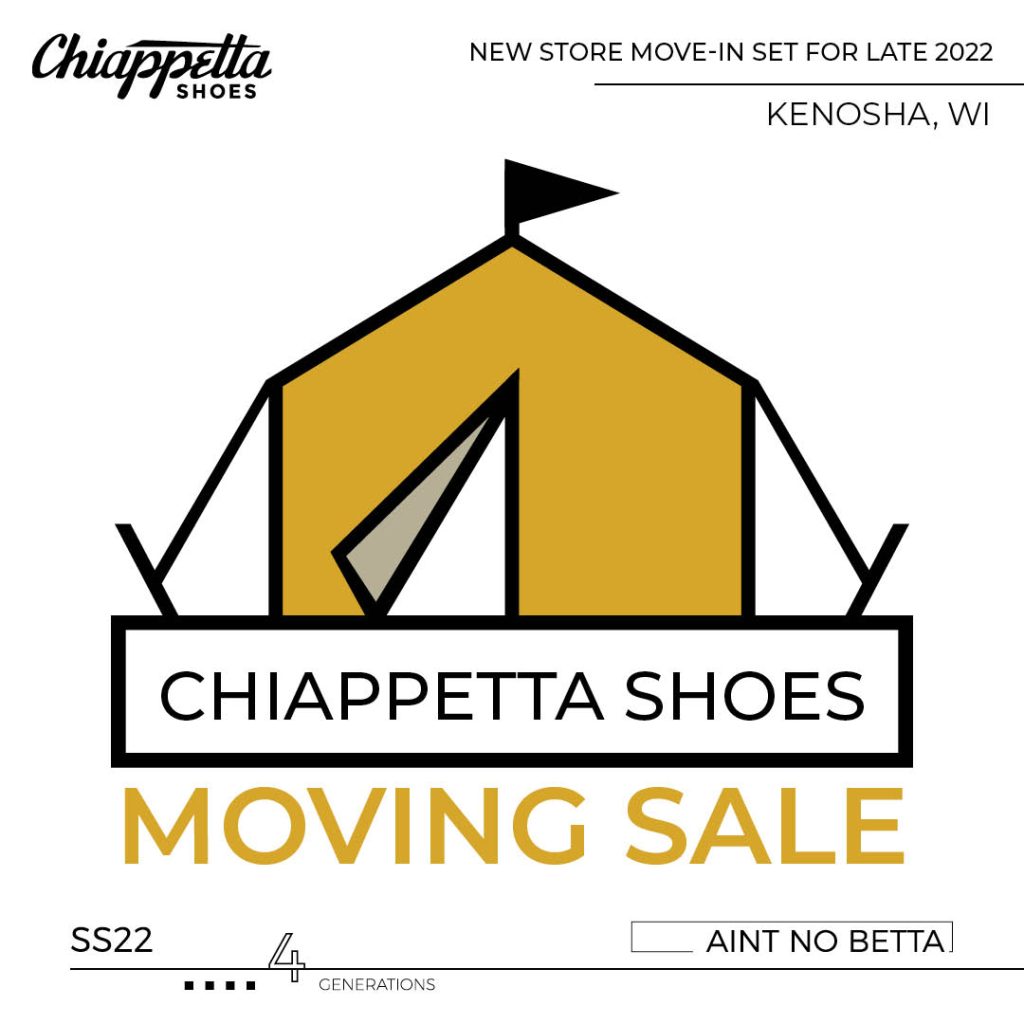 Chiappetta Shoes is celebrating 101 years of business and have no signs of slowing down. The 3rd and 4th generation family business is currently located at 6821 39th Ave, Kenosha, WI. What makes Chiappetta Shoes a household name in Kenosha is their old school sit-and-fit service that is incredibly rare to come by nowadays. The shop also makes the country's best custom orthotics.
I don't dread going to work because of the pain. I take my dog on long walks… I go workout at the gym. The things I couldn't do without immense pain. As time has gone on, I don't even recognize they're [custom orthotics] are there."

Shelley Stetler (Chiappetta Shoes Custom Orthotic Customer)
Chiappetta Shoes have two certified pedorthists plus one in training to help solve foot problems. "Chiappetta Shoes wants to be your first stop in solving foot pain. Every custom orthotic that leaves our shop is as unique as the patient. We have over 130 types of materials and every orthotic has a 4 layer minimum allowing us to set it up how we want it to perform. When we make your own orthotic, we customize it based on your foot type, your health, your lifestyle, and the type of shoes you like to wear." Tony Chiappetta, CEO and Certified Pedorthist of Chiappetta Shoes.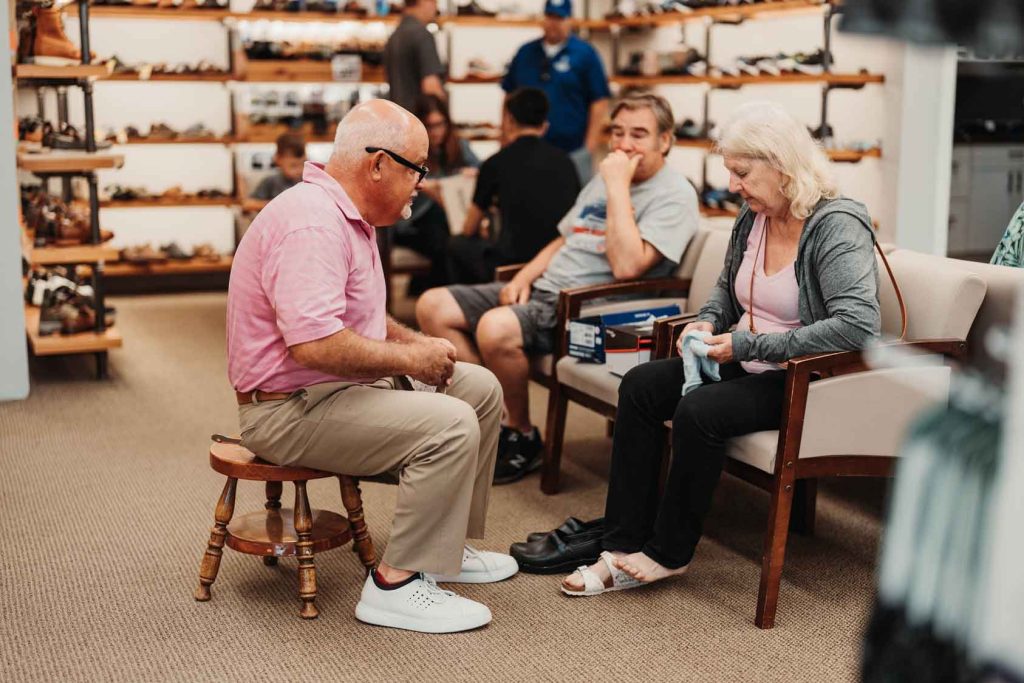 If you're looking for great deals at Chiappetta Shoes, check out the footwear in the tent. If you're looking for help to solve foot pain or individual service, walk into their store for those options. Chiappetta Shoes sale only lasts through July 23rd, but no matter when you stop by, their team will continue to bring out more product for the sale so you can have a wide variety of footwear to look through when you stop by.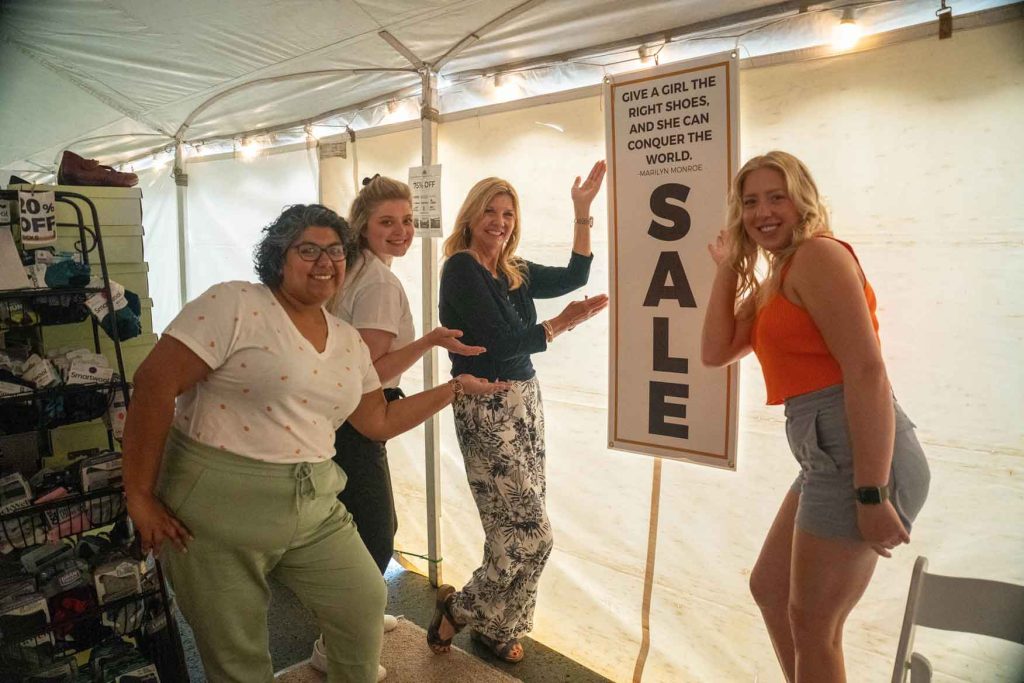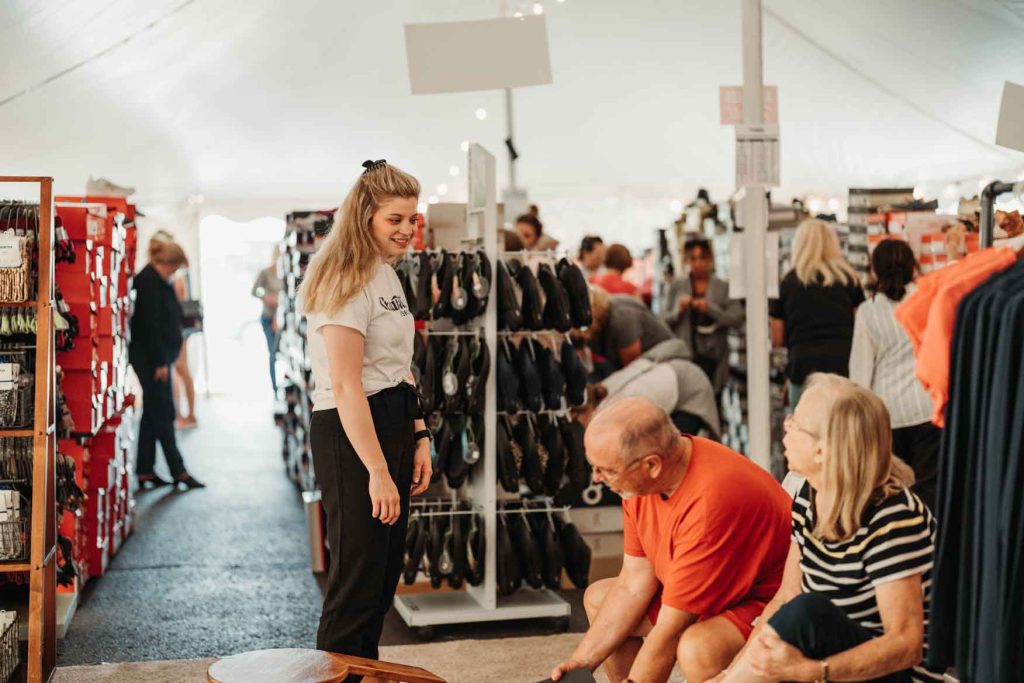 Not only can you find great footwear for sale in their tent, but they also have great accessories with slashed prices attached to them. Don't forget to ask about Chiappetta Shoes newly purchased brand of Brown's Foot Bath, which is now brewed right here in Kenosha, Wisconsin. You can pick up a canister of Brown's in the tent or the shop.

When it comes to growth, Chiappetta Shoes keeps pushing forward. A Kenosha staple for another 100 years to come. So stop by their moving sale, learn about their new ventures, and walk home with a great new pair of footwear.