What started as a march and a gathering of friends just sitting around and listening to some music has expanded into something much, much bigger over the course of a decade.
Rows and rows of food and merchandise vendors, a pet area, two stages of entertainment, a kids' area and scores of happy people filled the grounds at Kenosha's Veterans Memorial Park, 5220 Sixth Ave., on a gorgeous, sun-splashed Sunday for the Kenosha Pride Festival 10-Year Anniversary Celebration.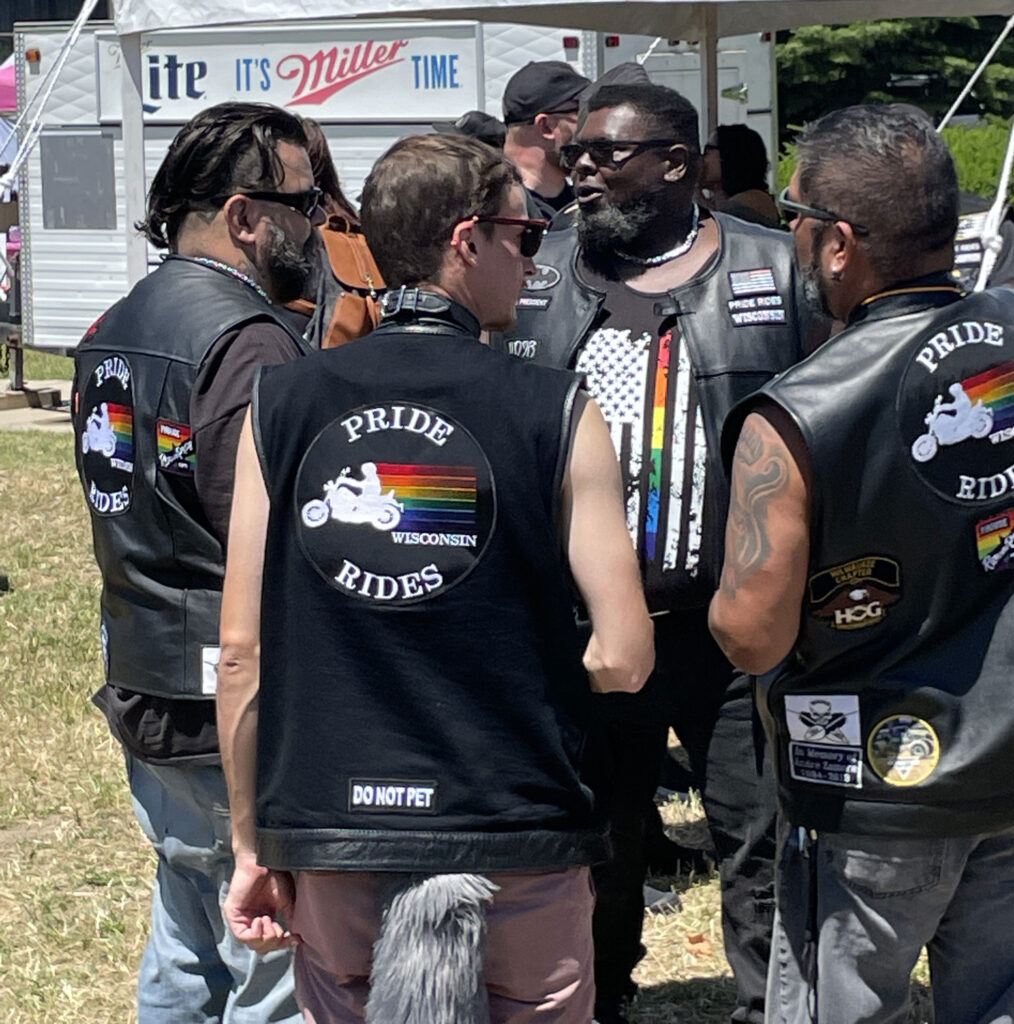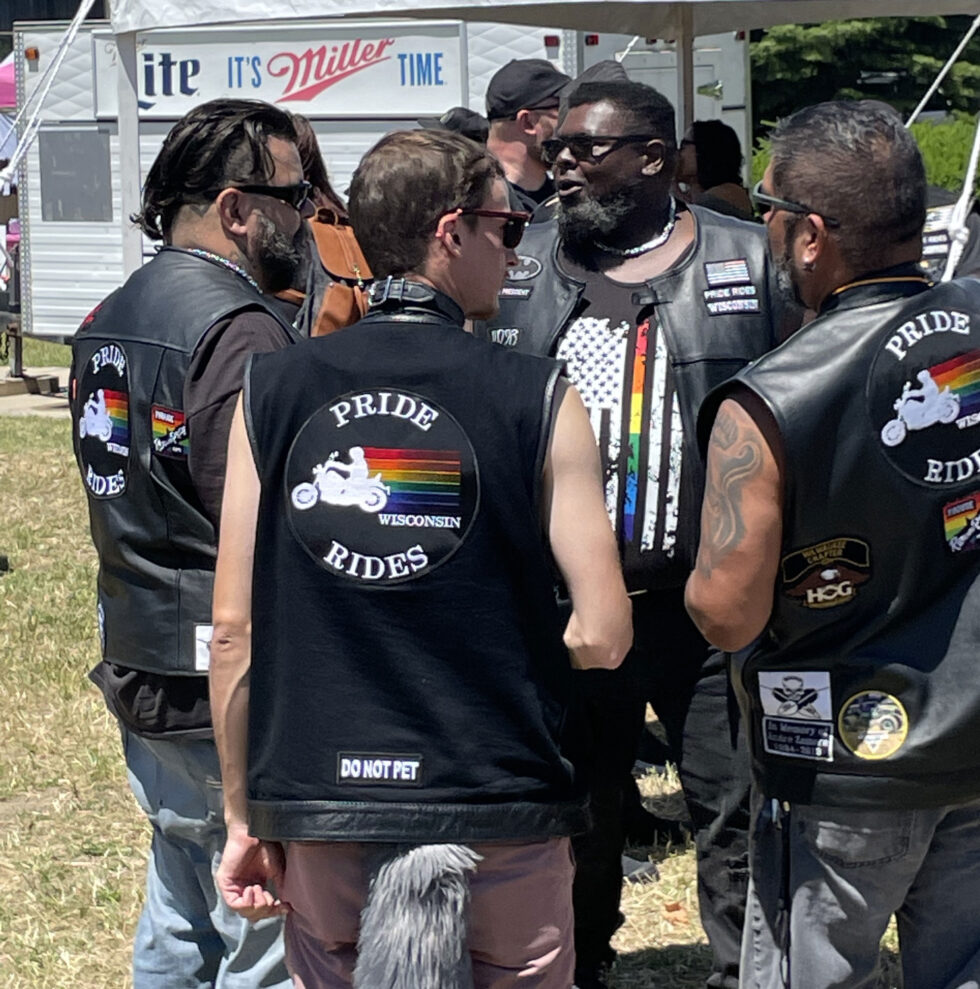 As the Statement of Purpose on its website reads, "Kenosha Pride's purpose is to address discrimination and prejudice against, as well as to defend, the human and civil rights secured by law for the LGBTQ Plus community of Southeasterrn Wisconsin and Northeastern Illinois."
The annual Pride Fest Celebration, which began in 2013, is the organization's main event. It began Sunday with the Kenosha Pride March, which started at Kenosha's Library Park, 711 59th Place, and made its way to the festival grounds at Veterans Memorial Park.
Dan Seaver, president of Kenosha Pride, said early Sunday afternoon that this year's 10th anniversary festival "is looking to be our best year yet."
"We came back from Milwaukee Pride Fest and said, 'We need to do something like this in Kenosha,'" Seaver said of the origins of Kenosha Pride Fest.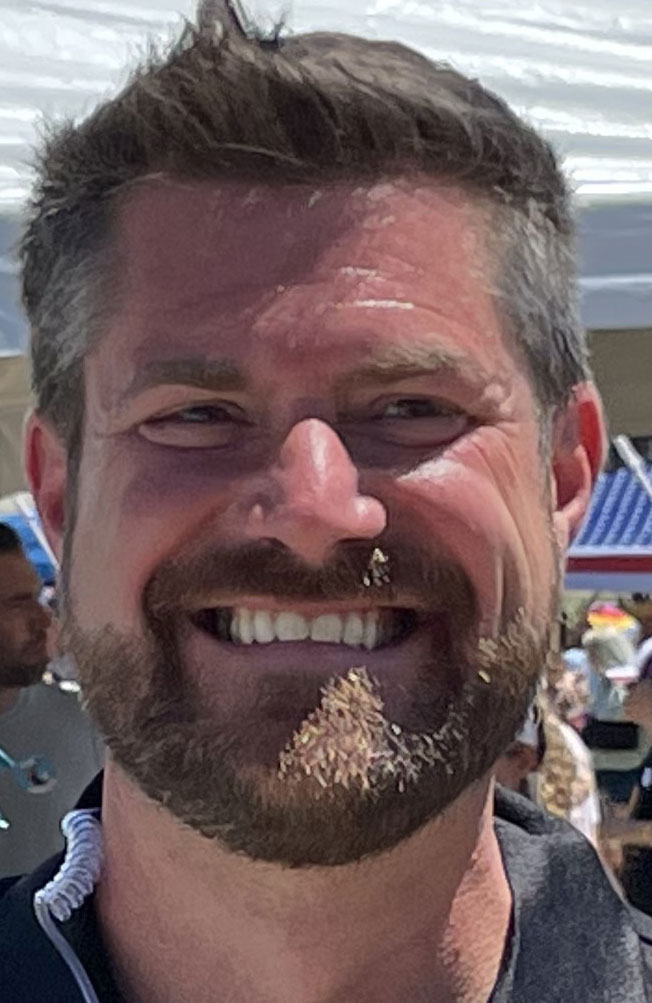 "So in three weeks, we put together the very first Pride March. And since then, we have grown and we have expanded from what we were, just a single march and sitting around and listening to some music, to two stages full of entertainment, a bunch of food, a bunch of vendors, a pet area, a kids' area, and just a bunch of love."
Seaver said over 60 vendors, including food, marketplace items and a pet area, were present at this year's Kenosha Pride Fest.
The food vendors included Cut Stone's Il Marzocco, a Kenosha food truck fashioned from an old fire truck, Marvelous Snax of Kenosha, Dog 'n Suds Drive-In of Grayslake, Ill., Rockitacos of Kenosha, Captain Mike's Galley of Kenosha, Hydn Cheese of Kenosha, Nothing Bundt Cakes of Kenosha and Roll With It of Kenosha, which provided vegan/vegetarian options.
All sorts of beverages were also served, and Inmoxicated of Racine provided a "sober bar" for those seeking non-alcoholic cocktail options.
Following the Pride March, Pride Fest officially kicked off with an opening speech from Seaver, followed by a presentation of the colors. Then the daylong lineup of entertainment, which included music and shows on two stages throughout the entire day and into the night, began.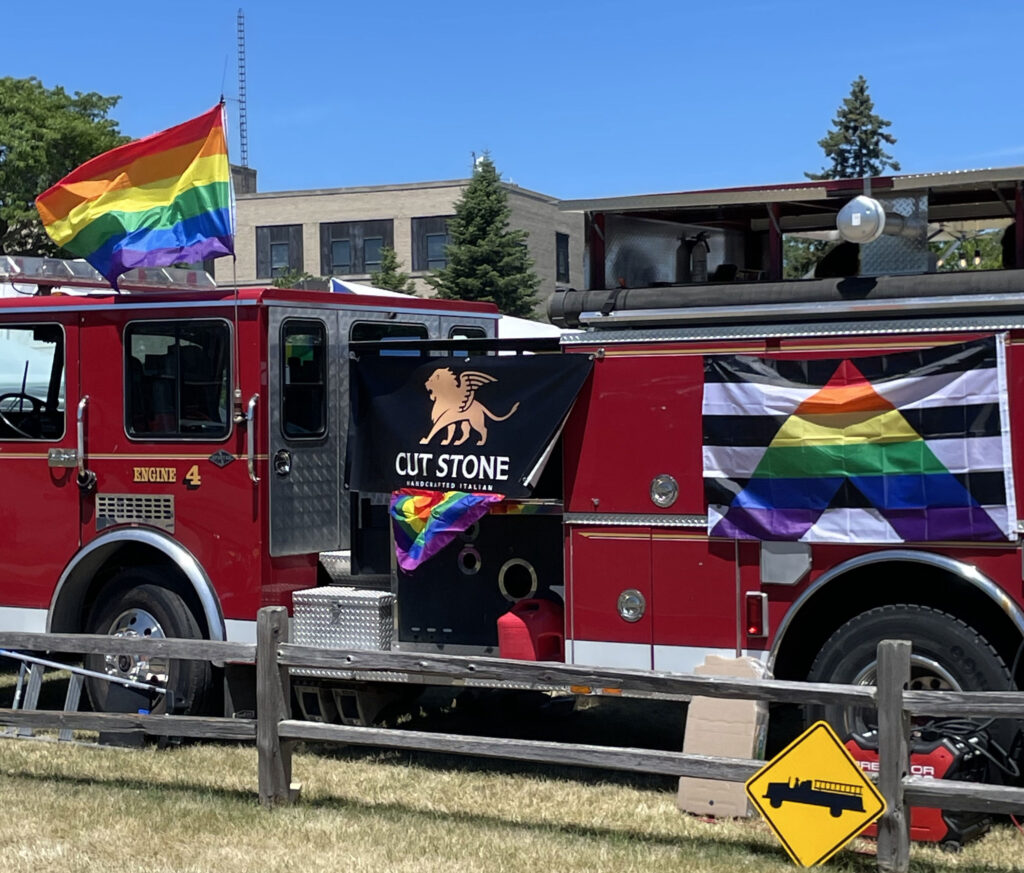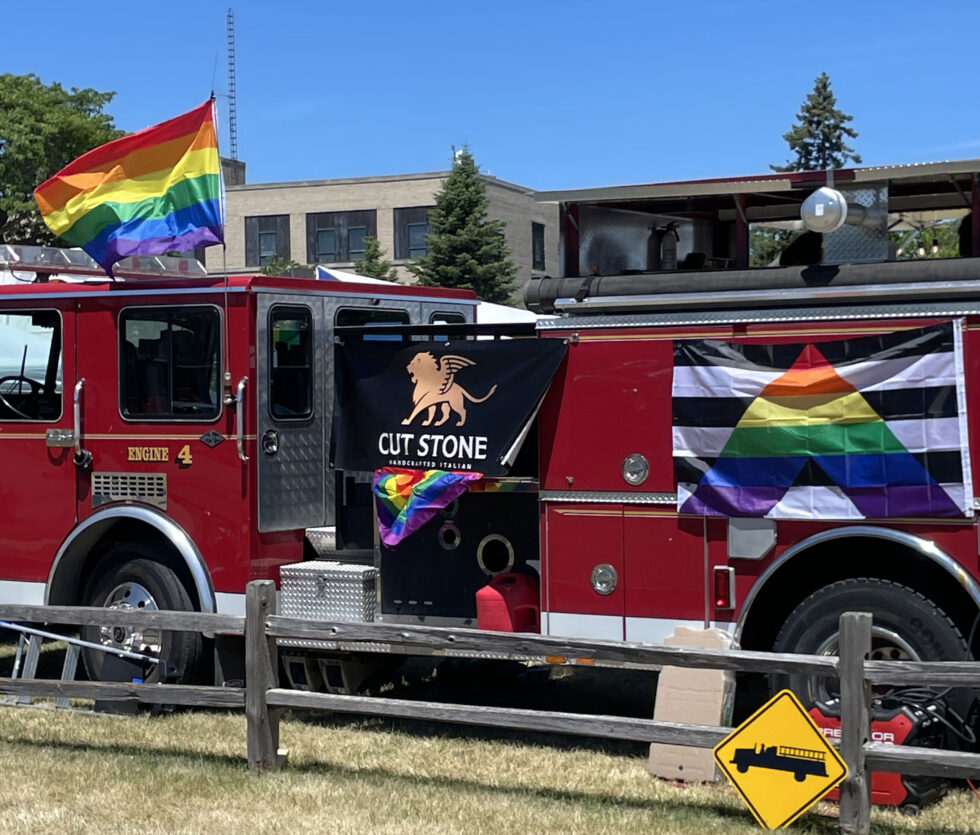 "A little bit of everything for everybody," Seaver said.
A group of members from Pride Rides Wisconsin, an LGBTQ Plus-friendly motorcycle riding group based out of Milwaukee, were among the many people enjoying Sunday's festivities.
"We're trying to represent throughout the whole state as Pride Rides Wisconsin," said Ed, representing the group. "So we're coming out to support Pride in Kenosha."
"It's just continuing the tradition of Pride across the nation," said Johnny, another member of Pride Rides Wisconsin.
"Pride is year-round."