As the old motto goes, timing is everything.
When Kenosha desperately needed a sense of hope, faith in humanity and a dose of positivity, Kenosha.com arrived to promote all of the wonderful people, places and events in our community.
Impactful, often touching, stories on meaningful local news had somehow become lost with headlines dominated by political divide, crime, courts and pandemic.
With newspapers dying at a rate of two per week, something had to be done to prevent Kenosha from joining what is now estimated at over 200 counties (70 million residents) nationwide operating without its own, viable media outlet.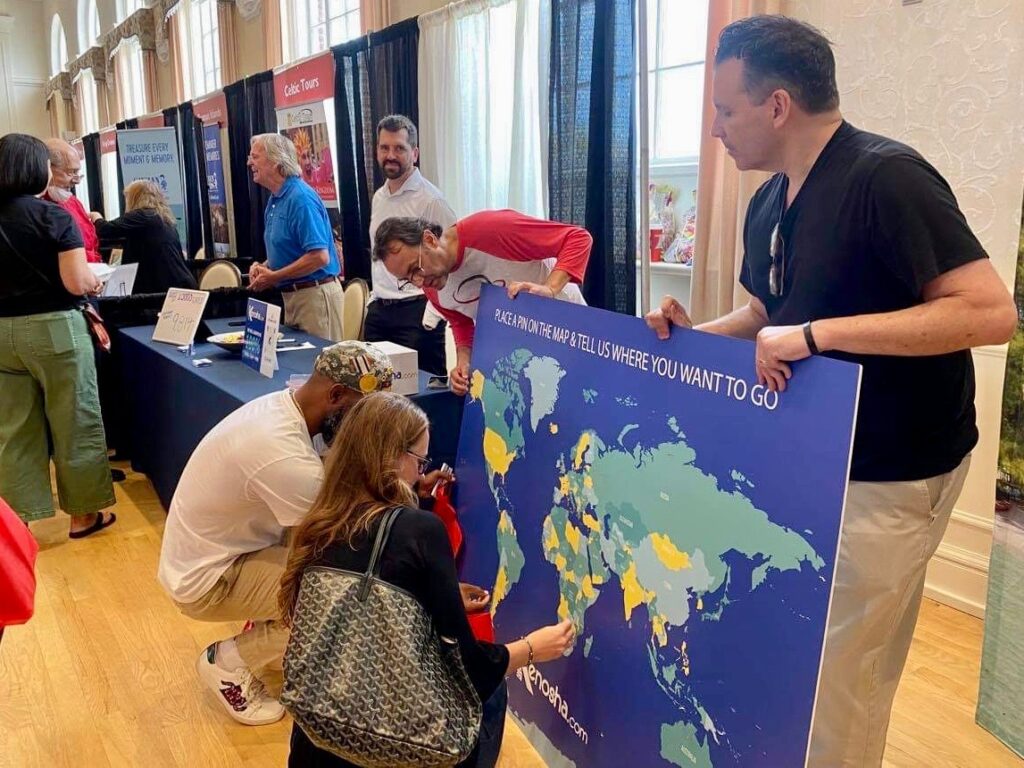 In September 2020, Kenosha's only 100-percent POSITIVE, 100-percent LOCAL, 100-percent FREE digital media platform arrived.
In less than two years, Kenosha.com has attracted a loyal following of local residents looking to feel better about their day (not worse) with a constant feed of interesting, engaging and useful information published by the most experienced, local team of journalists ever assembled.
Kenosha.com, founded by Kenosha native Jim Gourley, features nearly a dozen writers with over 20 years of experience covering the community.
Former Kenosha News sports editor David Marran — a frequent contributor to Kenosha.com — spent over two decades supervising and mentoring numerous writers and editors on the Kenosha.com team.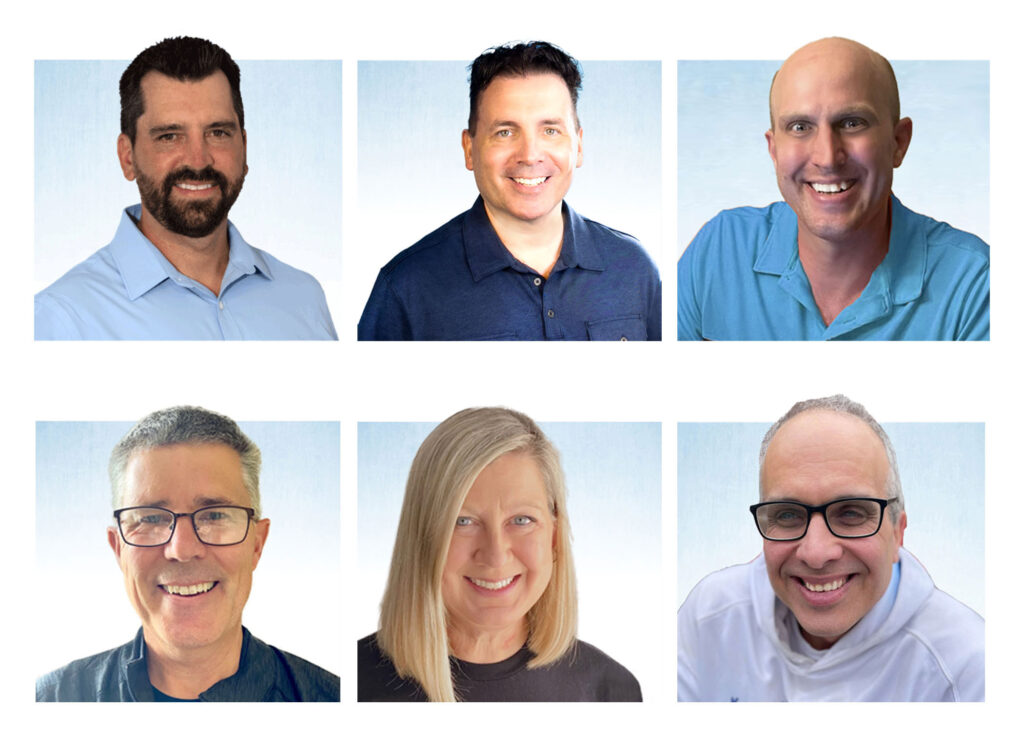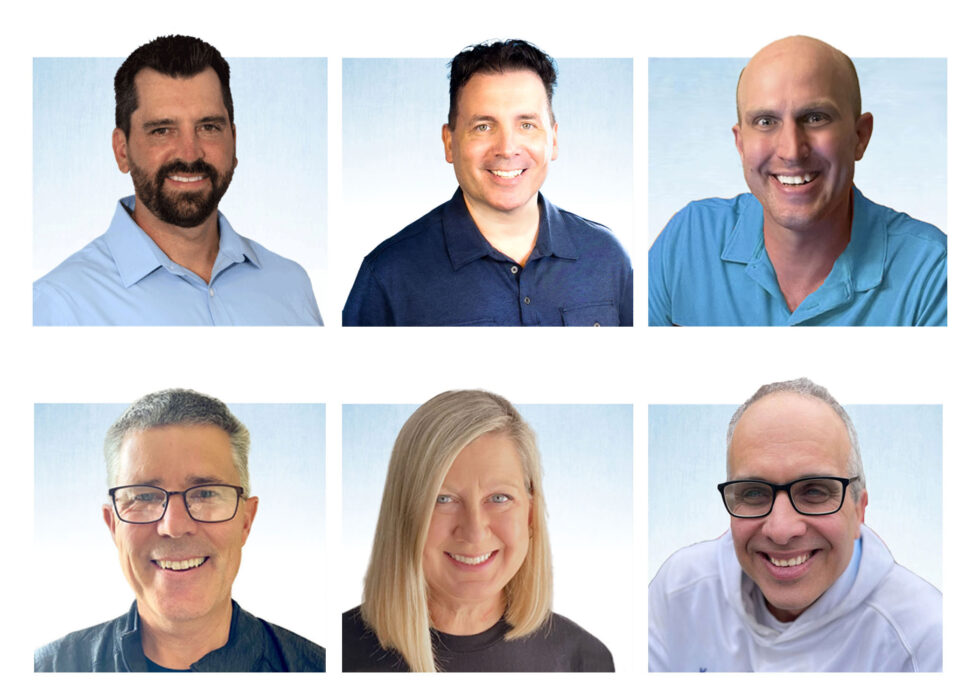 "What really makes this site special is the staff," Marran said. "Kenosha.com personnel Jeff Zampanti, Andy Horschak, Mike Johnson, Laura Marran and Dan Truttschel all worked for me during my 21-year tenure as sports editor of the Kenosha News.
"They were the heart and soul of — pound for pound — the most talented sports department in the state and the most talented department at the News. I am so pleased to see Kenosha.com and the community as a whole reaping the benefits of their talent and dedication like the News did for all those years. Kenosha is lucky to have such a gifted group working on their behalf at Kenosha.com."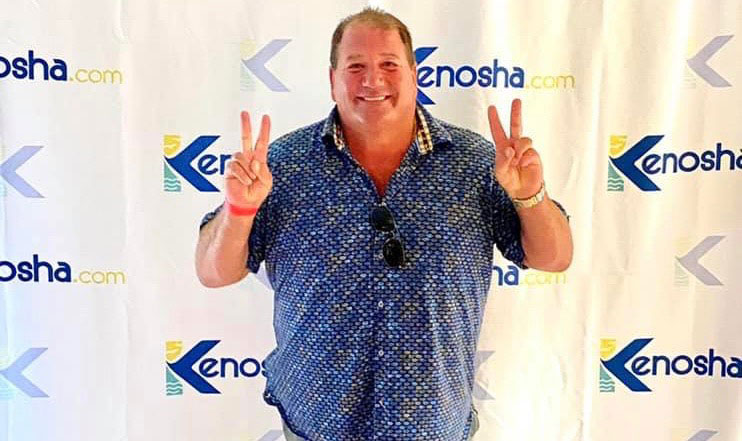 Approaching its two-year anniversary, Kenosha.com celebrates with over one million page views to its site (hitting the milestone just before midnight on Thursday, July 7) and a growing following on social media. It is funded by nearly 40 local partners, committed to working together to support a mission and grow their business/organization.
Dozens of groups — such as local government, businesses, organizations and nonprofits — have turned to Kenosha.com as a reliable, timely, accurate source for local news.
The digital media platform has made plenty of new fans along the way, like Pleasant Prairie's Ralph Giannola.
"Kenosha.com is so refreshing and always informative," Giannola said. "Thank you to Jim and his team."
Kenosha's Debra Wrobel added: "Thank you Kenosha.com for featuring good news, kind stories, accomplishments, achievements and positivity."
Kenosha.com's reach extends far beyond Kenosha. Loyal followers include many former Kenoshans who will always have a special place in their heart for their hometown and other out-of-state residents who have taken notice of Kenosha.com's early success.
"I love Kenosha.com," Tom Ohm of Gordonville, Texas, said. "No politics, murder, mayhem or negativity. Just good news about good people and events. Jim has started something I hope spreads to other towns."
Behind its growing team of journalists, Kenosha.com evolved from one story a day to a constant stream of articles, features, profiles, reviews, previews and engaging social media posts.
"It has been an absolute thrill watching Kenosha.com grow into the city's top spot for community news, features and profiles," Marran said. "This is my "go-to" site for what is going on in Kenosha. Kenosha.com is effectively providing a much-needed service in this area."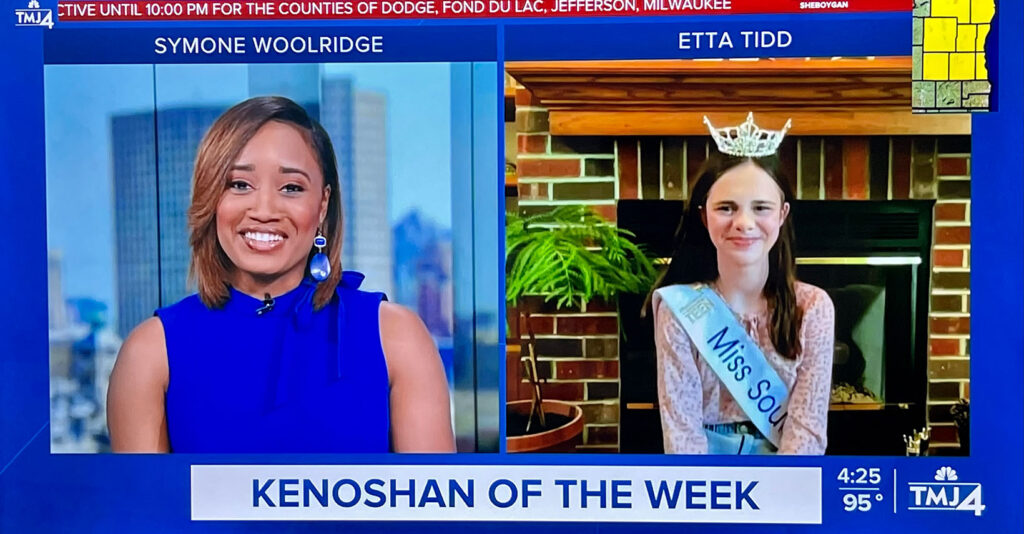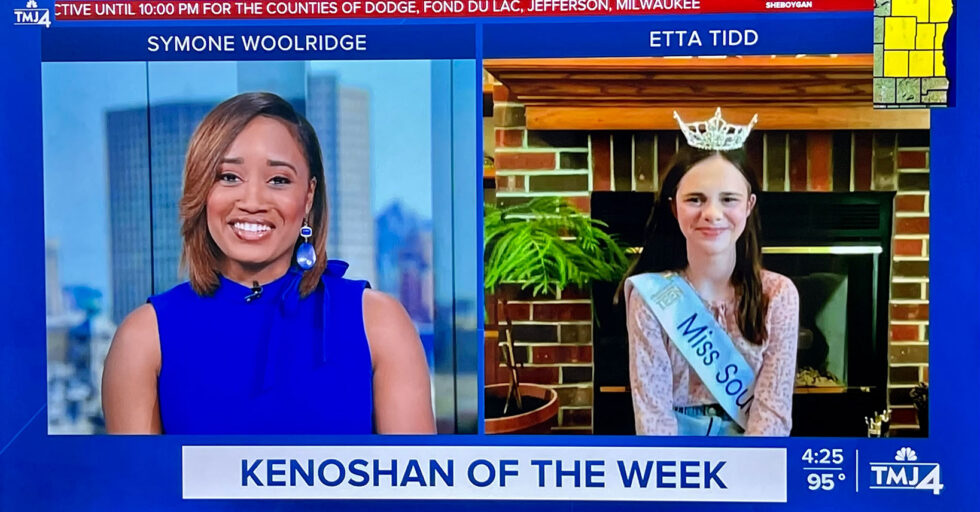 One of Kenosha.com's most popular weekly features is its Kenoshan of the Week, where a local resident is highlighted for going above and beyond in making the community a better place.
The feature, created by Kenosha.com managing editor Andrew Horschak, airs on Milwaukee's TMJ4 during its 4 p.m. newscast each Wednesday.
Other popular Kenosha.com features include:
For more information on Kenosha.com or to become a Kenosha.com partner, visit kenosha.com/advertise-with-us/ or email Director of Partner Success Rachel Sullivan at Rachel@Kenosha.com.