The Restaurant:
Harborside Common Grounds, 5159 Sixth Ave., is Kenosha's oldest coffee house and has been "a place where friends meet friends" since 2000.
The Featured Dish:
Blended Spice Chai — A sweet and cinnamony tea-based beverage that has been blended into a decadent frappé.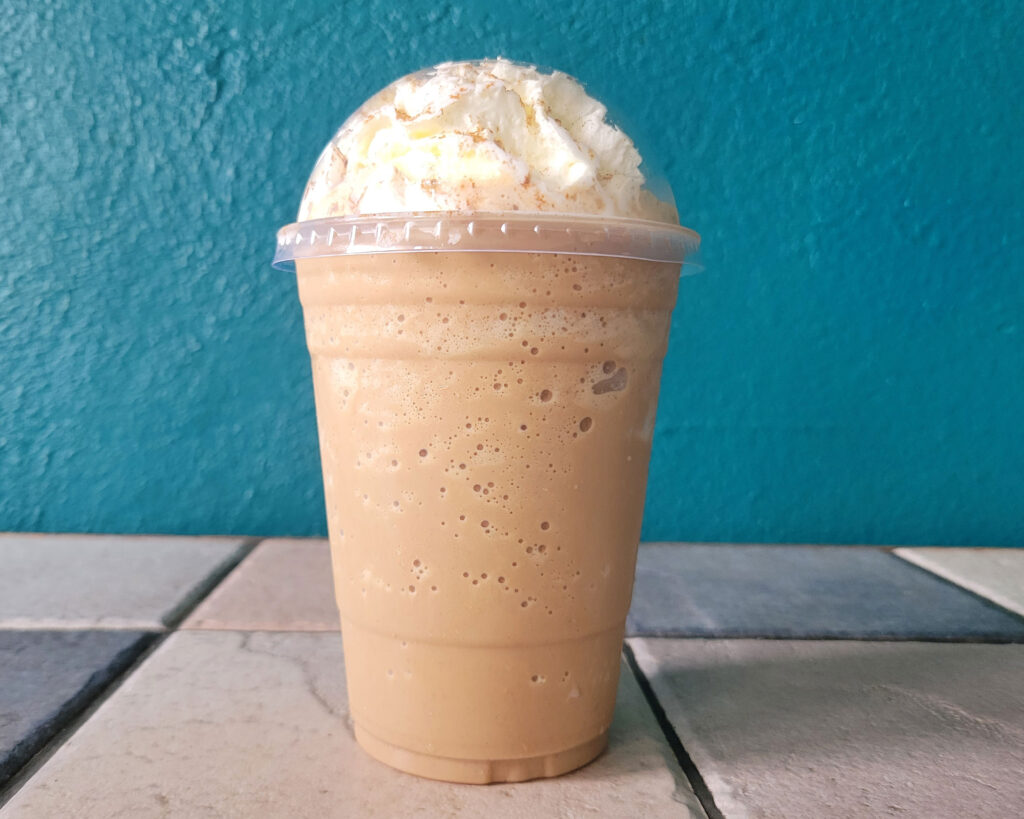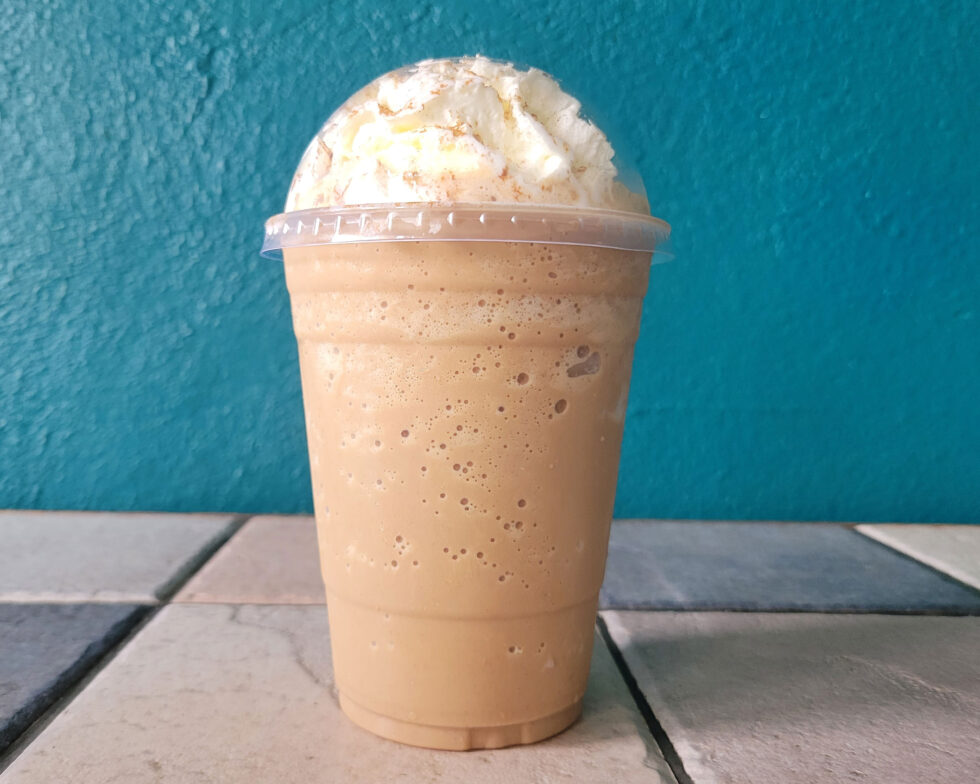 The Flavor and The Story:
I have to start this story with an admission.
The Blended Spiced Chai is incredibly delicious, but this week's installment of "Kenosha Eats" is less about the dish, and more about the legacy.
Harborside Common Grounds announced last week that after celebrating its 22nd anniversary, it will be closing the doors for good on Aug. 31.
The original and current owner, Bobbi Duczak, is like family to me, so I've heard her warnings of impending closing for years … but never thought it would really happen.
Common Grounds has been such a big part of the Kenosha community for over two decades that it seems impossible to imagine it ever being gone.
That thought started a train that had me trying to remember what the world was like before this place we all visit to meet and have a conversation.
Honestly, I came up short.
I cannot remember a world without Common Grounds.
The exercise did take me down memory lane, however.
I worked at Common Grounds for a long time, and in my memory it always seems like yesterday but it turns out … I worked my first shift there 15 years ago!
I'll never forget trying to get hired.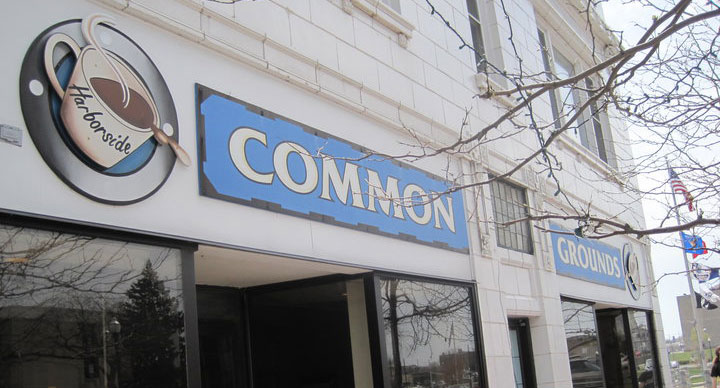 Back then, Common Grounds ALWAYS had a line to the door and was NEVER hiring but I knew I had to be a part of this amazing place.
I showed up every day at closing time for weeks and took out the garbage until they just kind of accepted that they should probably give me a shift.
If you don't know, since then I went on to own and manage a few restaurants and now live my dream and own a food company with my beautiful wife.
It's strange to consider that who I am now is the same person who forced my way into employment at Common Grounds and that experience has subtly shaped me over 15 years.
It's not just me either.
The staff I used to work with have all gone on to careers involving the service and camaraderie we all learned behind that 100-degree counter and sandwich room.
I spent my time there working with Sharon Rossow, who now owns The Copy Center and leverages that business to support small businesses and causes all over our city.
I blended drinks with Tip McGuire, who has gone from a goofy, loving kid to a State Representative who defines service.
I assembled sandwiches with Garen McRoberts, who used to sing-song orders to the kitchen and has now traveled the world as a Broadway performer.
That's just three of countless staff that poured an espresso at Common Grounds and were changed or influenced by it.
Hundreds of people have worked for Bobbi Duczak over the last 22 years and I feel confident I can speak for all of us when I say, "Thank you Bobbi, for helping us find our paths."
If you think that's wild, imagine the tens of thousands of customers who have made a memory in these walls.
Common Grounds will be missed, but it's still here for now.
Don't miss your chance to have a great beverage and enjoy a part of what makes Kenosha a community.
Oh, speaking of great beverages.
Check out what this article is supposed to be about — the Blended Spiced Chai.
It's like a sweet, cinnamony milkshake (without ice cream) that will titillate your taste buds and cool you down on a hot summer day.
The Blended Spiced Chai is available every day for $6.
Harborside Common Grounds is currently open for dine-in and also accepts carryout and curbside orders through August 31. Get daily updates and check out the view on their Facebook page.