A popular, weekly summer music series returns to Pennoyer Park on Tuesday (July 5).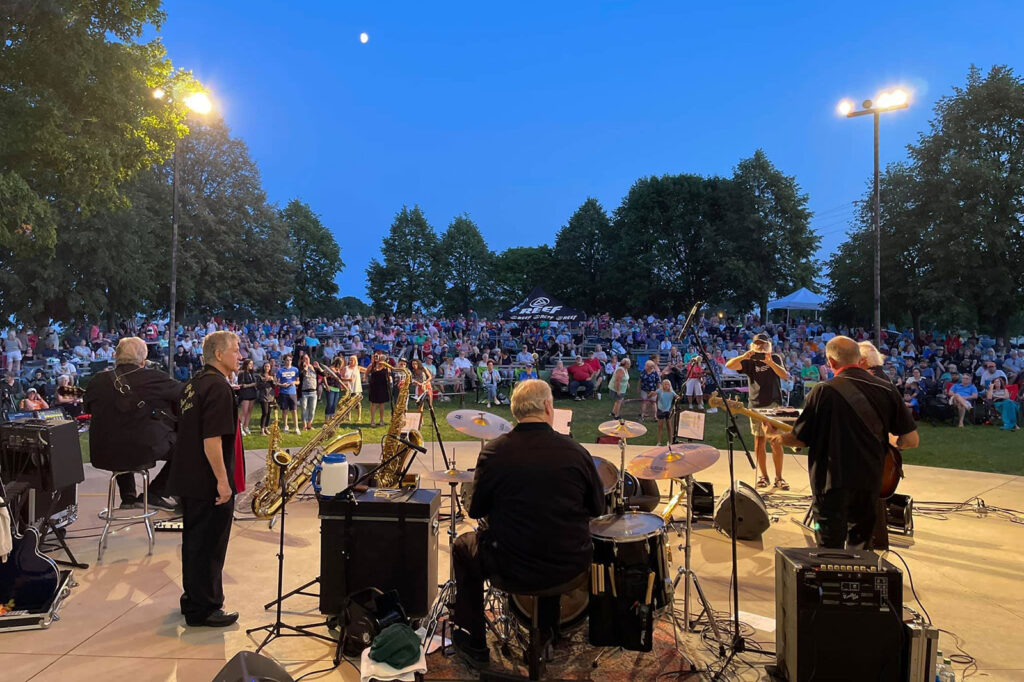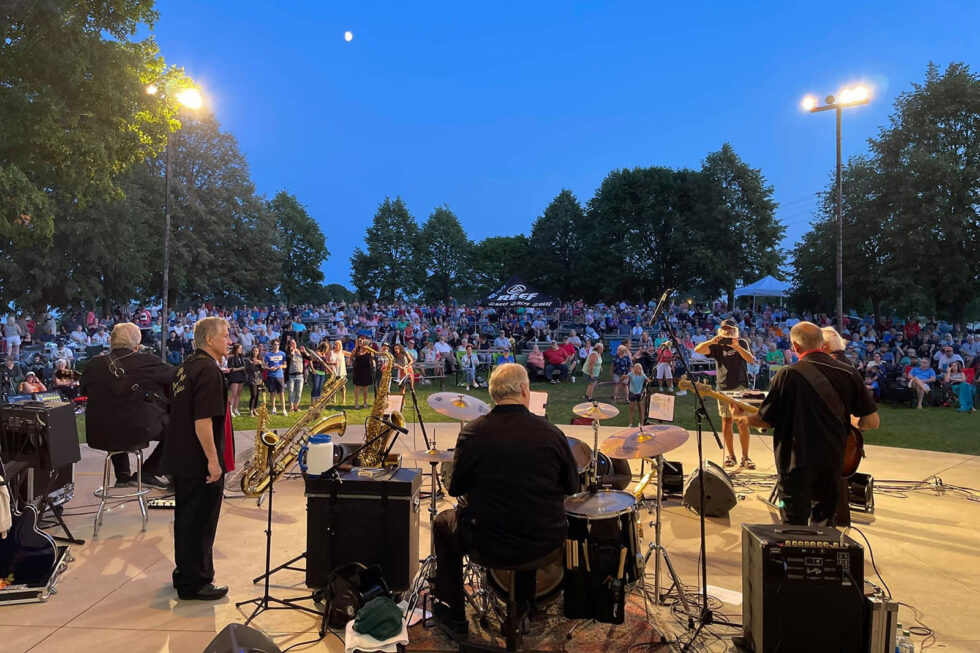 Tuesdays at The Shell, organized by Musicians Assisting Advancing Music, opens its 2022 season with The Jill Plaisted Band 6 p.m. tonight at the Pennoyer Park Bandshell located at Seventh Avenue and Kennedy Drive.
The free concerts take place every Tuesday through Aug. 30. Food and refreshments are available for purchase at the event.
This year's lineup includes:
July 5: The Jill Plaisted Band
July 12: Mitch the Lip and Side Hustle Band
July 19: The Roundabouts
July 26: Ronnie Nyles Band
August 2: Good Vibez
August 9: Vinyl Remix
August 16: Yesterday's Children
August 23: The Doo-Wop Daddies
August 30: Boys and Toys
MAAM is a nonprofit organization consisting of performers, venue owners and individuals dedicated to improving the music community in southeastern Wisconsin. The group has raised more than $25,000, primarily through CD sales and raffle prizes, to support Kenosha's young, inspiring musicians.