Earlier this week, Lennie Boresch Jr. was lounging at home, doing absolutely nothing.
The relaxation was glorious and well-deserved.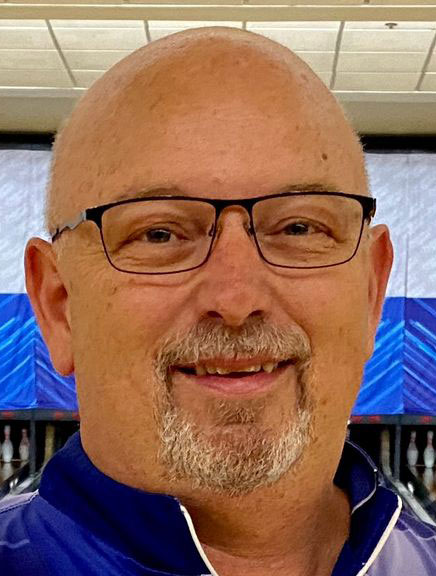 Regarded as perhaps the greatest bowler in Kenosha history, the 60-year-old recently added another accolade to his growing list of accomplishments.
On Wednesday, June 22, Boresch emerged victorious in the 2022 PBA Senior Open at South Plains Lanes in Lubbock, Texas. He beat Jack Jurek, 233-197, in the stepladder final to secure his second career PBA50 major victory and his first since capturing the PBA50 National Championship in 2018.
"It was pretty special, especially it being the U.S. Open — that's the granddaddy," Boresch said. "It's still kind of sinking in.
"I had some disappointing second-place finishes in between (the two major victories). You always wonder, 'Is it ever going to happen again?'"
In recognition of his major victory, Boresch has been selected as the Kenosha.com Kenoshan of the Week.
Boresch, who turned 60 in April, has been taking advantage of a few of the 60-and-over events on the tour. He finished second in the USBC Super Senior Classic on June 5 and tied for seventh in the USBC Senior Masters on June 12. Both tournaments took place at Sam's Town in Las Vegas.
"I wasn't even going to go to Texas," Boresch said. "I bowled pretty well in Las Vegas and I was like, 'I better go.' It was a major, and that was a big reason why I went. I'm glad I went, obviously."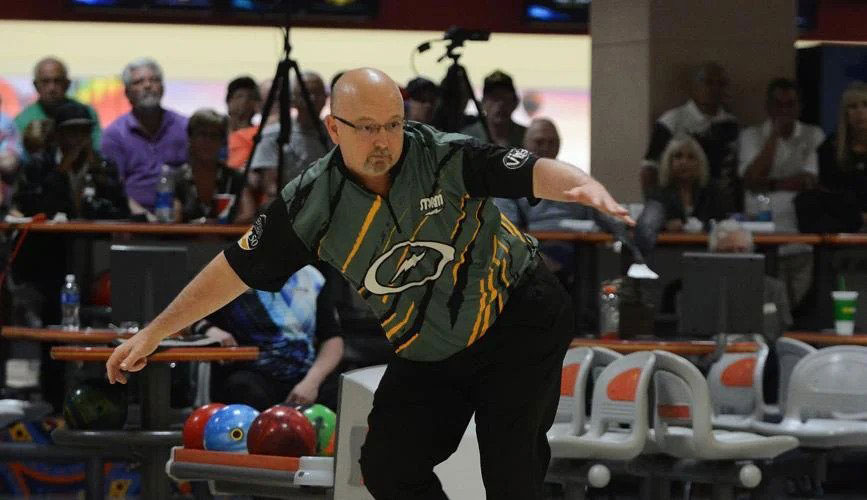 Boresch's big victory was his fifth on the tour, making him eligible for the PBA Hall of Fame. He is already a member of the United States Bowling Congress Hall of Fame and has won multiple medals as a member of Team USA in the Senior World Championships.
To become eligible for the PBA Hall of Fame, a bowler must win 10 titles or five titles with two majors.
"Whether that will happen or not — it's voted on, so we'll see," said Boresch, a part-time bowler on the PBA Tour in his younger days. "You never know."
Boresch, who runs Bowlers Choice Pro Shop inside Castle Lanes in Racine, almost won back-to-back titles in Texas.
The day after winning the Senior Open, Boresch took part in the PBA50 Odessa Open at Diamond Lanes in Odessa. He advanced to the final on Sunday, June 26, and dropped a match to the legendary Walter Ray Williams Jr., 187-172, for his eighth runner-up finish.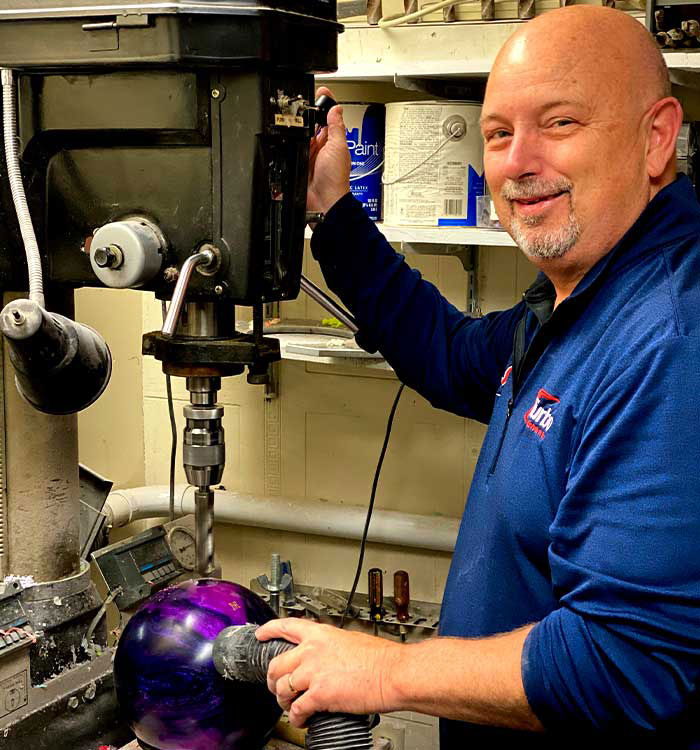 "We both had bad games," Boresch said. "That's what leaves a little sour taste in your mouth. I got some bad breaks and he came through in the 10th frame, but that's bowling."
Boresch ended up pocketing $16,500 in a five-day span.
"I've been on a pretty good roll," Boresch said (cue the rimshot). "I was just anxious to get home. My body is a little beat up. It's mentally and physically exhausting. People who say bowling isn't a sport, come hang out with me for a week or two."
After spending a few weeks recuperating, Boresch plans on returning to the tournament grind and closing out his solid season on a high note.
"Even though I'm getting older and Father Time isn't on my side, I still feel competitive," Boresch said.
"Every year, the new 50-year-olds come out and they have the more modern game — high revolutions, the power. It's hard to keep up with that. Believe me, I'm very blessed to still be able to compete at this level at age 60. I even surprise myself a little bit sometimes."
NOTE: To nominate a Kenoshan of the Week click here or email Andrew@Kenosha.com.