Kenosha's Cameron Swallow is hosting a party and everyone is invited.
The first-ever Kenosha Summer Shindig kicks off with a backyard jam and dinner at the Trinity House — the lakefront home of Carthage College president John Swallow and his wife Cameron — at 6:30 p.m. Tuesday (June 28) at the Carthage campus.
The jam session and dinner is free and open to the public. The event opens a three-day Shindig, designed to bring musicians together and bridge political divides.
Cameron Swallow is a state co-coordinator for Braver Angels, a citizens' organization uniting red and blue Americans in a working alliance to depolarize America.
"I love the connection that music can make across boundaries that seem uncrossable in regular life," said Cameron Swallow, a former Tennesseean and lead singer in the local bluegrass band Flat Creek HWY. 
The event is co-hosted by Braver Angels, Kenosha Creative Space, Raise Your Voice Labs, Kenosha Public Library, The Caravan and the Human Library Organization.
Registration is taking place at bit.ly/kenoshashindig. For more information on Braver Angels, contact Swallow at cameron.swallow@gmail.com.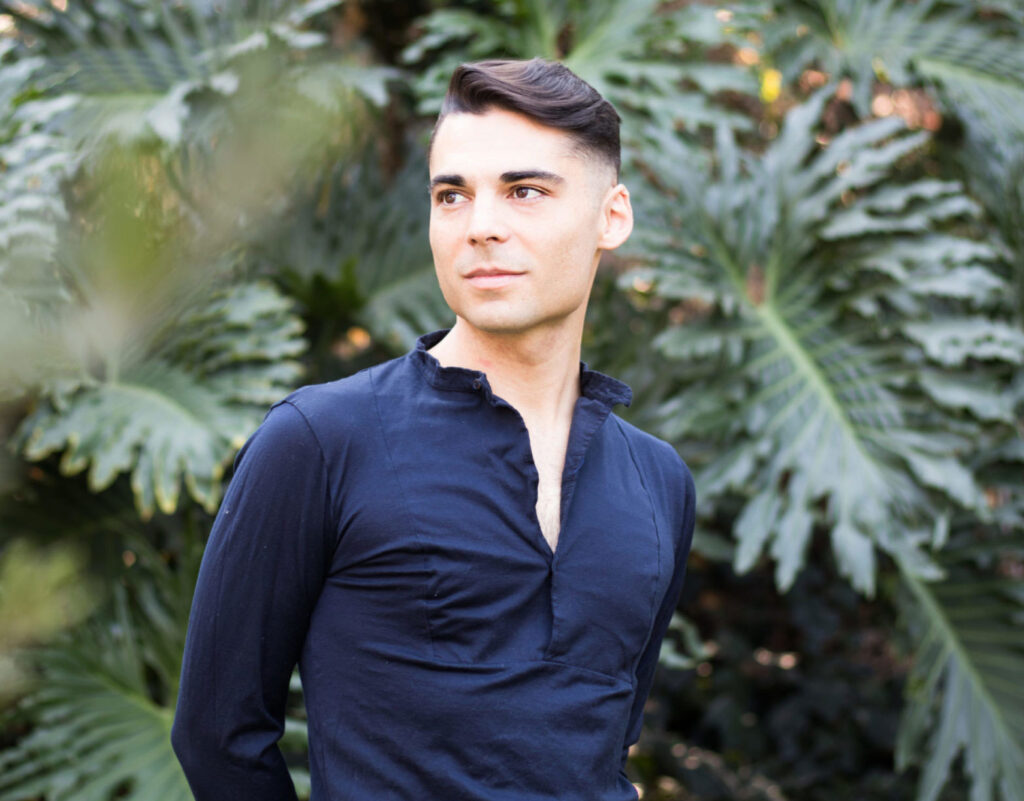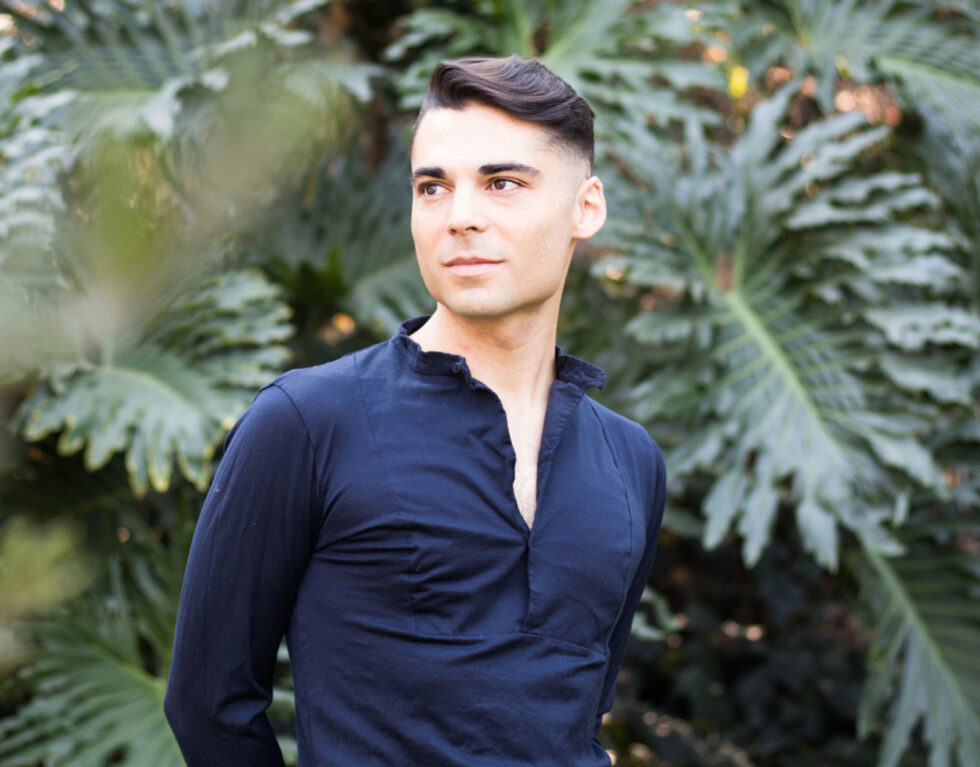 Here is a detailed look at this week's events:
Tuesday (June 28)
Backyard Jam & Dinner
Where: Carthage College
When: 6:30 p.m.
More Info: Hosted by Cameron Swallow at Carthage College, this opening event is a great opportunity to meet other participants, enjoy dinner and participate in both a free-form acoustic jam and a facilitated electric jam session. … "Anyone can come to the jam at my house," Swallow said. "I have already ordered the food. Bring your own beer and chair and listen to the jam and all the musicians." … The event is facilitated and emceed by Los Angeles singer and songwriter Ben Caron.
Wednesday (June 29)
Kenosha Braver Angels Common Ground Workshop
Where: Kenosha Creative Space
When: 9 a.m. to noon
More Info: This workshop brings together an equal number of conservatives and liberals for a deep dive into debated topics such as climate change, electoral reform or abortion. … Together participants talk about their connection to the issue and their opinion on solutions. By the end of the event they have come up with jointly and unanimously held Points of Agreements on values, concerns and policies. … "Don't ignore the conflict," Swallow said. "Use the conflict to establish what you can have in common to benefit the entire community."
Raise Your Voice Lab
Where: Kenosha Creative Space
When: 1 to 4 p.m.
More Info: An immersive experience that combines facilitated group process with creative expression, The Lab brings the community together to build a culture of resilience, adaptability, inclusive leadership, and supportive accountability — fostering alignment around vision, strengthening shared identity, and helping everyone engage in new ways with a common goal and with one another.
Thursday (June 30)
The Human Library
Where: Wyndham Garden Kenosha Harborside (Lakeside Deck), 5125 Sixth Ave.
When: 11 a.m. to 3 p.m.
More Info: Participants "check out" a "Human Book" for a 30-minute, one-on-one conversation. The goal is to gain a better understanding of their life experience. … "It's an open forum where you get to talk to someone you would probably never meet in real life," Swallow said. "It's a chance to learn all about (someone) and were too afraid to ask." … Local participants include Genevieve Gagliardi Gerou, Gregory Bennett Jr. and Mini Samuel.
Rehearsal & Sound Check
Where: Kenosha Creative Space
When: 5 p.m.
More Info: Artists presenting at the live music showcase may rehearse and soundcheck before the evening showcase (appointment only).
Kenosha Braver Angels Songwriting Showcase
Where: Kenosha Creative Space
When: 7 p.m.
More Info: A live music showcase featuring musicians from the week's program, as well as songs written from Wednesday's Raise Your Voice Lab as well as from any co-writing sessions from the week. … Free to the public. Space is limited. … Caron will serve as facilitator and emcee.