A new location for complete healthcare services will be opening soon in Kenosha.
Pillar Health, a division of the Kenosha Community Health Center, Inc., is scheduled to open its first location this September at 4006 Washington Road, the building that formerly housed Herzing University.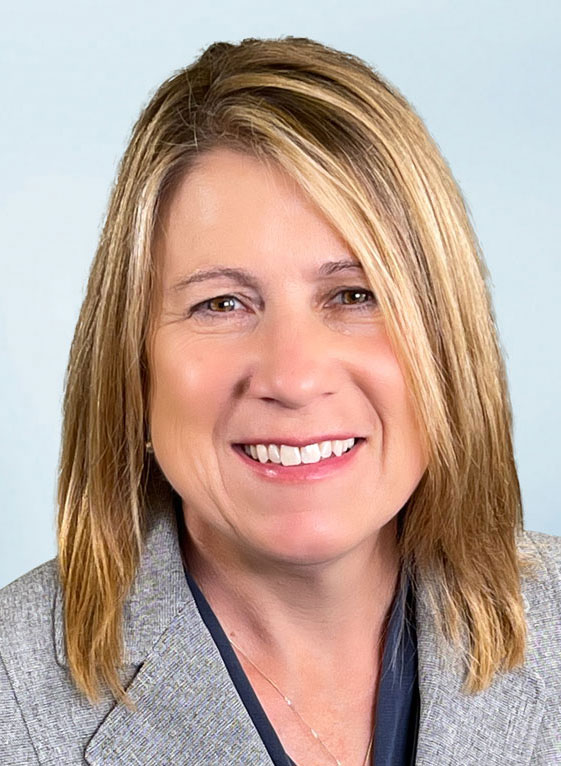 According to a press release, Pillar Health will provide integrated medical, dental and behavioral health services in a health-home model, designed to place patients and families at the center of care delivered by a team that utilizes evidence-based approaches and resource referrals to address individualized needs.
"What makes Pillar Health unique is the addition of specialized professionals who work as part of the broader care team to provide services aimed at helping individuals address non-medical social needs that can be barriers to addressing and achieving optimal health," CEO Mary Ouimet said in the release.
"In addition, the medication support program helps individuals access needed medicinal treatment at significantly discounted rates."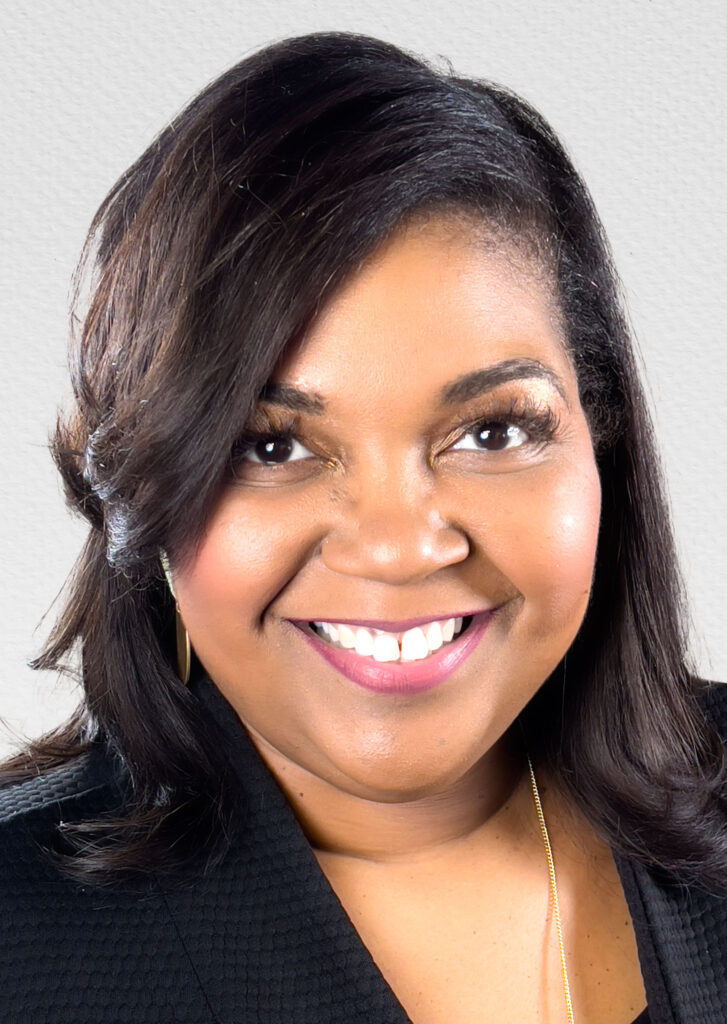 The new Pillar Health facility was strategically chosen along a qualified census tract, placing it close to a homeless shelter, a public high school right across the street in Bradford and several nearby housing developments.
The renovated location will support a high degree of collaboration and coordination between team members that are required to develop a personalized plan that's comprehensive and inclusive of both medical and non-medical needs. Patients may even see multiple care team members during the same visit.
"Pillar Health services are designed to be accessible for all in the community, well-coordinated, convenient and sensitive to the challenges and stressors present for individuals and families," Board President Tamarra Coleman said in the release.
An open house for the business community and an official ribbon-cutting ceremony are planned for the evening of July 14, then a neighborhood open house is being planned for Aug. 10 to welcome the community to take a building tour, meet the Pillar Health team and enjoy food and refreshments before the facility opens in September.
The process of funding for Pillar Health was started in 2021, when KCHC applied for the competitive Healthcare Infrastructure Capital Investment Grant, administered by the Department of Administration on behalf of the State of Wisconsin, according to KCHC's website.
The proposed capital project was submitted with the support of local and state officials to serve as a pilot site for an "innovative, evidence-based care model targeted to address health disparities and improve overall community health."
The grant awarded to KCHC was the fifth-highest in the field of 23 recipients, and the cost of $5.92 million for the proposed project is being completely funded by the grant. It included the purchase and now the renovation of the former Herzing University building.
KCHC, meanwhile, is a free-standing, Federally Qualified Health Center established in 1995 to provide primary healthcare services to nearly 17,000 residents in Kenosha, Racine and Walworth counties. The mission of the non-profit organization is "to offer accessible, comprehensive primary medical, dental and behavioral care."
To learn more about Pillar Health services and career opportunities, visit PillarHealthcare.org.