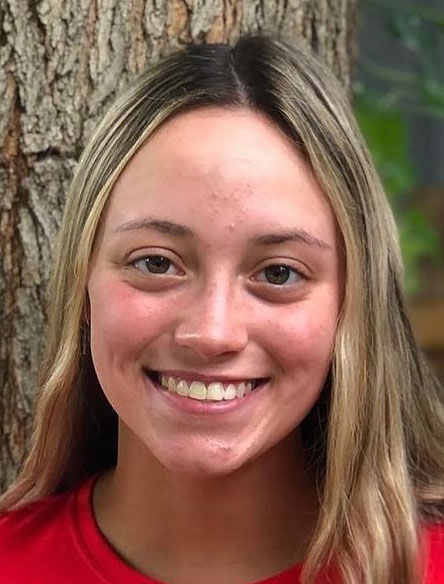 Paralympian and USA National Team member Keegan Knott of the Pleasant Prairie Patriots Swim Team (PX3) set a new American record in the 1,500-meter S9 freestyle.
Knott, a soon-to-be senior at Warren Township (Ill.) High School, finished in 19 minutes, 50.45 seconds on June 10 at her home pool in the Pleasant Prairie RecPlex Aqua Arena. The time shattered the previous mark of 20:25.67 set in 2019.
"I want to congratulate Keegan on this great achievement and applaud her for all her hard work and dedication to the sport of swimming and our team," said Steve Frye, PX3 head coach and RecPlex Aquatics Manager.
"I would also like to share my gratitude for all the PX3 swim coaches who invested time with Keegan and the rest of our great swimmers over the years. They have done a remarkable job leading all the swim groups in our program to the highest levels of the sport."
Knott, 16, is an internationally ranked swimmer who competed for Team USA in Lima, Peru, in 2019 at the Para-Pan American Games and in 2021 at the Tokyo Paralympic Games.
The 16-year old has a congenital femoral deficiency and fibular hemimelia in her right leg, which leaves her with a shorter femur and tibia, no fibula or right hip joint and a fused right ankle.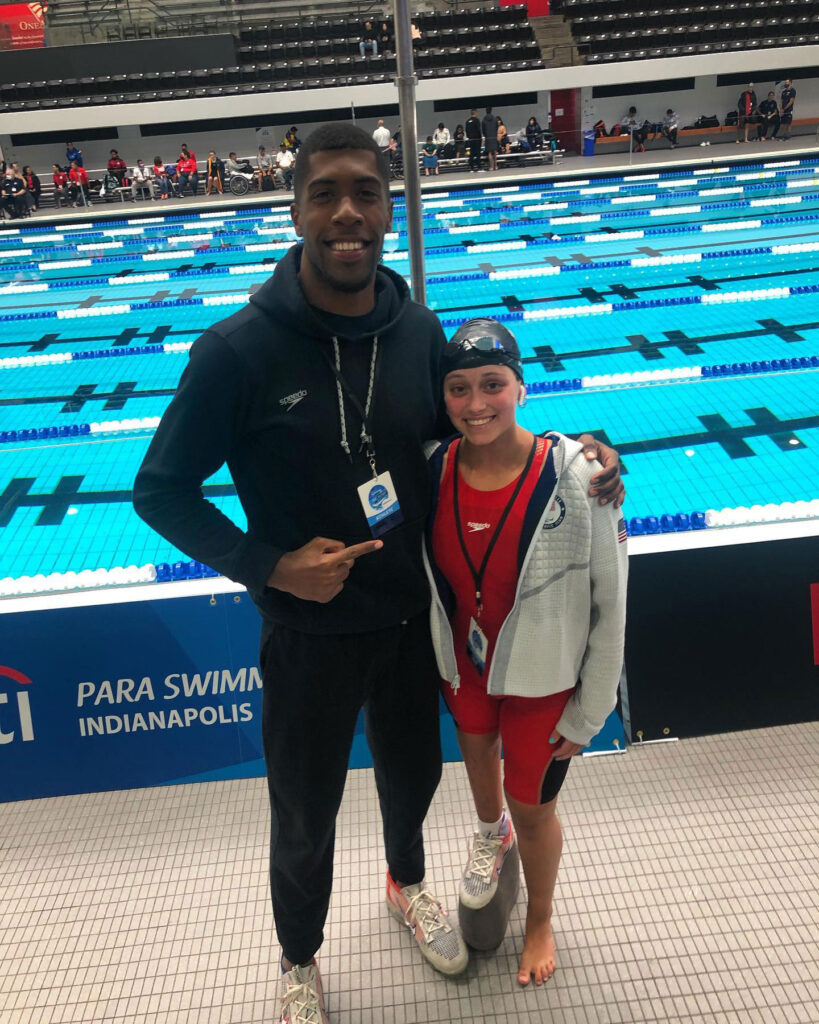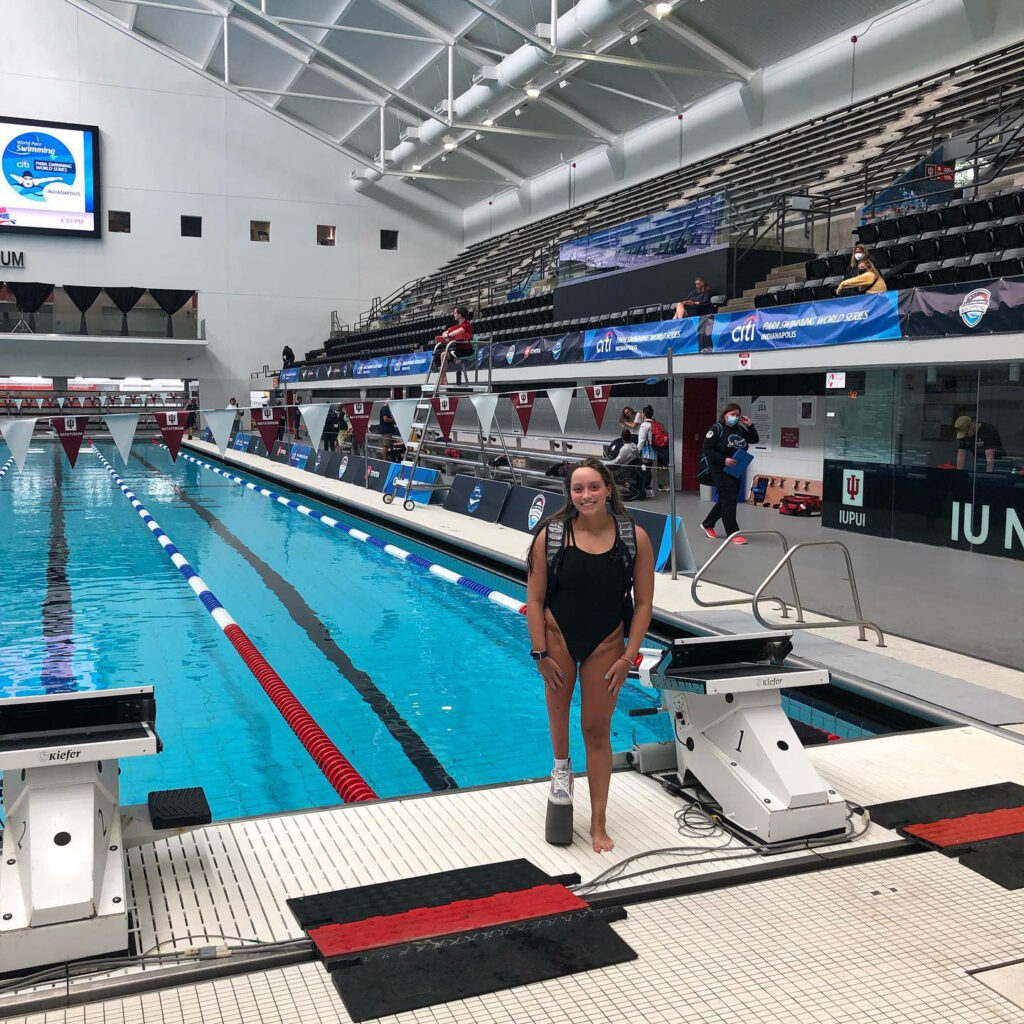 Knott was an avid dancer (ballet, tap, jazz) before becoming a competitive swimmer with PX3.
Formerly known as the Kenosha Barracudas, PX3 emerged in 2011 as one of approximately 64 swim teams in Wisconsin registered with the state and national Wisconsin Swimming and USA Swimming organizations.
The team operates out of the state-of-the-art 50-meter training pool at the RecPlex, the country's largest municipal-run recreation facility.