The Westosha Central High School baseball team is fashioning quite a 20th anniversary celebration of the team that won the school's lone Wisconsin Interscholastic Athletic Association Division 1 state baseball title in 2002.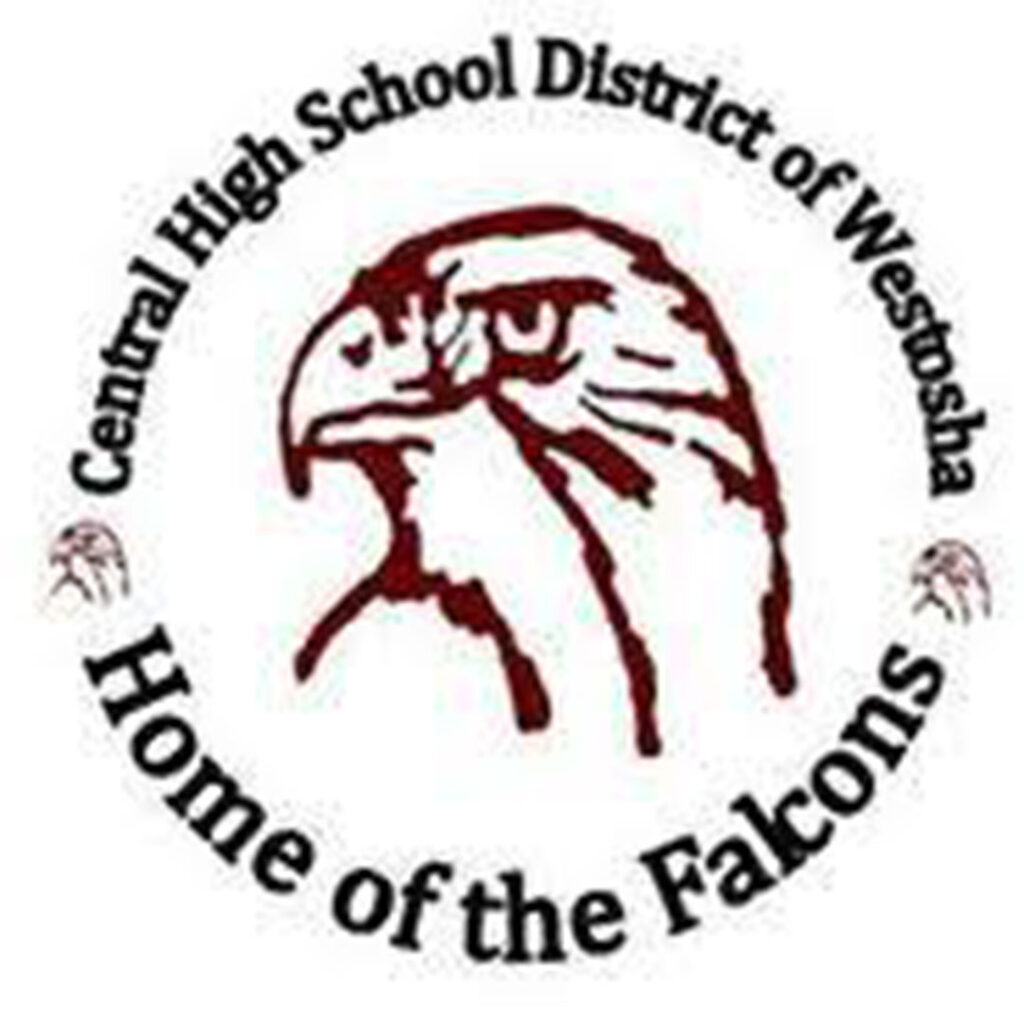 It's been so good, in fact, that the Falcons are still alive to repeat that achievement two decades later.
Central is back in the State Tournament for the first time since that watershed 2002 season, advancing to state after winning two games in a wild Division 1 sectional last week Tuesday (June 7) at Bradford's Wavro Field.
In a phone interview two days after winning the sectional, Central head coach Jake Morman sounded like his heart was still racing a little.
"We knew it was a loaded sectional going in," Morman said. "All three games, just phenomenal baseball. It was a long day, mentally draining."
In the sectional semifinal against Oak Creek, after the game was scoreless through the regulation seven innings and then through eight, the Falcons found themselves trailing, 1-0, in the bottom of the ninth and down to their last out.
But senior Keegan Kearby delivered a two-out single that scored senior Chase Kerkman to tie the game at 1-1. Then, after Kearby stole second, junior Nick Argersinger — who had thrown a runner out at home plate in the top of the ninth to keep Central within a run — delivered a walk-off hit to score Kearby.
In the sectional final against Franklin later that day, Central trailed 4-0 after three innings but rallied with five unanswered runs to win, 5-4, and advance to the State Tournament, which runs Tuesday through Thursday (June 14-16) at Neuroscience Group Field at Fox Cities Stadium in Grand Chute.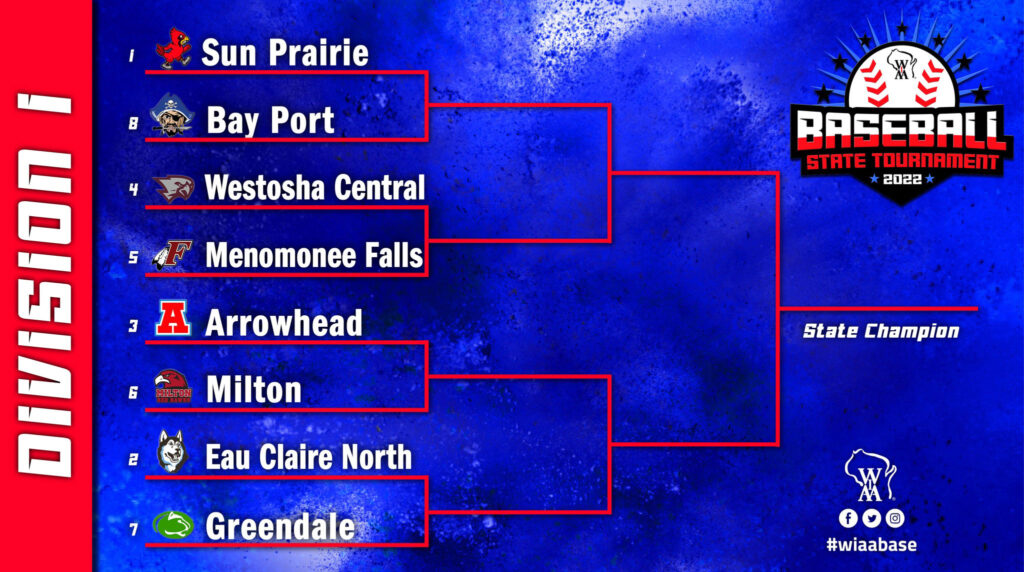 It was good that Central got to take a breather after winning the wild sectional doubleheader, which required beating two teams in Oak Creek (No. 7) and Franklin (No. 3) that were ranked in Division 1 in the latest Wisconsin Baseball Coaches Association state poll.
Central, ranked No. 10 in the latest state coaches poll, will go into state with a 21-4 overall record after three one-run victories in the postseason, including a 5-4 defeat of Lake Geneva Badger in a regional final on June 2 in Paddock Lake.
"This team has kind of displayed that all season," Morman said of the Falcons' resiliency. "We had two come-from-behind victories on Tuesday (in sectionals), but that was our sixth come-from-behind victory this season.
"All season long, we've preached, 'We're never out of a game.' This group does a really good job of just staying in the moment."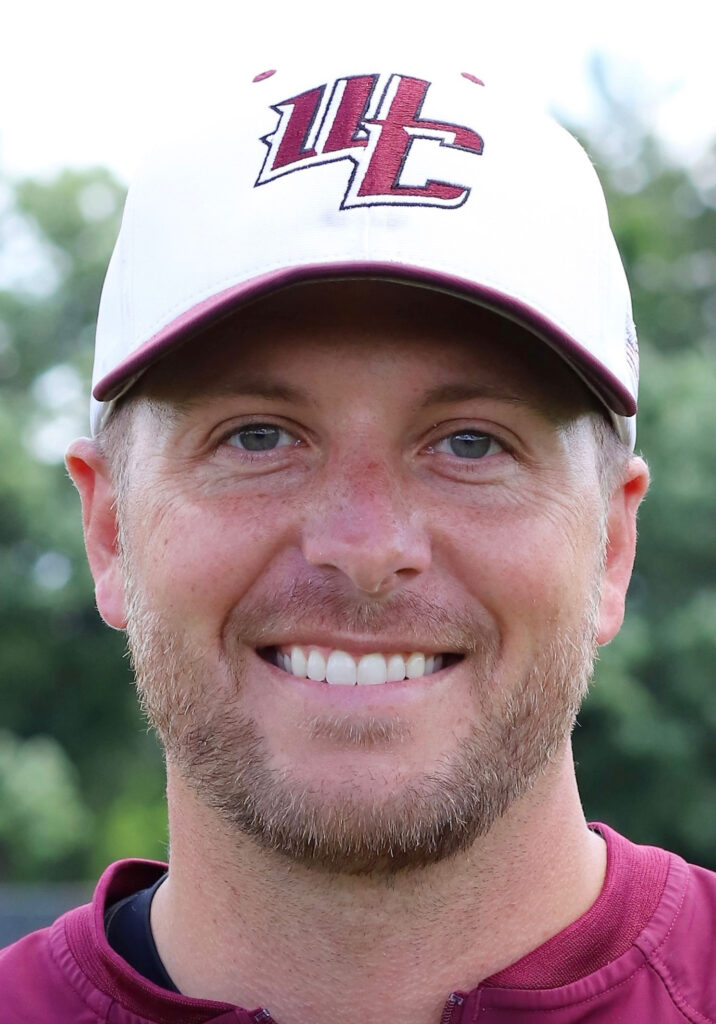 And Central will have to stay in the moment for a rare early-morning game in the Division 1 state quarterfinals.
With 20 total teams in four divisions all playing at Fox Cities Stadium, pretty much every minute of the day — and sometimes night, too — has to be used to get all the games in.
Seeded No. 4 in the eight-team Division 1 field at state, Central will face No. 5 seed Menomonee Falls (20-7) in the first game of the entire State Tournament at 8 a.m. Tuesday (June 14).
"It's going to be a unique experience," Morman said of the early start time.
"No one really likes to play an 8 a.m. game, ever, in any sport," said senior Jack Rose, Central's starting shortstop. "But just realizing what's on the table and what we can do, I feel like all our guys will be ready and pumped to just go out and ball out."
If Central wins its quarterfinal game, the Falcons would advance to the semifinals later Tuesday, at approximately 5:30 p.m., against either No. 1 seed Sun Prairie (26-3) or No. 8 seed Bay Port (19-9).
The semifinal winners then meet in the Division 1 state title game Thursday at 6 p.m. to conclude the week's proceedings.
2002 team reaches out
Morman, who's in his ninth season as head coach of the program, said members of Central's 2002 state championship team have certainly kept in touch and have offered words of encouragement this season.
Morman played at Shoreland Lutheran under longtime head coach Tim Mielke, but his assistant coach, Nick Maginn, is the brother of Jeremy Maginn, one of the standout players from the 2002 team.
Morman also said he knows two other players from that team, Greg Spencer and Eric Glas, and goes to the same church as Randy Krehbiel, the head coach of the 2002 squad who led the program for many years.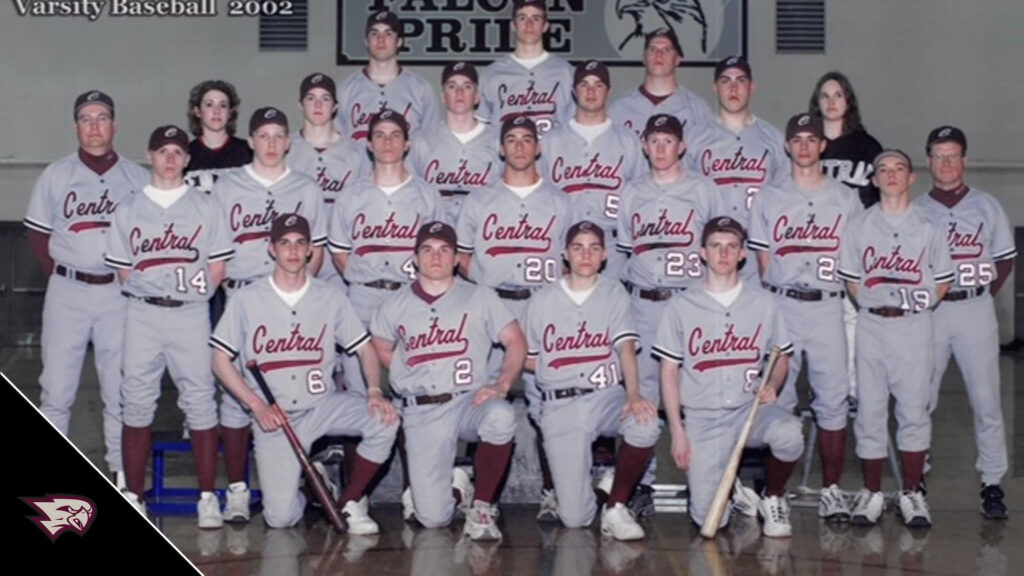 Morman said Krehbiel, a WBCA Hall of Famer, attended Tuesday's sectional.
"It was nice seeing him at the game the other day," Morman said. "I gave him a big embrace after the game."
For Central's last regular-season game this season, Morman said several members of the 2002 team came from out of state, and the Falcons planned to recognize them with T-shirts and introductions.
Alas, that game got rained out, but Morman said he met up with some of the 2002 players later that night, plus they stayed in touch throughout this season.
"I've been getting texts from them, 'Hey, this team looks like it really might be something special. You're having a great year,'" Morman said. "So just having those guys' support and getting a lot of texts on Tuesday after the (sectional), just, 'Awesome, go get another one' — credit to those guys, for sure."
Persevering through adversity
This season's Central squad also had to persevere through some adversity, especially later on in the regular season.
The Falcons started the season 14-1 and rose to as high as No. 8 in the state coaches poll.
But they lost two straight to conclude the regular season, including an 11-2 defeat at Union Grove on May 24, which cost Central a share of the Southern Lakes Conference title with the Broncos.
After that loss, Morman reminded his players that they were still an outstanding team and that losing out on the conference title didn't mean the end of the season.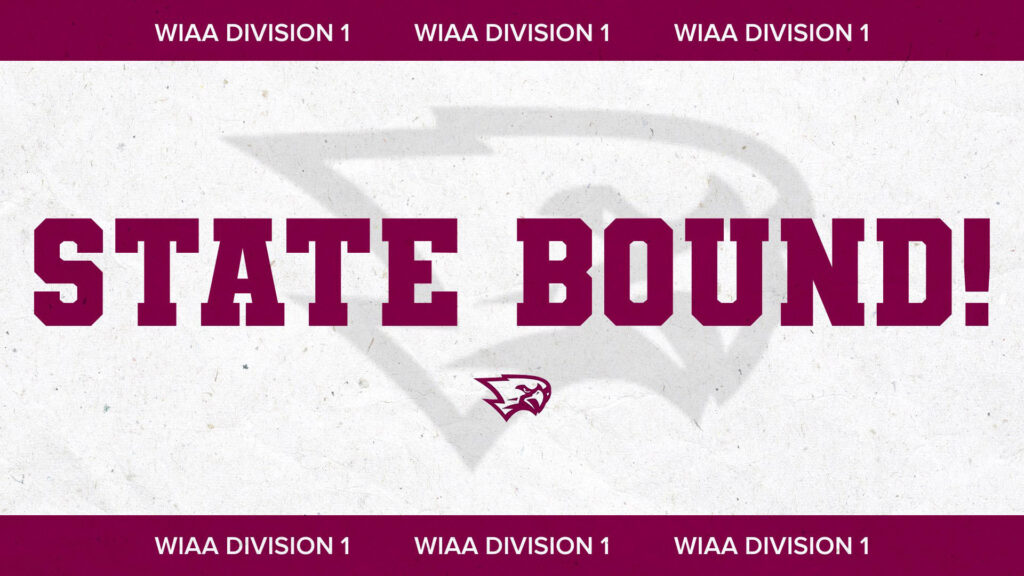 "Our guys, from the very beginning of the year, they set pretty high standards for themselves of what they wanted," Morman said. "Obviously we fell just short in the conference, but we came to practice the next day and said, 'Listen, that's only one aspect of the season. We can still do a lot of special things. Let's not forget that, at the time, we had 18 wins and only four losses. We're a good team, and in my opinion we can play with anybody.'
"These kids rallied around that. We got back to work right away, and now here we are."
Central also played short-handed at the end of the regular season, as Kearby missed more than a month with a quad injury and junior Seth Brankey missed four weeks with a dislocated shoulder.
The team also lost one of its most talented players in senior Michael Mulhollon, a commit to NCAA Division I Wichita State University. Mulhollon is no longer on the Falcons' roster, though Morman declined to specify the reason why.
But he did say that the rest of the team has responded well to adversity.
"It is a situation that this group has had to get through and work through," Morman said. "I think they're playing with a chip on their shoulder, and they want to prove something to everybody and make a name for themselves. That's to the credit of this team. It is a very deep team. We knew that going in."
The Falcons have gotten a big boost in the postseason with the return of Kearby and Brankey. Kearby started on the mound in the sectional semifinal against Oak Creek and pitched seven shutout innings, while Brankey got the win in the sectional semifinal and the save in the sectional final.
Central also still has an NCAA Division I recruit on its roster in junior Adam Switalksi, who's committed to Indiana University. He's 3-1 with a 3.72 earned-run average in a team-high eight starts and 32 innings pitched on the mound and is also batting .359 with 17 RBI.
If you go
All tickets for the WIAA State Baseball Tournament must be purchased via the WIAA's online sales portal at gofan.co/app/school/WIAAWI?activity=baseball. The cost is $11 for single-session tickets and $25 for all-day tickets.
A team picnic will be held at Central's baseball field, next to the school in Paddock Lake, beginning at 4 p.m. Monday. The team will leave for Grand Chute directly from the field via bus at 5 p.m.
Parents, friends and family are encouraged to see the team off on its trip to the State Tournament.
For questions on State Tournament travel for Central, contact Athletic Director Jon Lindh at lindhj@westosha.k12.wi.us.