The Restaurant:
Honada, 8501 75th St., has been serving sushi and hibachi in Kenosha County since 2005.
The Featured Dish:
Iso Yuki Maki — Tuna, salmon, yellowtail, masago and avocado wrapped with soy pepper seaweed and served with special sauce.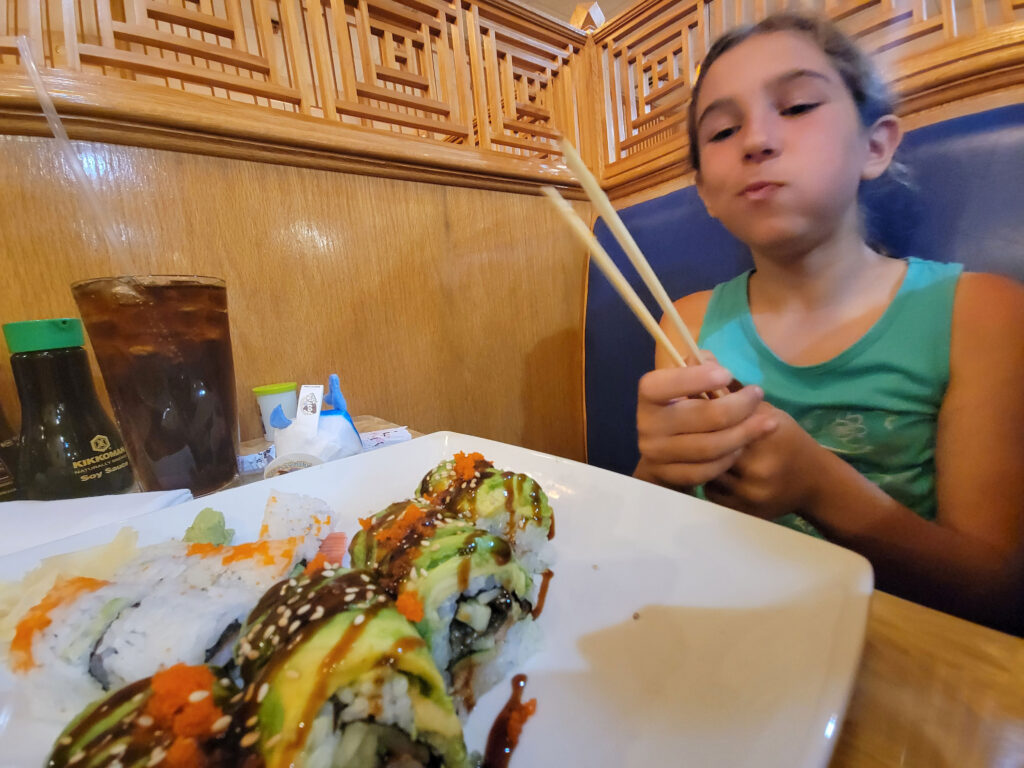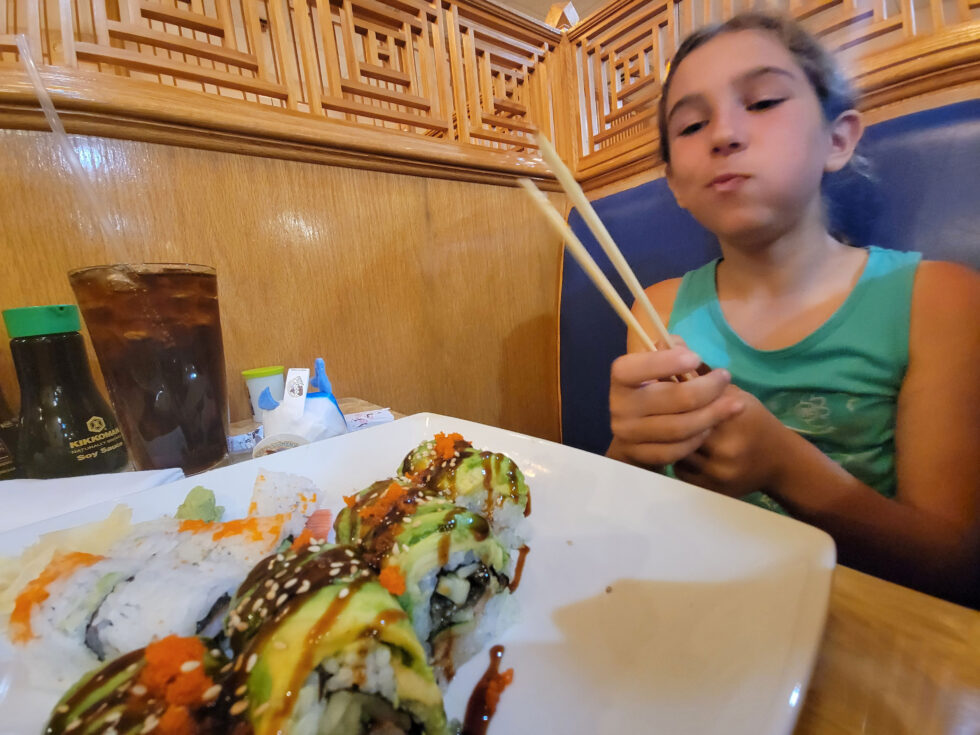 The Flavor and The Story:
Honada is a Kenosha institution, serving Japanese fare in Kenosha for almost 20 years.
This makes them one of the very first sushi restaurants in the area and while other sushi restaurants have emerged, Honada has remained a favorite in the community.
So many memories have been made at this location, with evidence surrounding the main dining room in the form of thousands of Polaroid photos of birthday, anniversary and other celebrations. 
Part of the reason that this is such a destination for landmark events is that Honada is the only restaurant offering a full hibachi experience in Kenosha County.
This interactive style of dining involves gathering around a flat top grill for a shared meal and an entertaining show.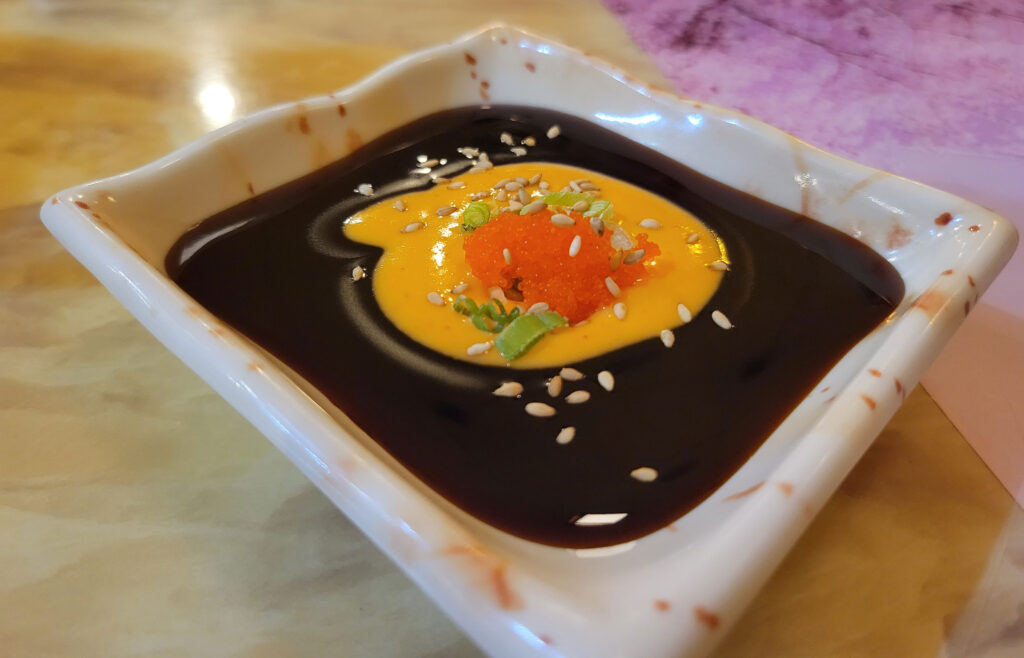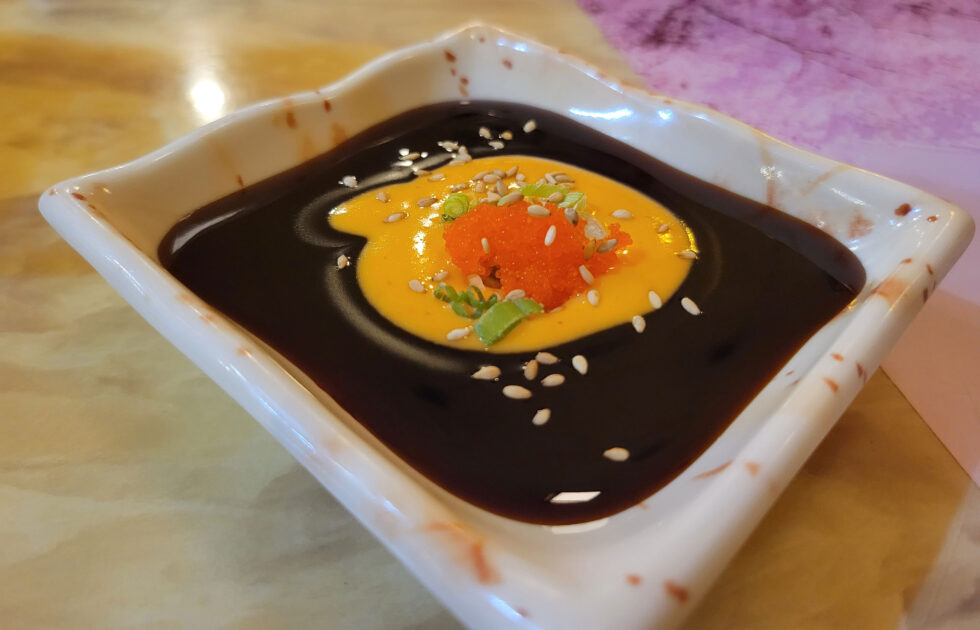 While hibachi is certainly a draw for this restaurant, the main attraction is the high quality sushi and other Japanese cuisine. 
A favorite of my family is the Iso Yuki Maki. 
This roll is stuffed with high quality tuna, salmon and yellow tail, and avocado with a sprinkling of masago — an orange-colored, slightly briny fish egg. 
All this premium fish and avocado makes for a rich, complex flavor that simply can't be beat. And, that's before you add the signature sauce. 
The star of this roll is the "special sauce."
This combination of unagi sauce — like a sweet and smoky BBQ — and spicy mayo is borderline addictive and will have you ordering this roll every time you visit.
The Iso Yuki Maki roll is available every day for $12.95.
Honada is currently open for dine-in and also accepts carryout orders. This dish and their entire menu can be viewed at HonadaWi.com.