As Kenosha Area Family Aging Services (KAFASI) Volunteer Coordinator, Dawn Skau is tasked with helping local senior citizens and disabled adults make all of their important appointments, doctor visits, banking sessions and trips to the grocery store.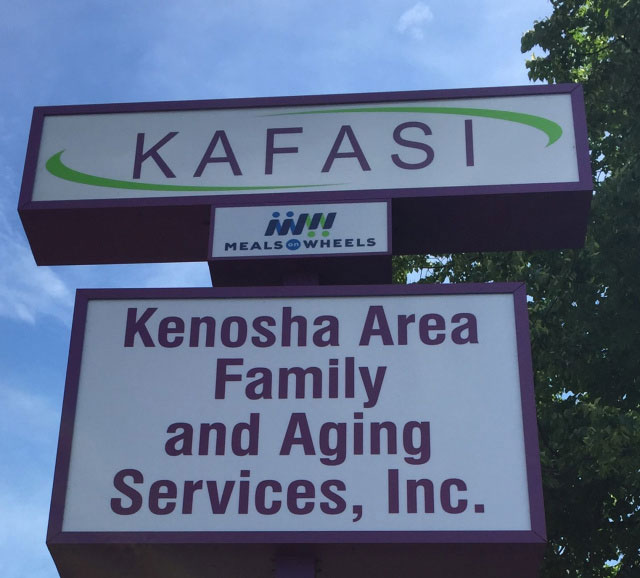 As one might expect, that's a lot of trips. And, unfortunately, not enough drivers.
"It's a challenge," Skau said. "Since it's volunteers, it's always based on their availability. Our number of volunteers has not come back to where it once was. We're in great need."
Aimed at promoting healthy aging, strong families and a connected community, KAFASI is searching for area residents (18-and-over) interested in volunteering for its transportation service.
Volunteers are required to use their own vehicle, have auto insurance and pass a background check. Drivers are reimbursed for mileage at 45 cents per mile.
Kenosha County residents 60 years and older and disabled adults that are ambulatory and have difficulty using public transit are eligible.
The goal is to provide a valuable service, pairing responsible drivers with riders in need. It serves a senior population that continues to grow exponentially, outpacing the resources available to them.
"We have to get these people to places they need to go," Skau said. "If they can't get there, it doesn't get done."
Skau said a big challenge is helping the older population live in a modern world.
"I'm 65 and my age group is familiar with the Internet, but for a lot of these seniors in their seventies, eighties and nineties, that's not the case."
"They can't just call an Uber or pay a bill online. If you have to go to the bank, they might not have the technology to transfer money from checking to savings."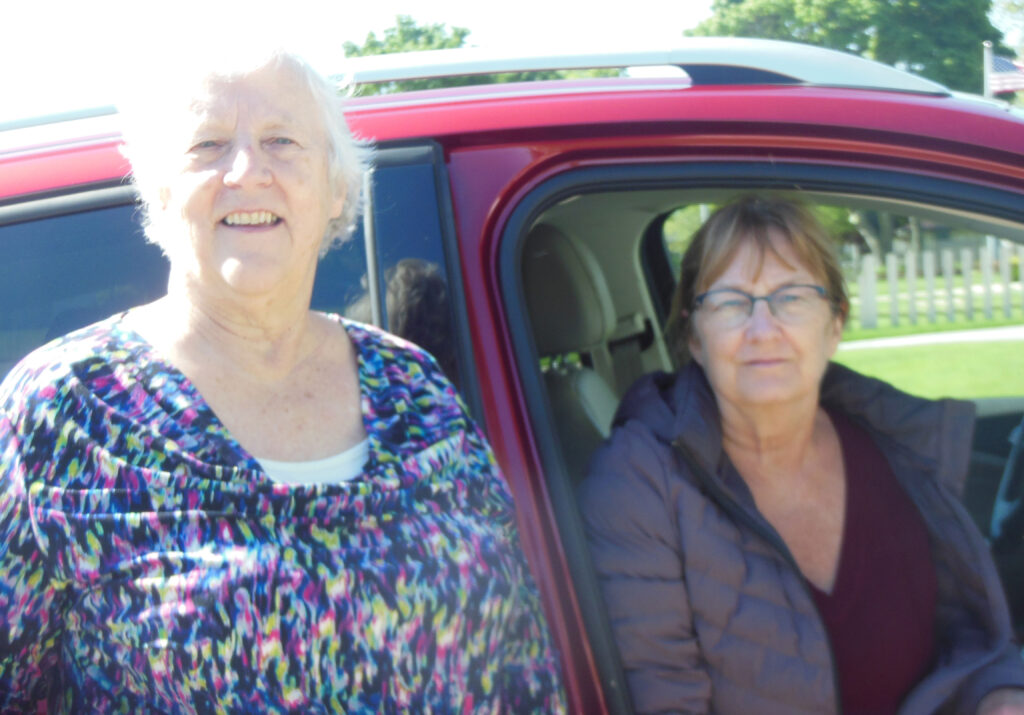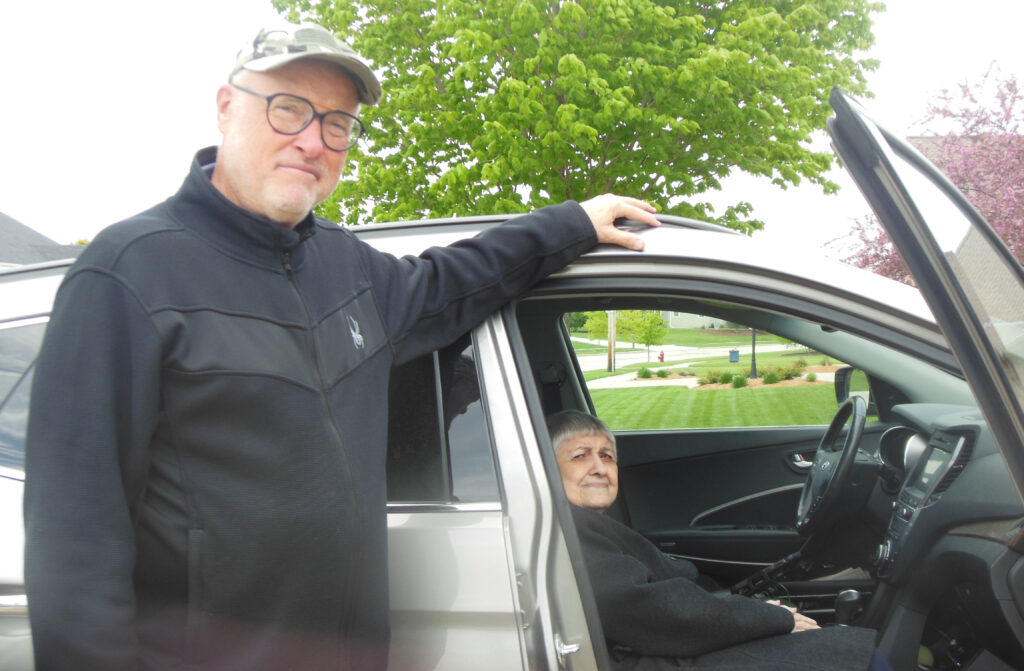 The volunteer transportation service is down to approximately 12 active drivers. KAFASI lost many volunteers during the pandemic and many of the drivers have not returned, according to Skau.
"(Volunteers) can drive every day, once a week, once a month, a couple times a month … whatever can fit into your schedule to help out," Skau said. "Even if it's just a couple times a month, that makes a difference to that person."
To sign up as a volunteer or to find more information, click HERE.