This weekend's forecast calls for temperatures in the low-60s with a slight lake breeze. In other words, perfect kite flying conditions.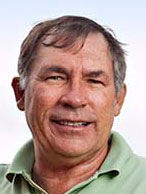 With the Kenosha lakefront serving as a spectacular backdrop, a collection of top kite professionals are set to perform at the 20th running of the Outta Sight Kite Flight on Saturday and Sunday (June 4-5) at Kennedy Park.
The free event takes place from 10 a.m. to 5 p.m. each day. It is presented by the City of Kenosha, Kite Society of Wisconsin & Illinois, Gift of Wings and several area media sponsors.
The event is produced with the support of 92.1 FM WVTY Country, Magnum Radio and WRJN 1400 AM radio.
Kennedy Park offers over 24 acres of open, green space and powerful, whipping winds off Lake Michigan.
"It's such a special place for this event because it's right on the water," said Scott Fisher, event organizer and president of Milwaukee's Gift of Wings kite and aviation store.
"In our 20 years, we've experienced just about every kind of weather possible. Easterly winds are always best for flying at Kennedy Park."
The event gets underway on Saturday with the national anthem sung by 2022 Miss Kenosha Jenna Zeihen, followed by a grand launch of hundreds of kites at noon.
Professional kite teams begin performing at 12:20 p.m.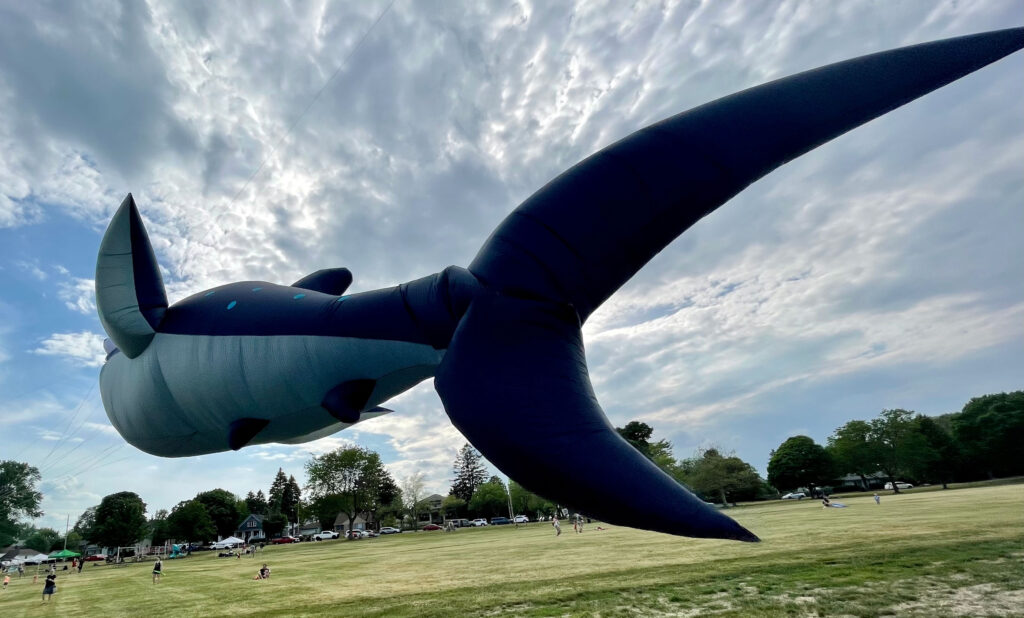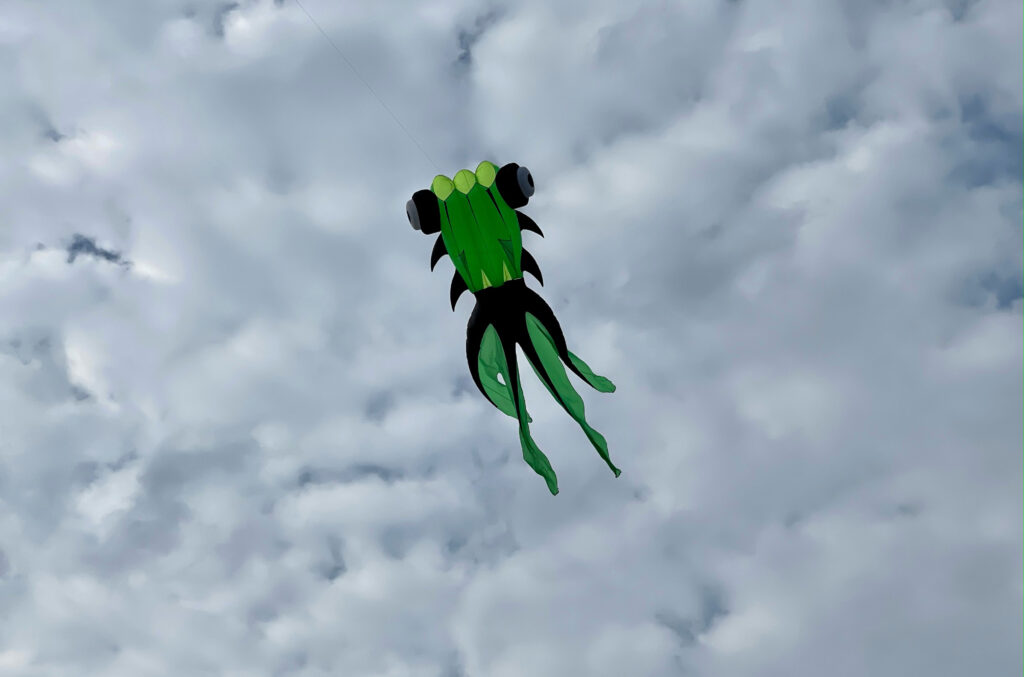 "This has become a favorite for folks in the area," Fisher said. "It's so different from everything else. It's not a church festival. It's not a car show. It's different. How often do you get to see a 100-foot whale flying in the park?"
Among the featured performers is No Knots, formerly known as 180 GO, flying their four-line revolution kites. Alex Daganais and the Canadian Dream Team from Montreal will be on hand to fly giant kites. The 20th edition of the Fire and Ice Team — Kathy Brinnehl and Paul Koepke will perform both days.
The "Kenosha's Got Talent" contest returns for the second year, after a successful debut in 2021. Kite flyers of all ages are invited to come out and be judged for their unique flying skills in team work, individual flying skills, and flying giant kites.
Winners will receive gift certificates to local businesses, along with a donation in their name to several charities.
Other highlights at the Kite Festival include the Kids Mad Dash each day at 2:30 p.m. The first 100 kids to sign up and participate will receive free kites both days.
Kids will compete to have their kite reach the highest altitude in 60 seconds. Van "The Man" McNeil from 92.1 WVTY Country will be on hand flying kites and having fun, talking to visitors and judging the events. Candy will fall from the sky for kids to enjoy during the Kids Candy Drop both days.
Kites and food will be available for purchase at the event.