The Restaurant:
Stan's Place, 1510 Washington Road, is the essential Kenosha corner bar offering quality snacks, friendly bar staff and a welcoming atmosphere.
The Featured Dish:
Italian Beef Stanwich — Thinly sliced marinated beef served on a hoagie roll topped with melted mozzarella cheese.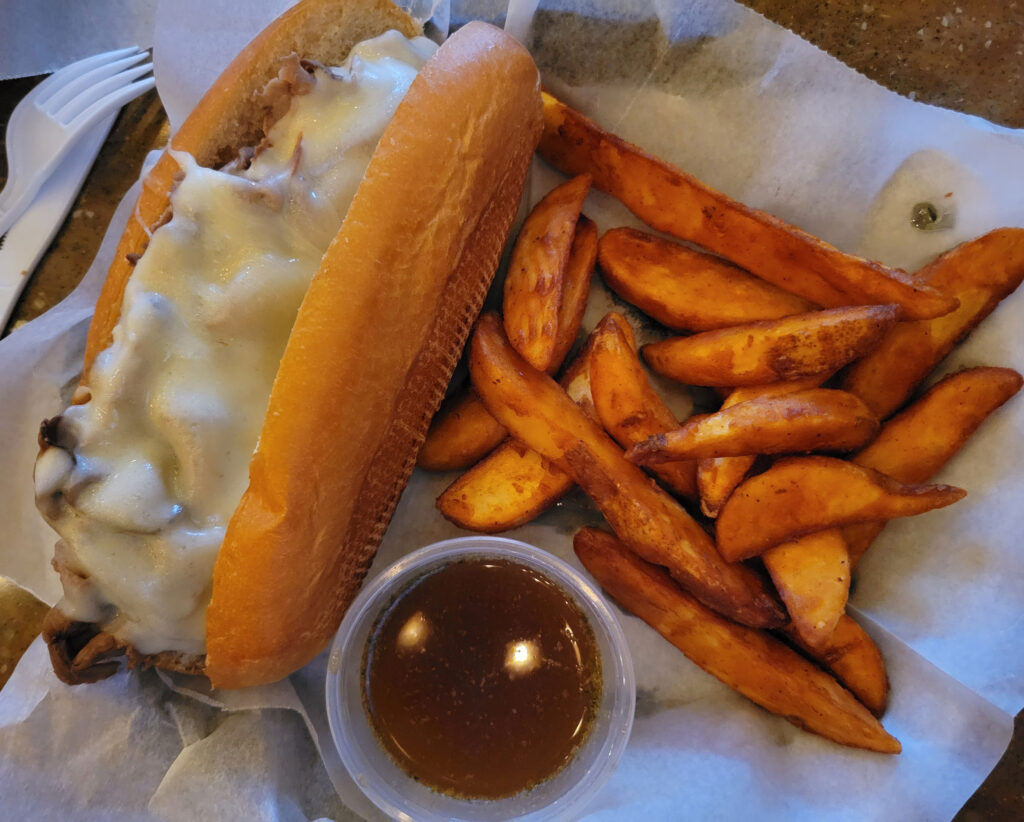 The Flavor and The Story:
Stan's Place is perhaps the perfect example of a Kenosha neighborhood bar.
This no-frills watering hole has been serving the Washington Park neighborhood for as long as I can remember and I don't know anyone with a Stan's story that doesn't include a smile.
This family-owned bar has no intention of being anything but what it is and that authenticity is palpable from the moment you walk through the door.
I first discovered Stan's Place based on its proximity to and association with the Kenosha Velodrome.

We love to spend Tuesday nights on "The Hill" watching racing at the nation's oldest operating velodrome and part of that experience is the walk across the street to Stan's Place for a cold beverage and hot snack.
On my most recent Tuesday visit, I tried the Italian Beef Stanwich (I'm a sucker for a clever name).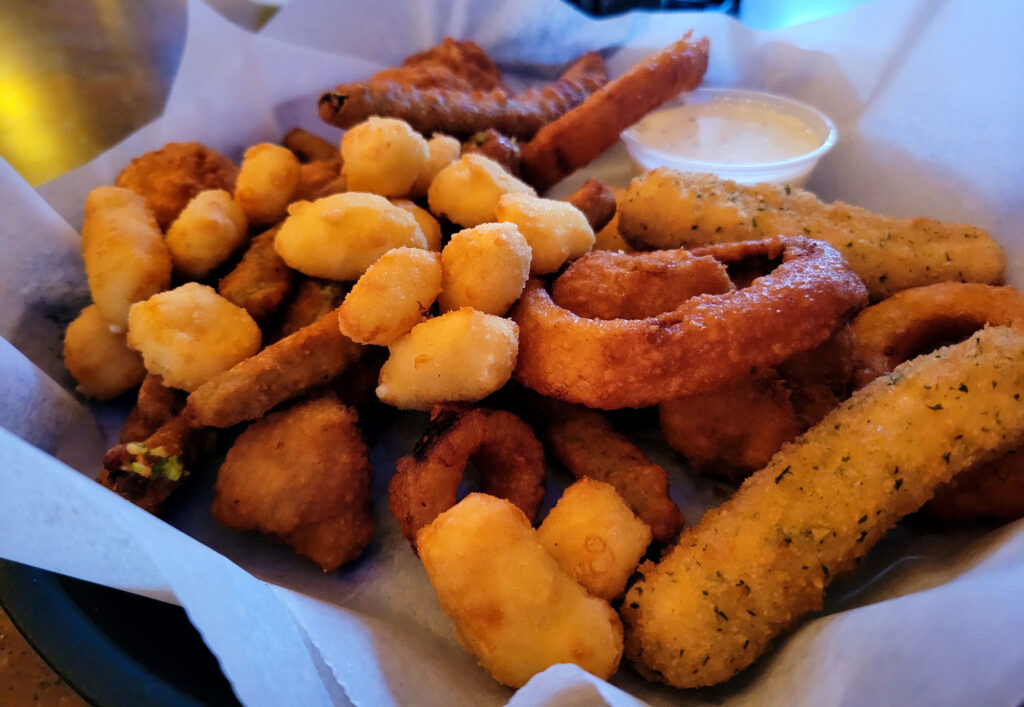 The Stanwich is a take on the Chicago and Kenosha staple of hot Italian beef, done well, and on a budget.
The meat was thinly sliced and well seasoned.
I'm used to an Italian beef making up for quality with size and this was not the case at Stan's.
The size is manageable. You can actually pick the sandwich up and dip it in the side of au jus, and every single bite is packed with flavor.
While it wasn't the star of the show, I also have to give an honorable mention to the Stan's Veggie Basket.
For reasons that need no explanation, this assortment of fried comfort foods includes the most important Wisconsin vegetables, cheese curds and mozzarella sticks.
The Italian Beef Stanwich is available every day for $10 and includes a side.
Stan's Place is currently open for dine-in and also accepts carryout orders. They don't have much of an online presence but you can keep up with current offerings and events on their Facebook page.