Hello, everyone. Welcome back to another edition of Capturing Kenosha. This week, I'm keeping the spirit of the Memorial Day weekend in mind and writing about a unique opportunity that is available in Kenosha for our country's disabled veterans. 
If you didn't know already, Kenosha is known as one of Wisconsin's premier salmon fishing destinations. Every year thousands of anglers visit our community for an opportunity to catch trout and salmon with some of the best Lake Michigan charter services in the country.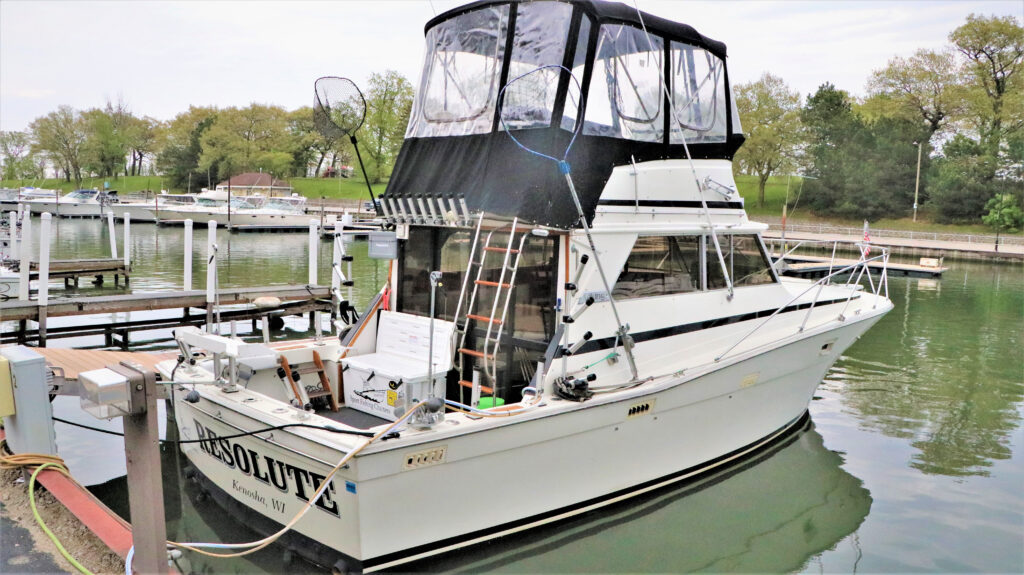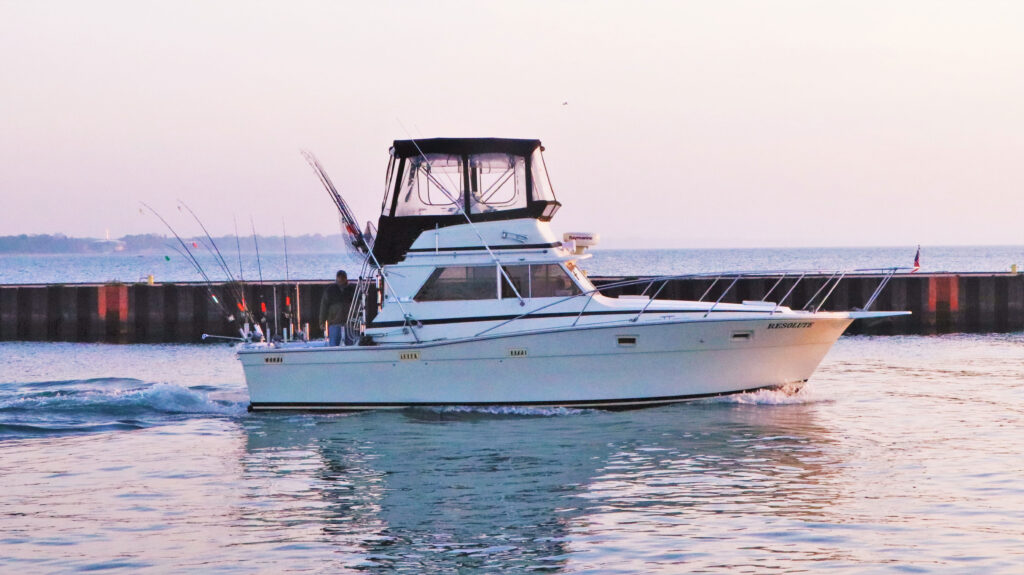 The first time I met Jerry Costabile was at the 2022 Lake County Sports Show in January. He is the owner/captain of Resolute Charters out of Kenosha's Harbor Villa Marina. When I met him, he was manning a booth with his wife to promote his charter services to the people attending the sports show.
Resolute Charters was established in 2002 and is one of the most respected and productive charter operations on Lake Michigan's western shore. It caters to fishermen (and women!) of all skill levels and the system is designed so that everyone can truly enjoy this exciting sport. And, yes, children are welcome!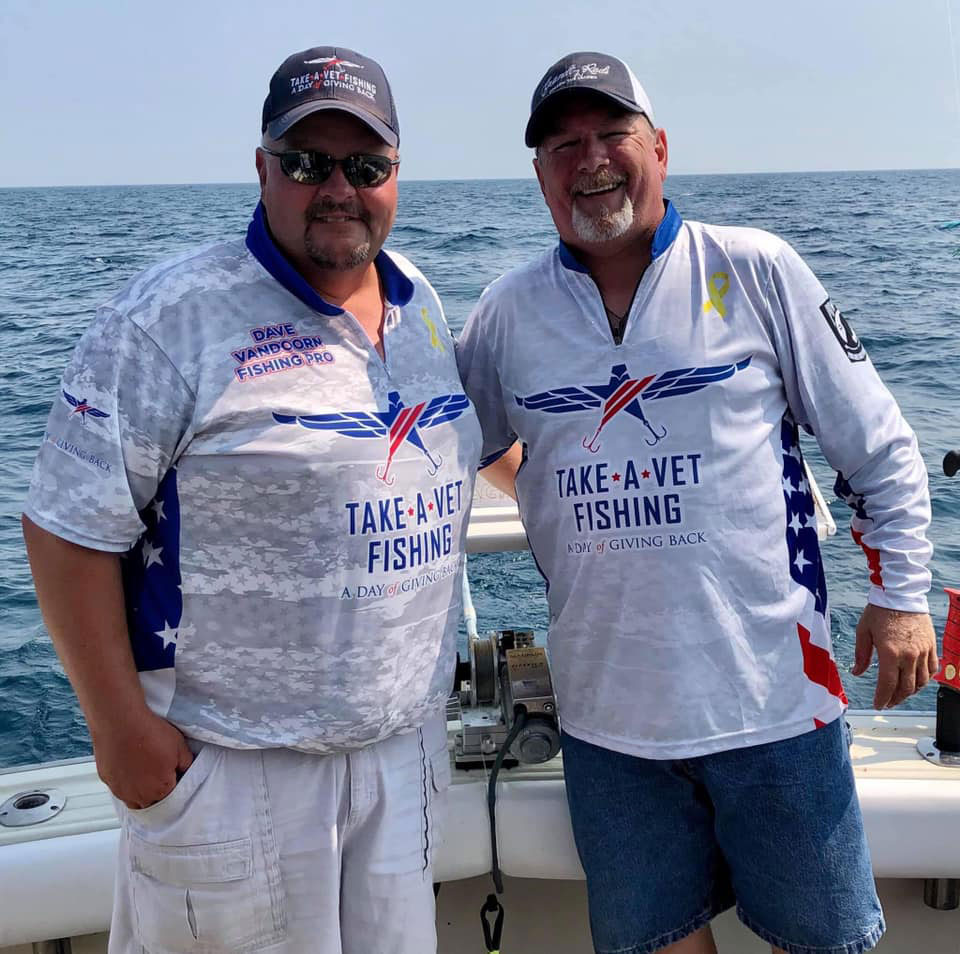 So, you're probably asking this relates to Memorial Day weekend. Well, here's the connection: Jerry participates in a couple of programs that take veterans on charter fishing expeditions. These trips, which are free for the veterans, are sponsored by the groups Fallen Outdoors and Paralyzed Veterans of America.
The Fallen Outdoors website states that its mission is to organize outdoor adventures for veterans both past and present, from every generation and from all branches of the military.
It states their aim is to connect Soldiers, Airmen, Sailors, and Marines with like-minded individuals along with teaching them a skill and passion they can continue for a lifetime.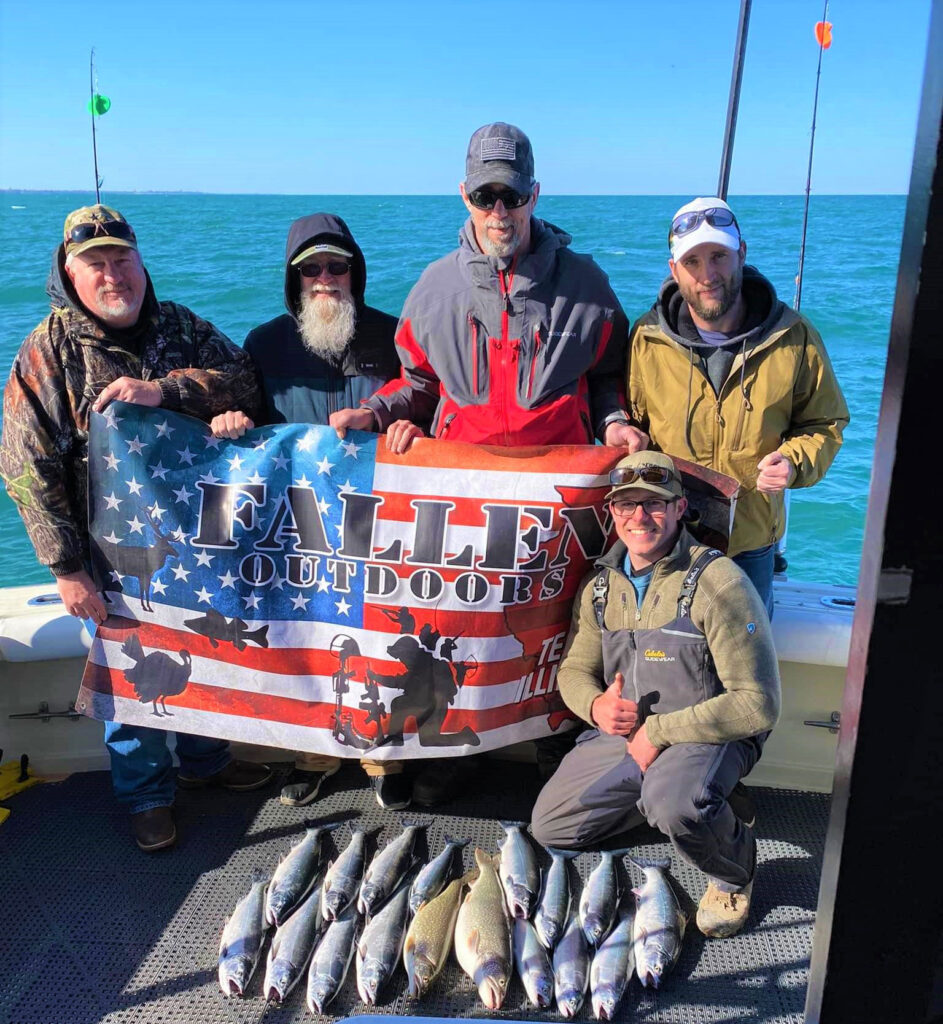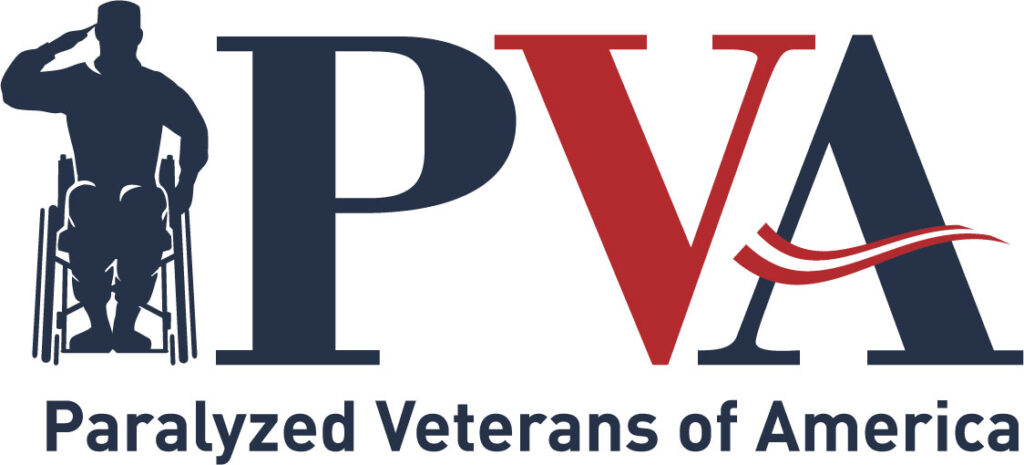 The Fallen Outdoors organization began in 2009 at a remote outpost in Afghanistan when three soldiers, SSG John Bates, Spc Eric Finniginamm and Spc Eric Bakken, formulated the idea and put every effort possible into making it a reality. Every year since then, The Fallen Outdoors organization has grown and expanded thanks to their hard work and commitment.
Today, The Fallen Outdoors serves thousands of veterans every year across the nation. What started off as a simple idea between friends has morphed into an organization that is dedicated to helping veterans get out into the great outdoors. They rely on donors to make this happen, so if you would like to help them out in their mission please visit the links I've provided below.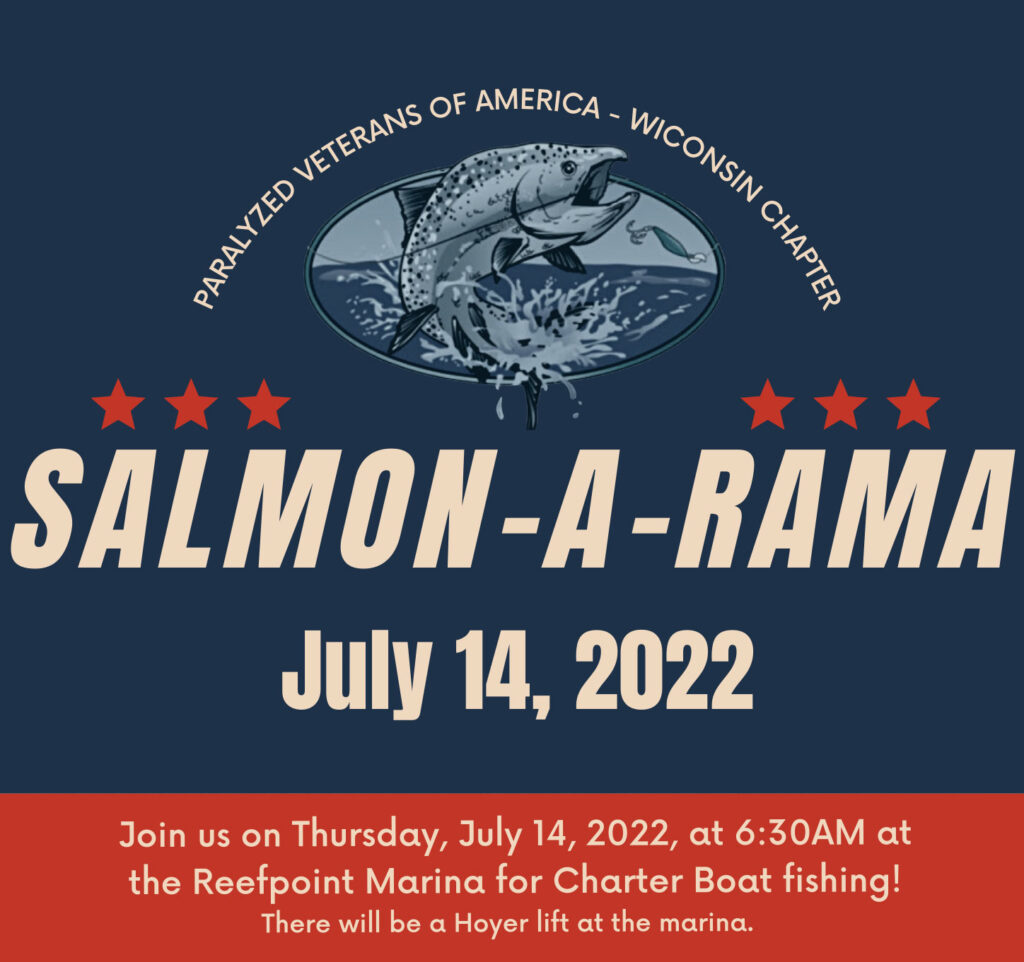 Paralyzed Veterans of America is a congressionally chartered veterans service organization founded in 1946 that has developed a unique expertise on a wide variety of issues involving the special needs of members — veterans of the armed forces who have experienced spinal cord injury or dysfunction. Paralyzed Veterans of America has been on a mission to change lives and build brighter futures for our seriously injured heroes. There is a single-minded mission — to empower our brave men and women to regain what they fought for: their freedom and independence.
While talking to Captain Costabile, I learned that he, along with many other Kenosha boat captains, participate in an annual Paralyzed Veterans of America event that happens every year during Salmon-A-Rama.
Last year, a Hoyer Lift was added to the marina which allows veterans confined to wheelchairs easier access to their charter boat. This year, the event will take place on July 14 at Racine's Reef Point Marina. The event takes disabled veterans out salmon fishing free of charge through the help of sponsors. Every year the event hosts approximately 100 participants with 50 disabled veterans each being able to bring a guest. This year's event is still looking for a few more sponsors, so if you or a company you know would like to sponsor someone for the 2022 disabled veterans outing please follow the links below for sponsorship details. 
Links to Help Out: Paralyzed Veterans of America or Fallen Outdoors
For more information, contact Resolute Sport Fishing Charters at 262-515-3951 or resolutecharters@gmail.com.