Gary Karshen sure knows his college campuses, world history and grilling tips.
On Wednesday, he proved it.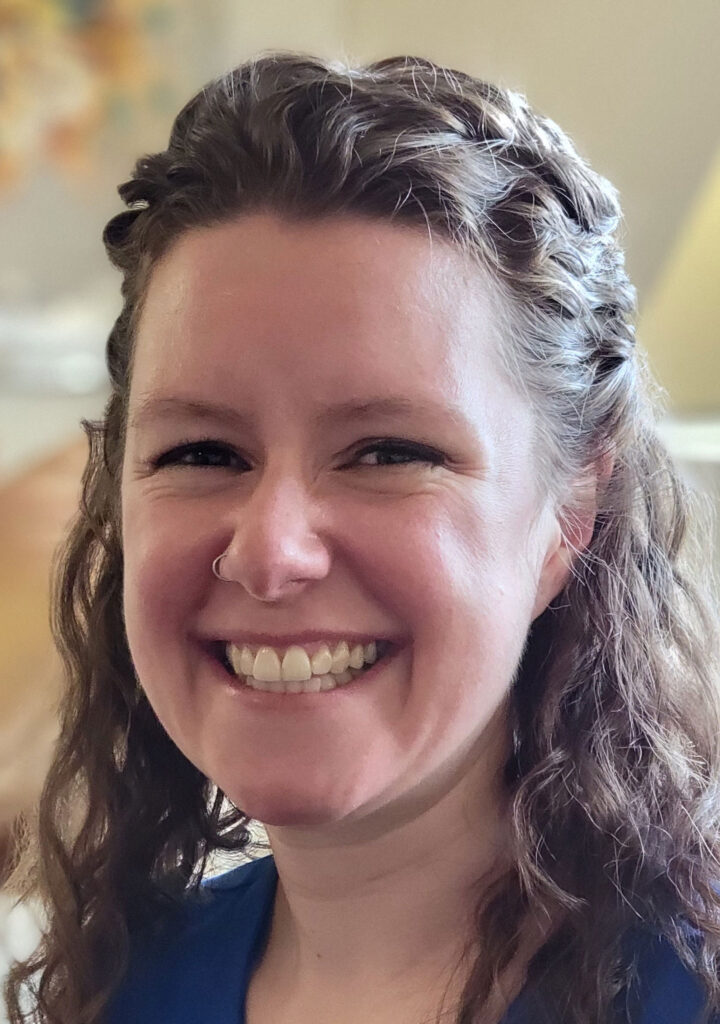 The Kenosha resident dominated a round of "Jeopardy!" — his all-time favorite game show — during a competitive, fun-filled activity hour at the Kenosha Senior Center.
"It was a lot of fun playing and meeting new people," said Karshen, who like many senior citizens sorely missed the many activities and social interaction hampered by the pandemic. "Plus, I'm old so I know a lot of these (questions)."
The event was organized by Hospice Alliance, a community-based choice for hospice care and supportive care management.
Nine months ago, the local nonprofit hired Jacksonville, Fla., native Karla do Vale as its first Life Enrichment Coordinator, a position created to serve Kenosha, Racine and Walworth counties' aging demographic.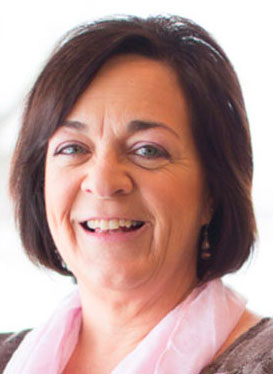 "I think it's the best job in the world," do Vale said. "It's so much fun doing these types of activities in different groups and seeing the direction they take it and the conversations it starts. Being able to see a glimpse into who they are as individuals and as a community is really neat to me."
Hospice Alliance Executive Director Rita Hagen added: "Positions like Karla's are not reimbursable through the Medicare Hospice Benefit, but we know the value these roles play in assisting those on their end-of-life journey. This is just another way that separates us from other hospice providers. We are mission driven."
do Vale's creativity and competitive spirit spurred the idea of recreating popular game shows — "Jeopardy!", "Wheel of Fortune", "Family Feud", "Password", "Hollywood Squares" — into activity sessions for her senior "contestants."
It was an immediate, overwhelming success.
"She did a very nice job hosting," said Karshen, a 1967 University of Illinois graduate and retired mortgage banker. "Her smile was infectious."
Karshen, a Chicago native, took the early lead in "Jeopardy!" with categories including "Chillin' and Grillin'", "Familial Ties", "Ologies", "Where's the School?", "Mad Men Brands" and "James Bond Tunes."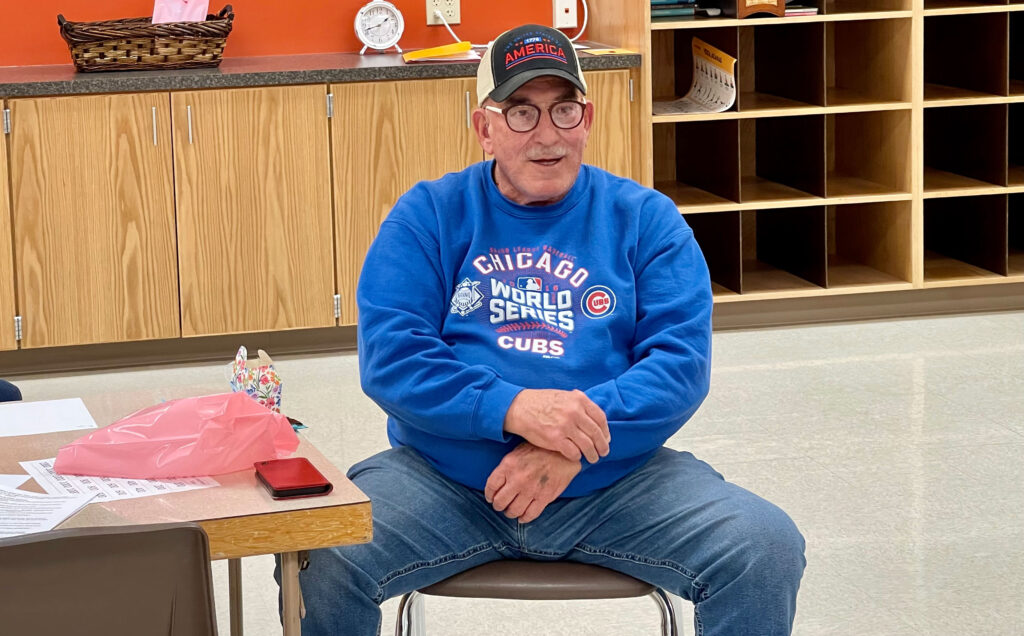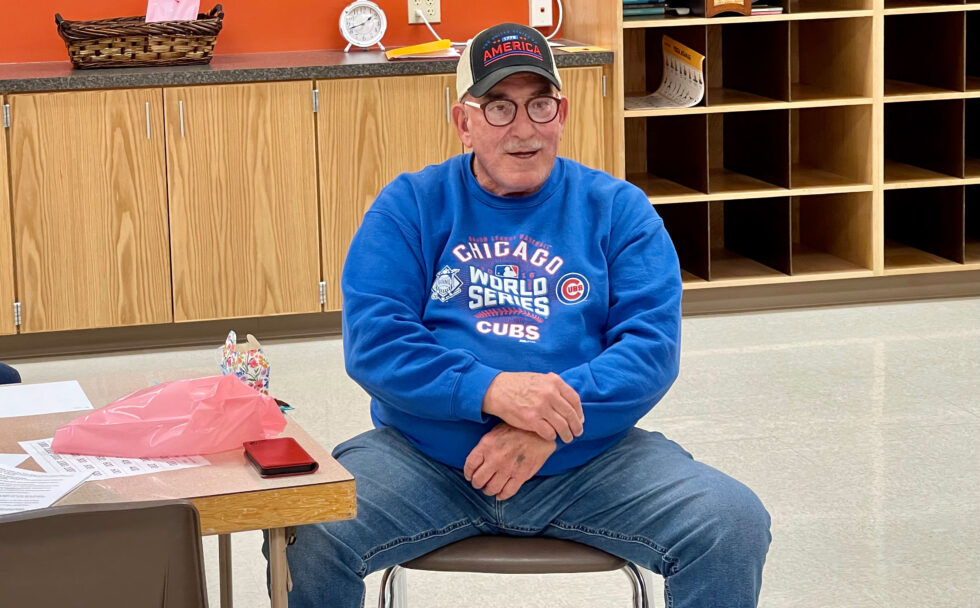 Karshen's sports background allowed him to dominate the "Where's the School?" category.
"It is where you can find the University of Alabama's main campus, home of the Crimson Tide," do Vale said.
With a quick raise of his hand, Karshen shouted "What is Tuscaloosa, Alabama!"
Next up: "University of Nebraska, home of the Cornhuskers, is in this capital city."
"What is Lincoln!" Karshen stated with confidence.
In true dominating fashion, Karshen was the only person to get the final Jeopardy question: "This was the name of the crossing between East and West Berlin before the Berlin Wall fell."
Answer: What is Checkpoint Charlie?
Karshen won a goodie bag complete with a gift card and candy (for his wife), bragging rights and a sense of normalcy as senior citizens continue their recovery from a difficult couple years.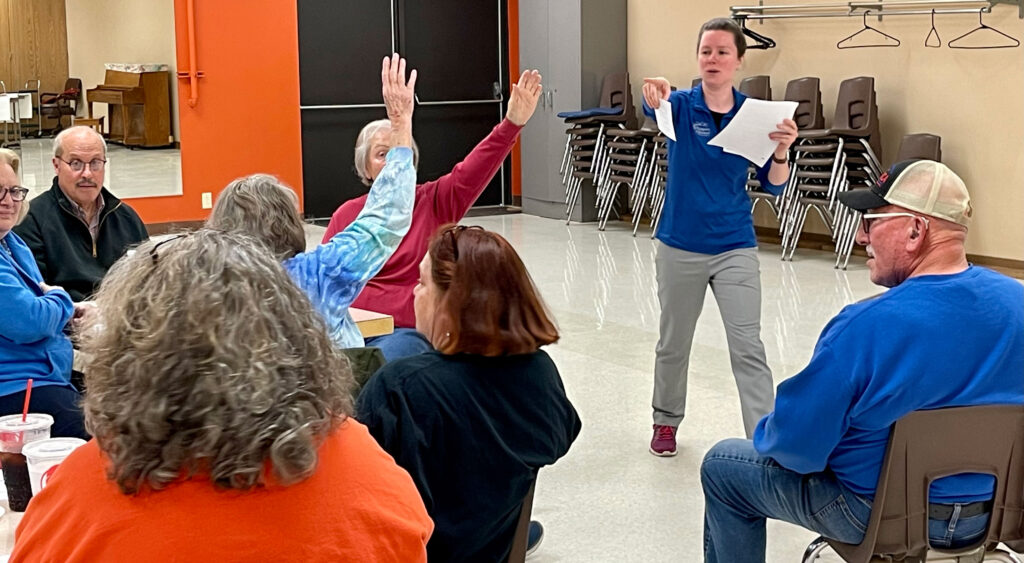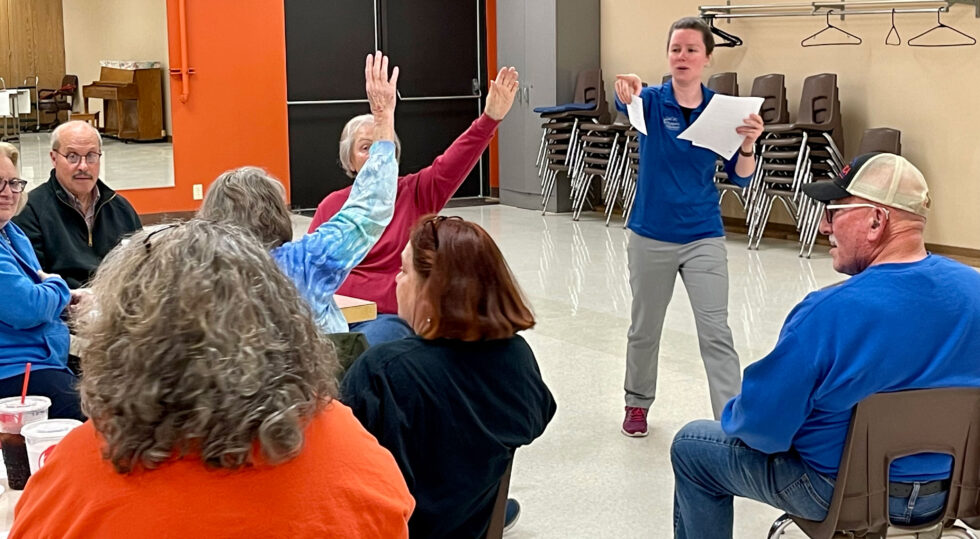 "I really love getting to spend time with them," do Vale said. "Even though I only get to see a lot of them once a month, just hearing little snippets of their story … many of them have so much to share and often don't have enough people to share it with."
Organizing activities, visiting facilities and interacting with the seniors offers a bright spot in their day or even week, according to do Vale.
"I can be a safe person for them, quickly someone they trust," said do Vale, who holds a degree in psychology from Calvin University. "I walk in and I see somebody is upset. Just spending five or 10 minutes with them can often help them feel better.
"If I can help in any way, sometimes just by listening, it's all worth it. Being able to give them some joy in their day is what I enjoy the most."