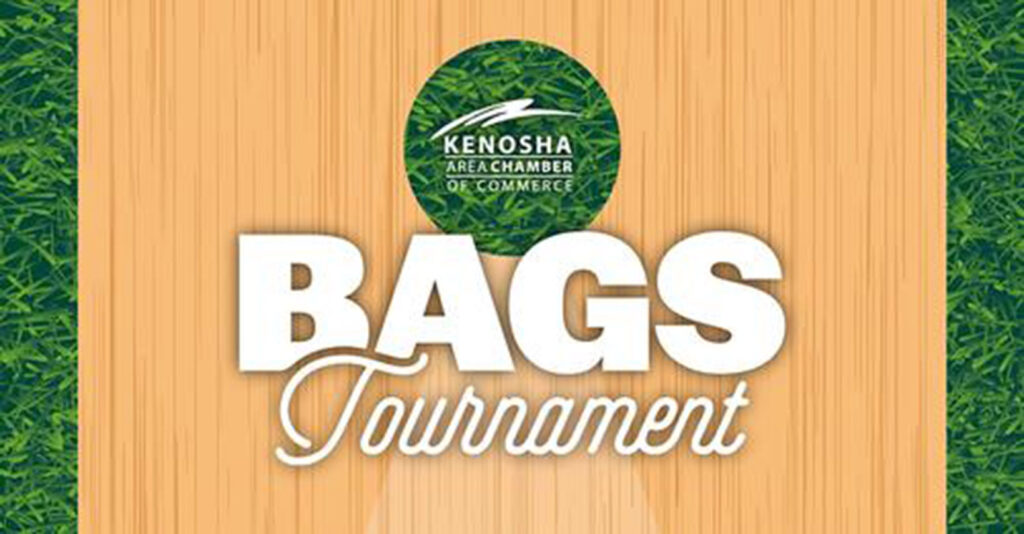 Bring your favorite bags partner and your A-Game to the Kenosha Area Chamber of Commerce Bags Tournament and get ready for a good time!
On Saturday, June 25, the Chamber will host a double-elimination Bags Tournament in the Sheridan Lanes parking lot, 1120 80th St. Check-in is at 10 a.m. and play will begin promptly at 11 a.m.
Registration is $40 per team, with a maximum of 64 teams.
75% of the event registration proceeds will be used for first, second, third and fourth place, with the remaining 25% benefiting the Chamber & Scholarship Foundation.
To register your team, click HERE.
About the Kenosha Area Chamber of Commerce: Kenosha Area Chamber of Commerce is celebrating over 105 years of service to the business community, with a mission to provide opportunities to engage and connect our members with the greater community and promote a culture where people and business succeed.