The oldest operating velodrome in the country begins its 95th season on Tuesday (May 24).
The Washington Park Velodrome has graced the presence of Olympic medalists, world champions and national champions, who torched the straightaways at speeds over 40 mph.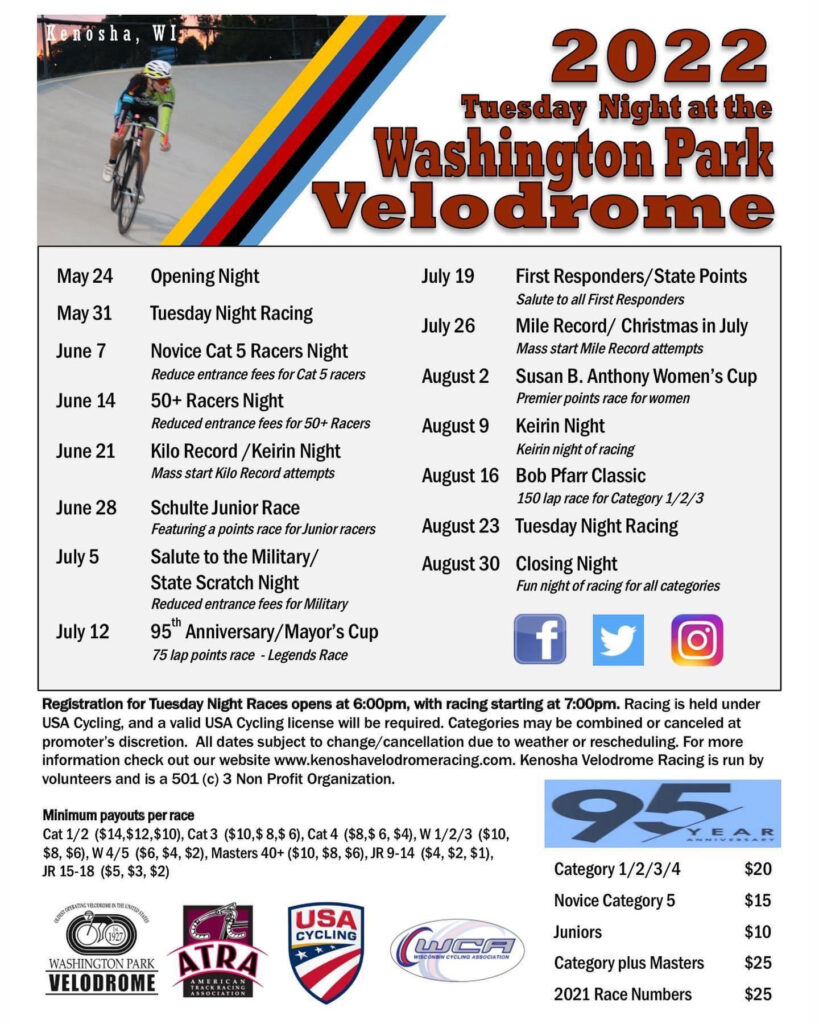 "It's all about the excitement," said Velodrome board member Robby Gauss, a Kenosha native and two-time national track podium recipient.
"Sprinting 40 miles per hour on a bike is insanely fast, especially being in such close quarters with everyone around you."
The Velodrome, located at 1821 Washington Road, features a resurfaced, 333-meter track complete with banked corners to give the historic track a modern-day feel.
This season's lineup is highlighted by several featured races including the Schulte Junior Race (June 28), Mayor's Cup (July 12), Susan B. Anthony Race (Aug. 2) and the grueling 150-lap Bob Pfarr Classic (Aug. 16).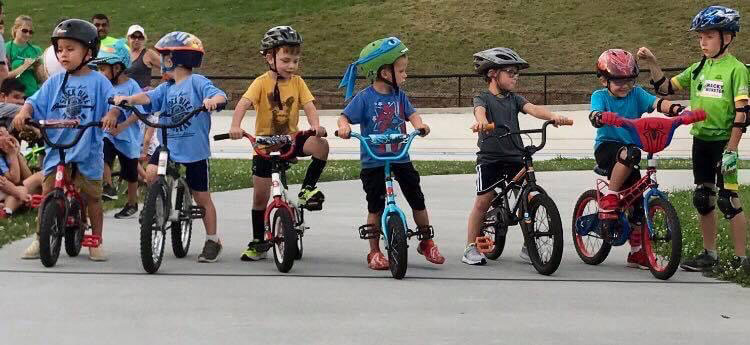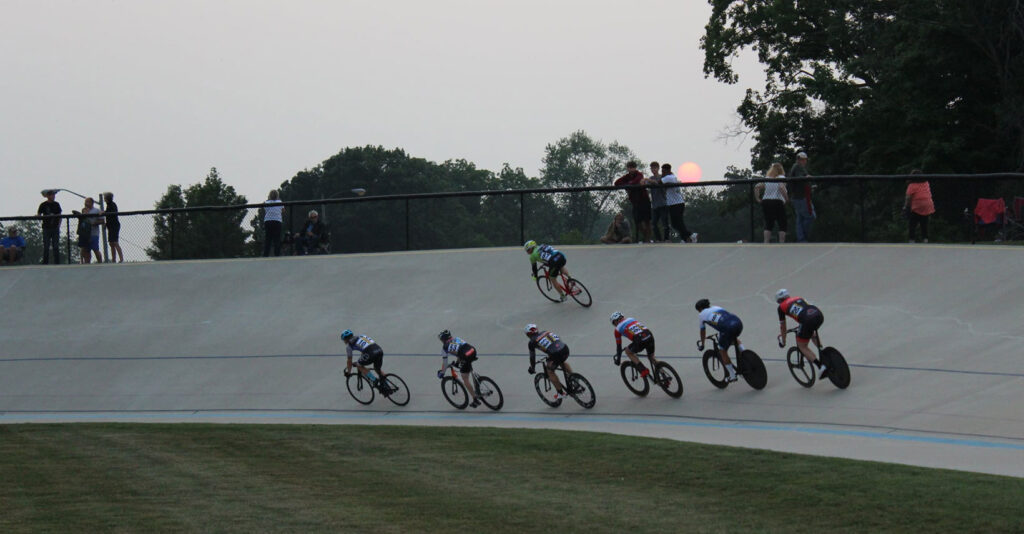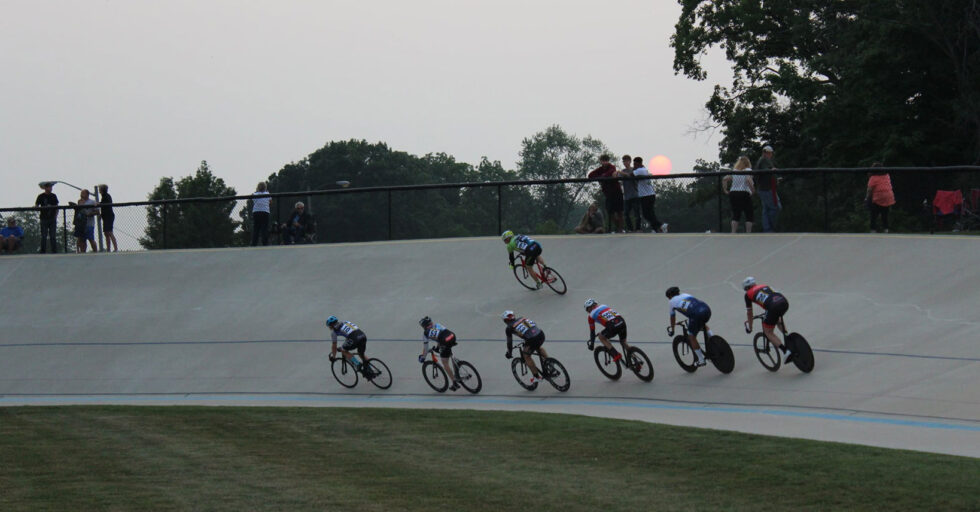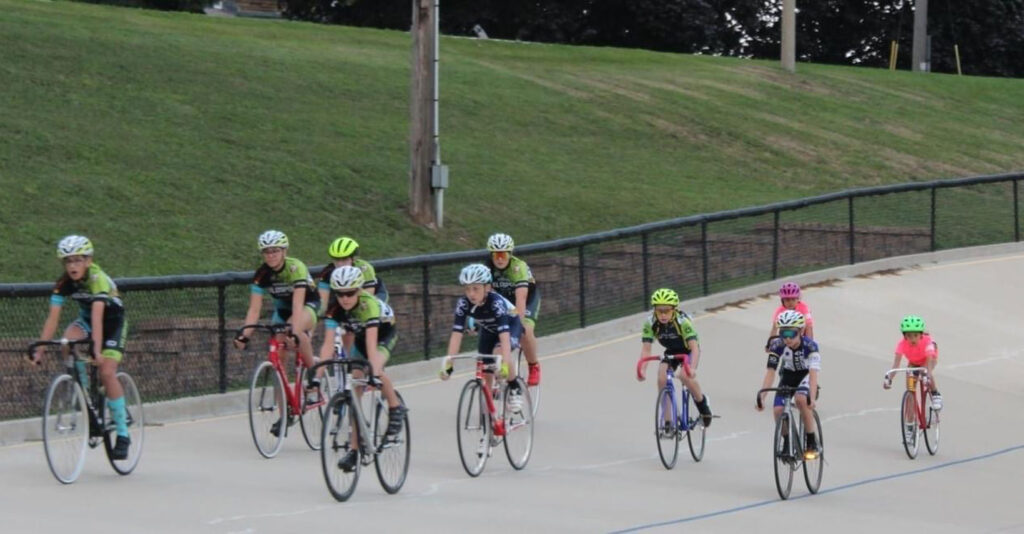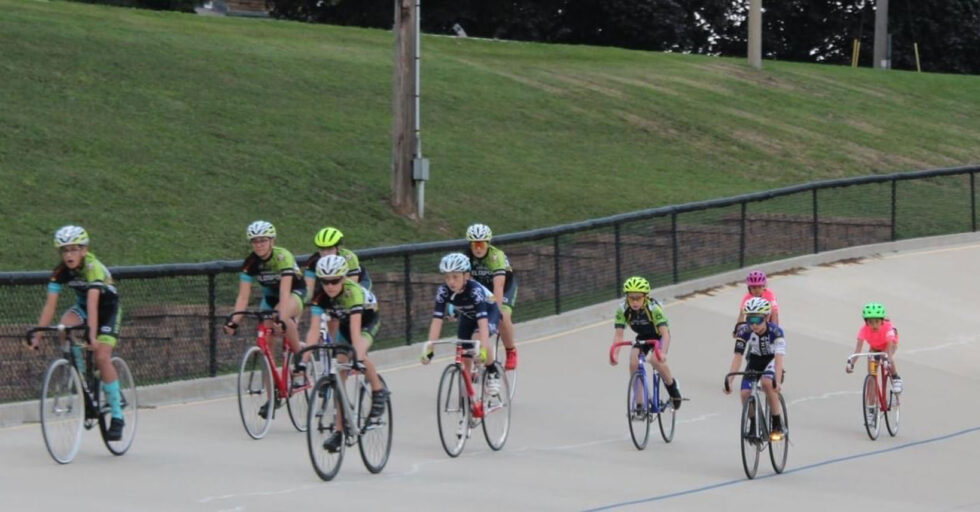 The Monday night stock bike program begins on June 6. The program is locally sponsored to cover youth entry fees. Junior riders of all ages and abilities pay a one-time $5 insurance fee to participate at no additional cost the entire season.
The only equipment needed is a bike and a helmet.
Gauss spent his childhood racing at the Velodrome and helping his father, Marty Gauss, fine-tune bikes and assist cyclists competing in front of jam-packed, hillside crowds.
"It's a special place," said Gauss, a second-generation owner of Total Cyclery, 5039 Sixth Ave. "Not many cities can say that we have a velodrome in our city that is usable."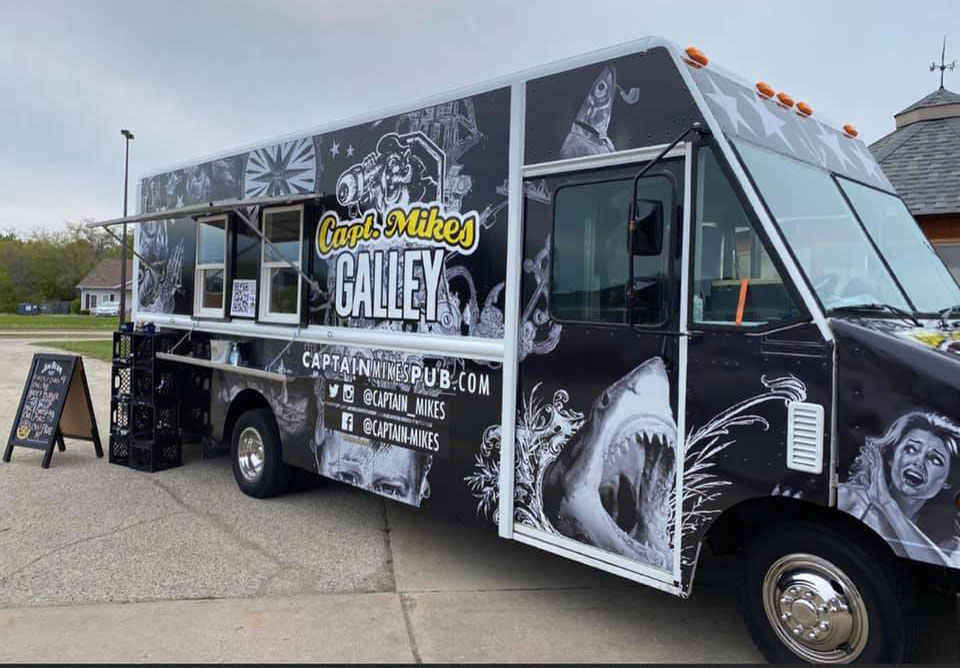 This season, riders have an added incentive with bigger payouts expected for top finishers. Winners of the trophy races can pocket up to $150, according to Gauss.
Local residents will also notice light-pole banners, set to be installed around the Velodrome to serve as a reminder of the weekly racing schedule and to promote this season's main events.
Food and beverages will be provided by PUBLIC Craft Brewing Co. and "The Galley" from Captain Mike's. Speciality Nacho Queen is scheduled to be on site for the Monday night program.
"Our goal is to get people out watching again and making it a family thing like it used to be," Gauss said.