Piasecki Funeral Home is absolutely thrilled to announce the addition of the newest member of the family! Millie is the result of years of planning to bring a vision of the next level of care and comfort to the families we serve and to the entire Kenosha community.

As Millie begins to learn the importance of her new responsibilities, you may run into her at the funeral home, Death Café, and at various events throughout the community.  She's still learning the ins-and-outs of doing you-know-what in the right place, so she'll be on a short leash for starters, but she will soon broaden her horizons to be available for families at funeral arrangements, visitations, and funeral services.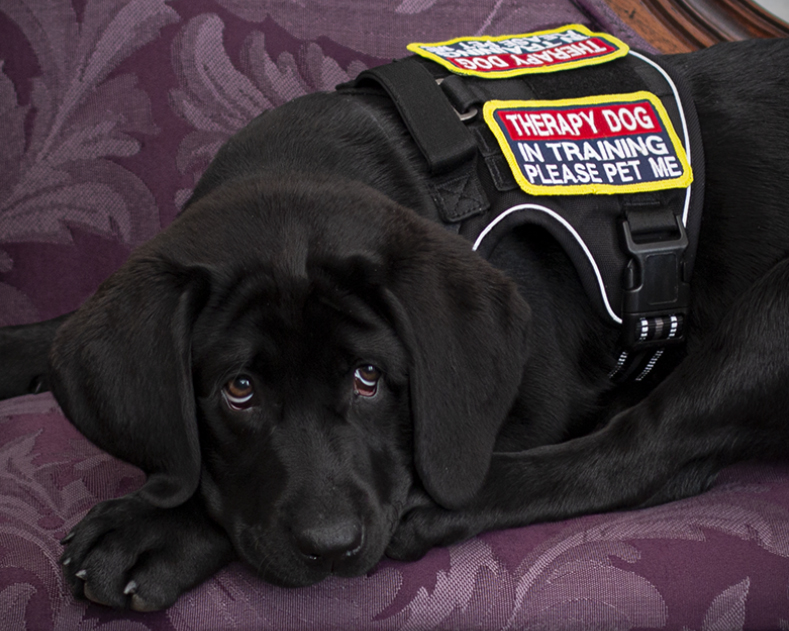 Read more HERE about what Millie is working on!
Follow Millie on the Piasecki Funeral Home Facebook page and see more of her out-and-about adventures on her own K9 Millie Facebook page.

We are blessed by all the love and cuddles that Millie will bring to our funeral home and we are excited for you all to meet her.

Welcome to the family, Millie!