Jocks, brainiacs, thespians and skater dudes unite in Lakeside Players' opening of "High School Musical" this weekend (May 13-15) at the Rhode Center for the Arts, 514 56th St.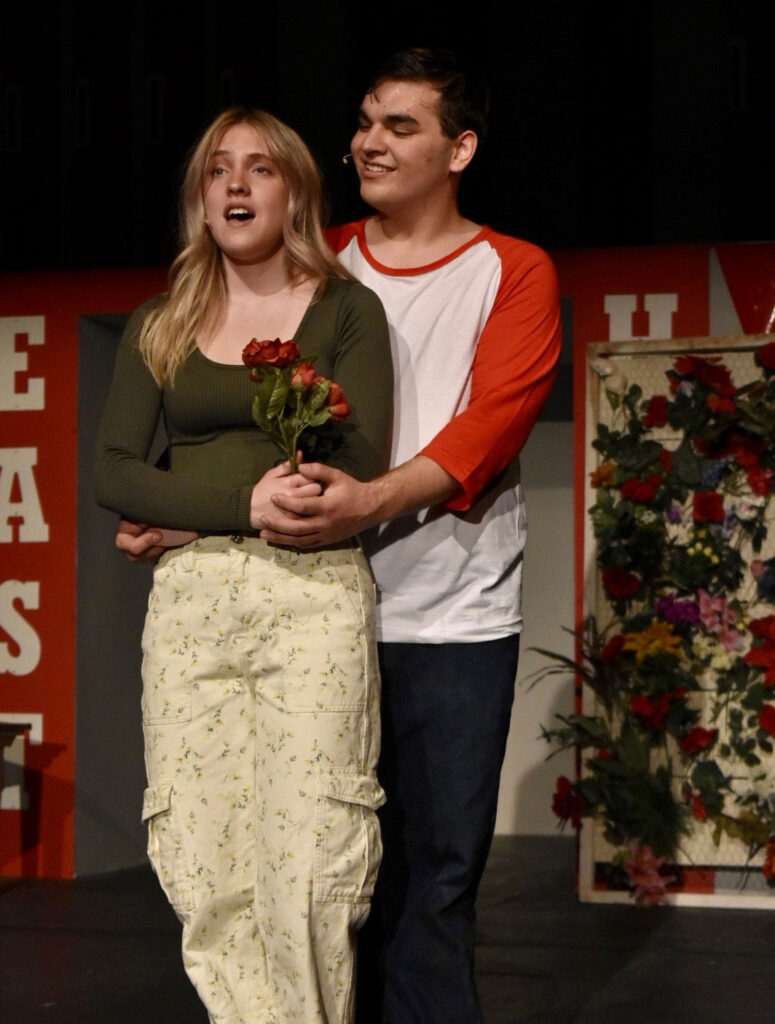 Showtimes are 7:30 p.m. Friday, 7:30 p.m. Saturday and 2 p.m. Sunday. The show continues next weekend (May 20-22).
Tickets are available online. The cost is $15 for adults and $12 for students and senior citizens.
"High School Musical" is based on a Disney Channel original movie and was inspired by the musicals "West Side Story" and "Grease."
Troy Bolton (played by Brandon Torres) is the captain of the basketball team and resident jock at East High School. He meets the brainy Gabriella (Gianna Fleming) on a ski trip and discovers she just enrolled at East High.
The two cause an upheaval at school when they decide to go against the status quo and audition for the high school musical.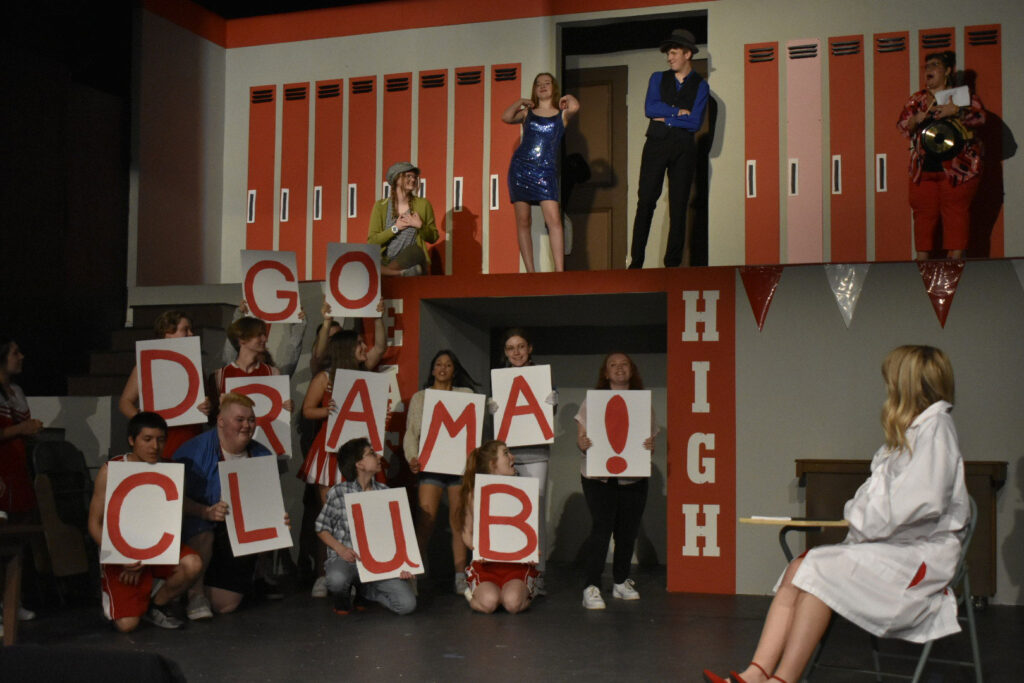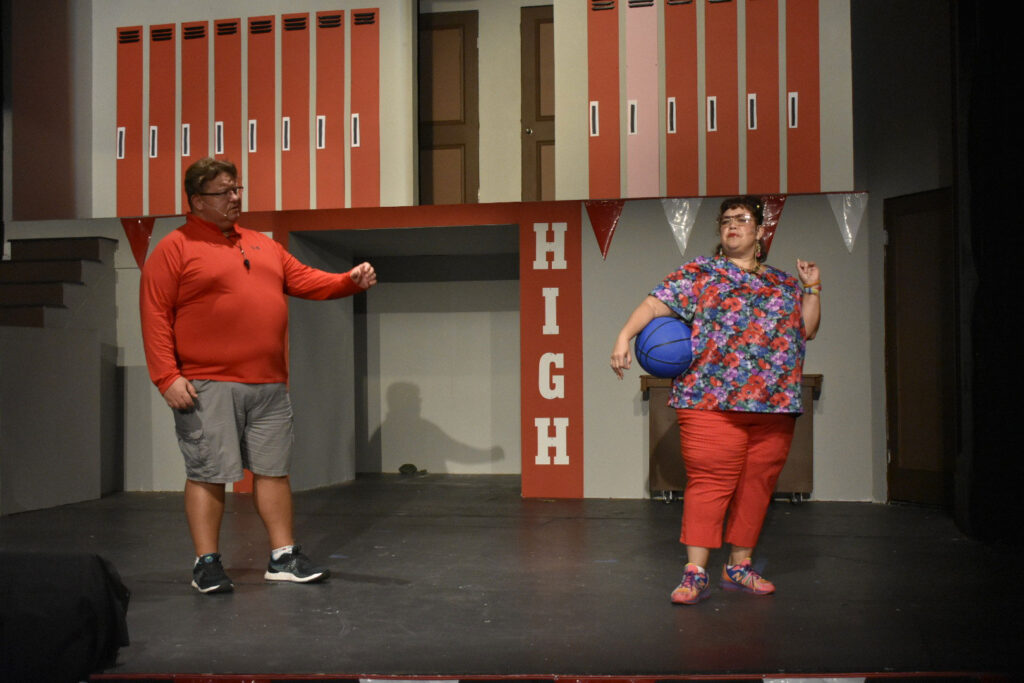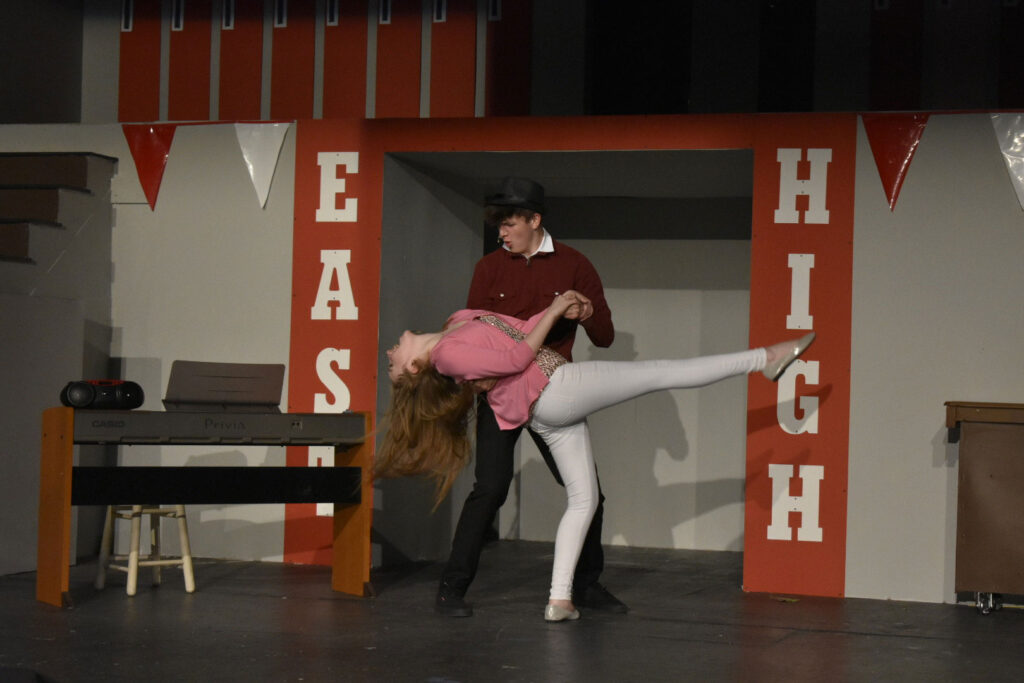 "It's a high-energy show with a wonderful message about coming together," said director Chynna Chung, who holds a degree in music education and vocal performance from the University of Wisconsin-Parkside.
"All of these different cliques creatively find ways to follow their dreams and support one another."
Chung is set for her directing debut. The Racine native served as an assistant director and vocal director for numerous junior productions at the Rhode.
"I have a passion working with kids," Chung said. "A lot of the kids in this cast I've seen grow up in theater. It's nice to see some of them still performing at the high school level."
The show is 90 minutes with intermission.
For more information, visit rhodecenter.org.