Kenosha has produced a number of prominent figures in recent years from actor Mark Ruffalo to former Miss America Laura Kaeppeler to fashion designer Kendra Scott to YouTuber Tristan Jass to World Series champion Gavin Lux.
For a city of 100,000 residents, Kenosha is home to a surprising number of celebrities. In addition, Kenosha has received mention in numerous TV shows and movies.
Here is a look at some interesting Kenosha references: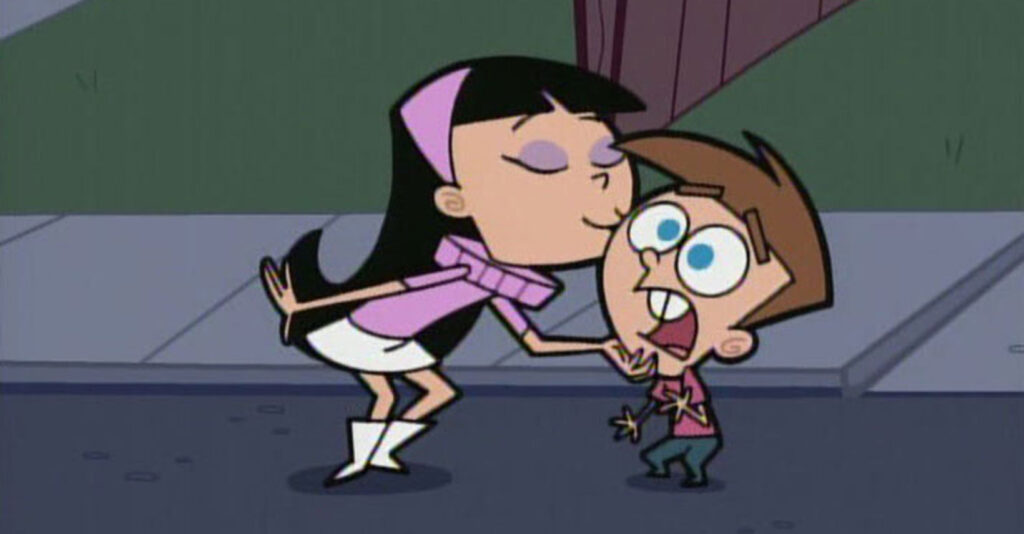 The Fairly Odd Parents
In the Nickelodeon cartoon "The Fairly Odd Parents" (Season 4, Episode 27), main character Timmy Turner asks for a wish from an evil genie. Since the genie has antagonistic motives, his wishes are never as they seem. 
Timmy wishes Trixie Tang, his crush, to fall in love with him. So, the genie "grants" the wish, but another character pops into the frame. The genie says, "Oh, that's Timmy P. Turner of Kenosha, Wisconsin."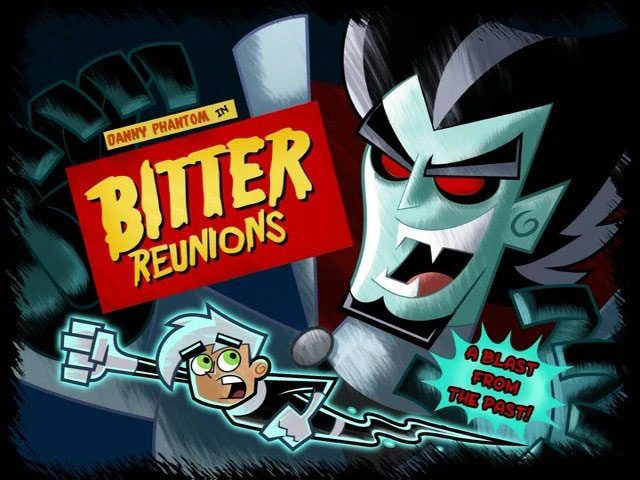 Danny Phantom
"Danny Phantom," a cartoon created by Butch Hartman (who also created "The Fairly Odd Parents"), features a Kenosha reference in the episode "Bitter Reunions."
Jack, who is Danny's father, defeats Danny's arch nemesis Vlad. Danny's Mother Maddie exclaims, "Jack! I have never seen you like this! You beat that ghost all the way to Kenosha!"
Wisconsin is often referenced in both "The Fairly Odd Parents" and "Danny Phantom" because one of the main producers, Steve Marmel, is a University of Wisconsin graduate.
That '70s Show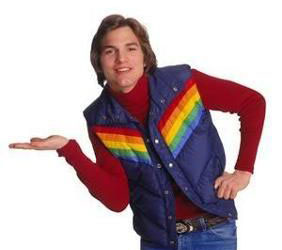 "Hello, Wisconsin!"
"That '70s Show," based in the fictional town of Point Place, is famous for its Wisconsin references. 
According to an article in Fond du Lac's The Reporter, the regional location of Point Place was never specified, but some speculate it's a Kenosha suburb. 
Throughout the series, Milwaukee and Chicago are said to be "an hour and a half drive," which makes Kenosha a possible location. Some also point to the alliteration between Point Place and Pleasant Prairie.
One notable reference to Kenosha is when Michael Kelso, a main character played by Ashton Kutcher, refers to a photo of a male underwear model. He says the photo "sold hundreds of young men's briefs all over the greater Kenosha area!"
Is this a reference to Jockey International? Maybe.
Carrie
Stephen King's debut novel "Carrie" and its film adaptation feature Kenosha in letters written by one of the main characters, Ms. Margaret White. 
King writes that White wrote letters to a friend in Kenosha to begrudgingly announce that she was pregnant with her daughter, Carrie.
Fever Lake
This 1997 horror film "Fever Lake" was filmed in Kenosha. Mario Lopez, who played one of the main characters, even attended a premiere screening at Kenosha's Orpheum Theater and signed autographs at multiple locations throughout the city.
ER
In the first few seasons of the medical television drama "ER," Dr. Mark Greene considers moving to Milwaukee because of his wife's job. Due to the proximity of Milwaukee and Chicago, the couple decides to relocate to Kenosha instead.
For Keeps
In the 1988 coming-of-age film "For Keeps," Darcy (portrayed by Molly Ringwald) becomes pregnant during her senior year of high school. Not only was the movie set in Kenosha, but it was also partially filmed here.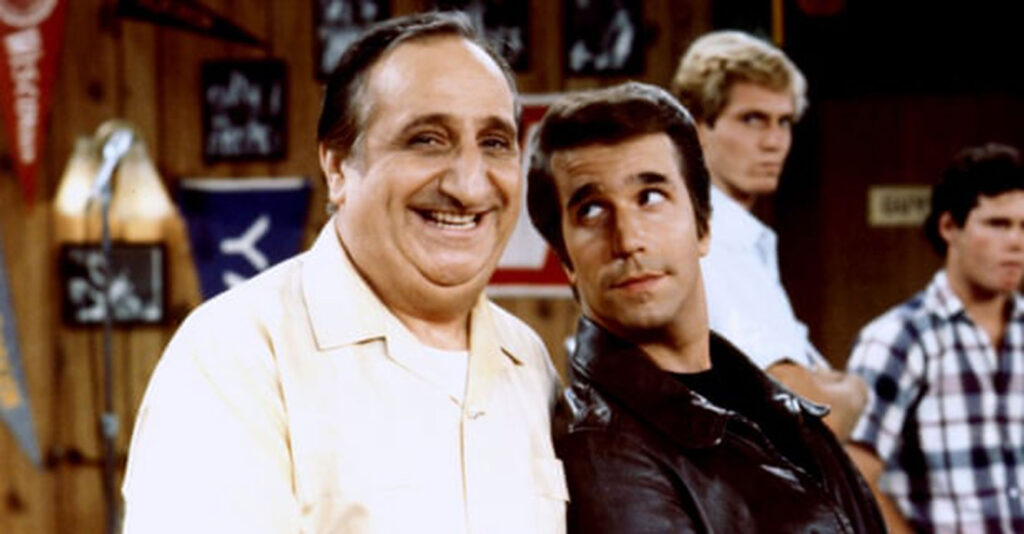 Happy Days
Not only was Al Molinaro (who played Al Delvecchio) from Kenosha, but "Happy Days" was set in Milwaukee and often mentioned Kenosha. "Laverne & Shirley," a spinoff of the show, also frequently mentions Kenosha.
Supernatural
In the episode "Weekend at Bobby's," main characters Sam and Dean examine a body in Kenosha ravaged by a monster called "Lamia."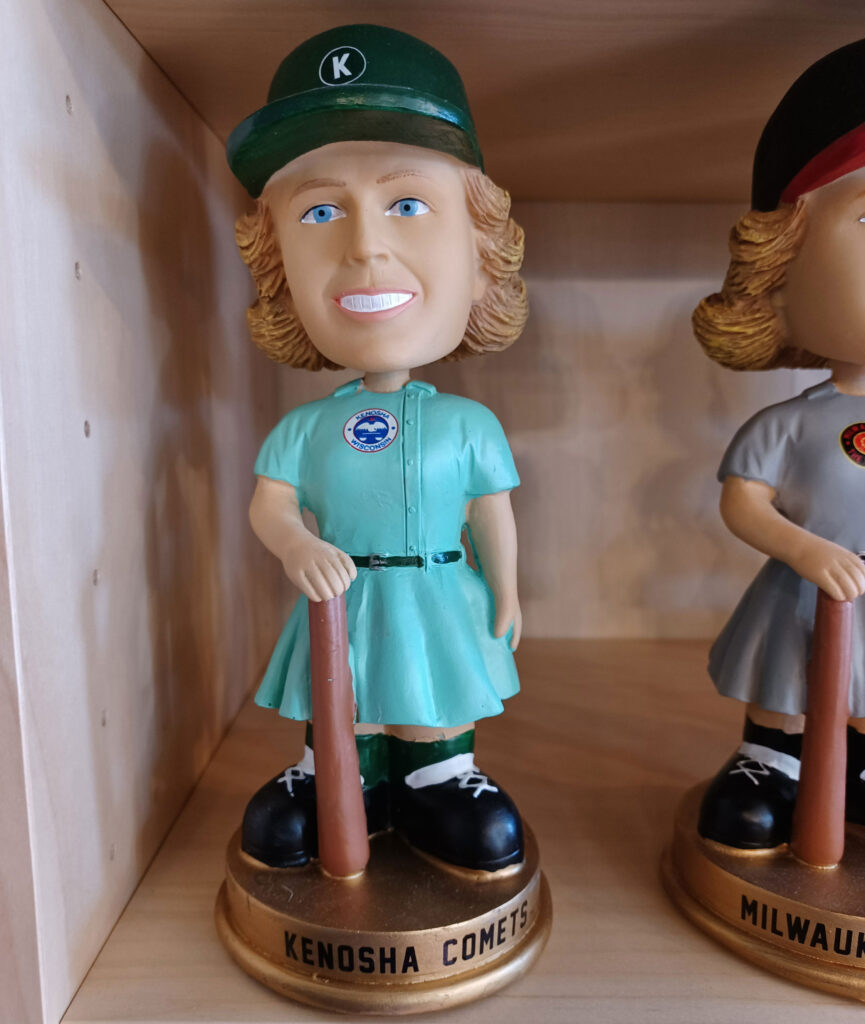 A League of Their Own
The movie "A League of Their Own" is centered around the women who played baseball for the Rockford Peaches during World War II in the All-American Girls Professional Baseball League. Many local teams of the time are also referenced, including the Kenosha Comets and the Racine Belles.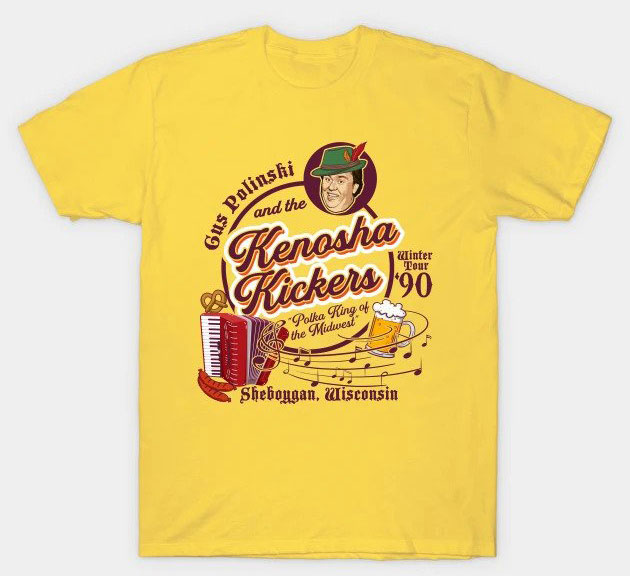 Home Alone
One of the most iconic Kenosha references is in the 1990 film "Home Alone." 
When Kevin McCallister's mother makes her way back to Chicago from Paris, she makes it to Scranton, Pa., but can't get a flight to Chicago. A polka band called the Kenosha Kickers offers to bus Kate McCallister to Chicago on their way to Sheboygan. The band's lead member, Gus Polinski, is played by the legendary John Candy.
Whether Kenosha is used randomly or with a Wisconsin connection, our little city finds its way into the writer's room of some of the most famous TV shows and movies. 
Which Kenosha references did we miss? Feel free to respond in the comments section on Facebook.