For someone who boasts impressive credentials, Ryan Whynott sure is humble.
The Tremper High School senior is a four-year varsity performer in soccer and tennis. And, unofficially, he ranks second in his graduating class.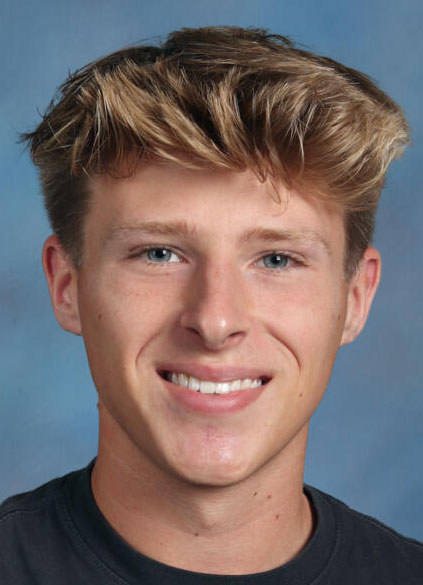 As the perfect definition of a student-athlete, certainly there are secrets to be shared on how to balance academics and athletics.
"As far as academics, what I tell people is I'm probably not one of the smartest people, but I try really hard," Whynott said, modestly. "That's what makes me, me. I always give 100 percent. I do all of my work. I do all of the studying. I work hard for what I want and for what I get. I wouldn't really say that I'm the most naturally gifted person.
"It's more about your mindset. I've definitely been really busy with balancing school and sports, but I think if you have the right mindset towards it, you can do school and sports together and it works great."
Recently, Whynott was one of 32 seniors from throughout the state selected to receive the 2022 Wisconsin Interscholastic Athletic Association's Statewide Scholar Athlete Award. More than 830 seniors were nominated for the award by 430 high schools.
To determine the top 32 finalists, four boys and four girls were selected from each of four WIAA divisions. Whynott was one of four boys chosen in Division 1.
How prestigious is the honor?
Whynott is only the ninth student-athlete from Kenosha County to receive the award and only the third from Tremper since its inception in 1984.
"Wow. I did not know that," Whynott said. "That's really cool."
Six schools had a finalist for the first time in the 39-year history of the program this year.
The 2022 WIAA Scholar Athlete Award finalists will be recognized at an awards ceremony Sunday (May 1) at the Hilton Garden Inn in Wausau. The keynote speaker will be Karyn Bye, Olympic gold medalist on the 1998 U.S. women's hockey team and recent inductee in the U.S. Olympic Hall of Fame and the National High School Hall of Fame.
In recognition of his accomplishment, Whynott, the son of John and Anne Whynott, has been named the Kenosha.com Kenoshan of the Week.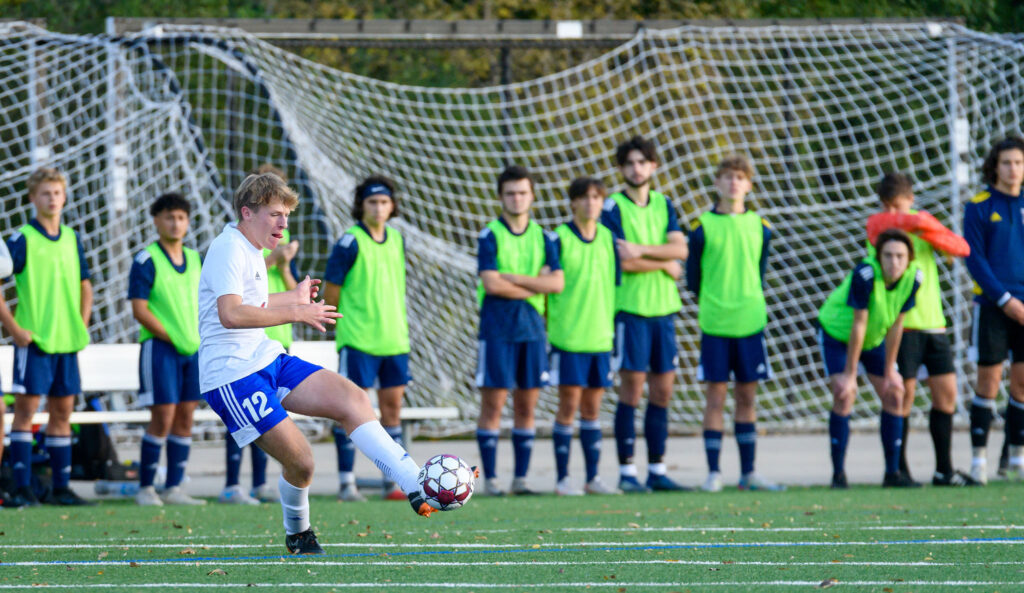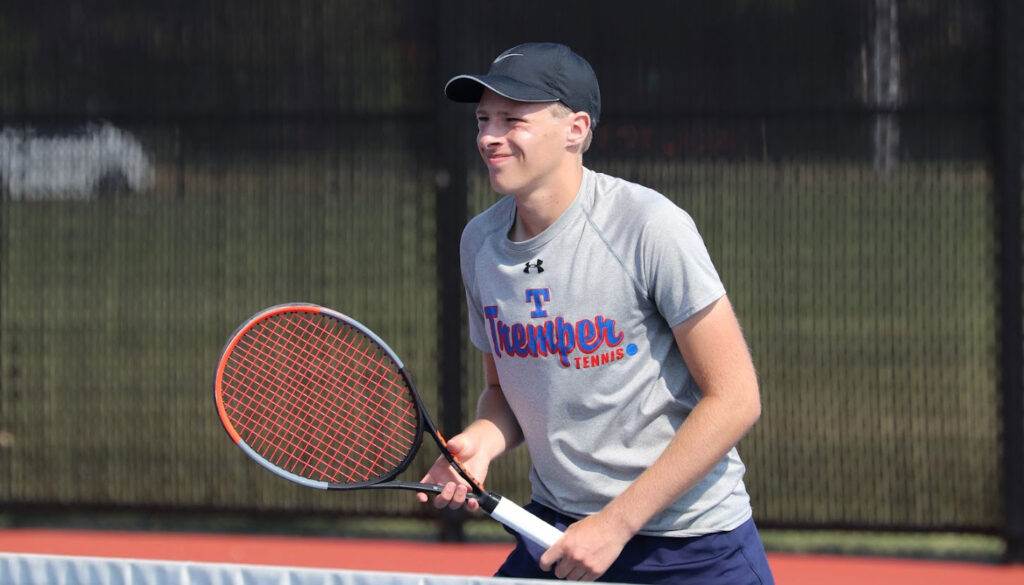 On the soccer field, Whynott helped the Trojans win three Southeast Conference titles. After being named second-team all-conference as a junior at defender, he earned second-team honors as a senior at forward.
"I played defense my entire life," he said. "We lost our top goal scorers from the previous season, so this last year my coach moved me to forward. I ended up doing pretty well."
On the tennis court, Whynott plays No. 1 doubles with Enza Price. They qualified for the WIAA State Tournament last season and are eyeing a return trip to Madison.
Whynott also qualified for the State Tournament in doubles as a freshman with senior Ben Goss.
"I never even thought that I could do that," he said. "It wasn't even on my radar to make it to State my freshman year. I guess I kind of exceeded my expectations."
Calling his serve his "biggest weapon" and his backhand his "best shot," Whynott gives tennis the nod over soccer when asked which of the two sports is his favorite.
"I've played soccer since I was really young," he said. "I started with a recreational team and moved to club. I only recently started playing tennis in seventh or eighth grade. I wouldn't say I got tired of soccer, but maybe worn out a little bit. Tennis has been a good change for me. I'm probably more into tennis now."
A member of the National Honor Society, Whynott will be attending the University of Wisconsin-Madison in the fall.
Kenosha County's WIAA Scholar Athletes
1986—Daniel Yeh, Wilmot. 2006—Jena Berg, Westosha Central. 2009—Tomas Goldsmith, Tremper. 2011—Connor Hildebrandt, Tremper. 2012—Brie Tennyson, Christian Life. 2016—Mady Marko, Bradford; Noah Trimark, Bradford. 2018—Ansel Fellman, Bradford. 2022—Ryan Whynott, Tremper.
*The program began in 1984.
NOTE: To nominate a Kenoshan of the Week click here or email Andrew@Kenosha.com.