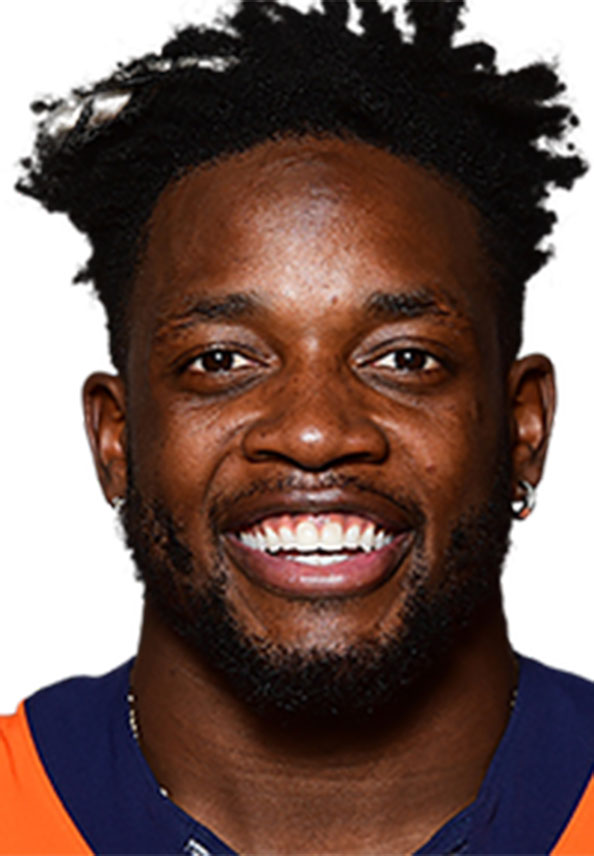 Kenosha native Melvin Gordon will continue carrying the ball for the Denver Broncos, agreeing to a one-year deal late Tuesday (April 26), according to National Football League sources.
The Bradford High School graduate can reportedly earn up to $5 million through incentives during the 2022 season.
"I have been wanting to come back. I would love to win a championship in Denver. I made a lot of great relationships with the guys. I feel like we have a really good team. To leave a talented team and go somewhere else would suck," said Gordon in a recent interview with Denver7.
"It's a job unfinished, and we need to finish the job. I would love to stay. I talked with (general manager) George (Paton). We spoke on it. He told me he thinks highly of me. I really like the way he runs things and does things."
A first-round pick of the Chargers in 2015, Gordon signed a two-year $16 million contract with the Broncos in 2020.
In 31 games (26 starts) with Denver, Gordon split carries with Phillip Lindsay in 2020 and then with rookie Javonte Williams last season. The former University of Wisconsin star rushed 418 times for 1,904 yards and 17 touchdowns.
Gordon is poised to take handoffs from new Denver quarterback and former Badger teammate Russell Wilson. The Broncos signed Wilson this off-season to bolster their hopes of a 2022 championship run.
In his seven-year NFL career, Gordon has carried the ball 1,477 times for 6,144 yards and 53 TDs. He also has 284 receptions for 2,244 yards and 14 TDs. With 67 total touchdowns, he ranks 130th in NFL history in TDs scored. He needs five more to crack the top 100.