As the father of a one-year old, Jake McGhee knows how to change a diaper or two.
The Jockey International, Inc. VP and Chief Philanthropy Officer also understands the significant cost of purchasing them.
Throughout the month of April, Jockey employees teamed up with 1HOPE and the Diaper Depot to collect over 35,000 diapers for local foster families.
A diaper pyramid was on display in the Jockey cafeteria on Monday as employees enjoyed lunch from Chick-fil-A and mingled with members of 1HOPE and Diaper Depot.
It was another example of Jockey employees going above and beyond to give back to the community.
"Any time we call our employees to help, it's amazing the response we get," McGhee said. "I shouldn't be surprised anymore. They do such a wonderful job of wanting to give back. It's the culture here."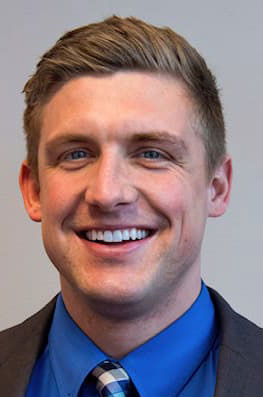 Jockey employees donated over 17,000 diapers. Jockey then matched those purchases, bringing the total over 35,000.
The diapers will be distributed through the 1HOPE Foster Family Support Network (FFSN) of volunteers to help alleviate some of the stresses of foster families' daily lives and to ensure the best possible outcomes and experience for foster children.
Volunteers planned on picking up the diapers in their own vehicles on Monday. Instead, they had to rent a truck.
"We're blown away by the care Jockey and their employees have blessed this network and these families through this effort the past couple weeks," said Ray Knight, 1HOPE President and Board Chair. "It's been amazing."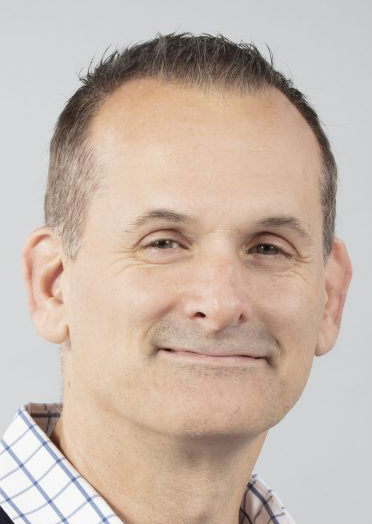 Jockey's philanthropic arm, Jockey Being Family Foundation, aims to provide resources and strengthen adoptive and foster families. 1Hope launched FFSN in 2019 with a similar mission.
Many families cannot afford enough diapers to keep their infants and toddlers clean, dry, and healthy and they are forced to choose between diapers, food or rent.
"The crazy thing to me is a lot of the same foster families keep taking in the same kids," McGhee said. "One family has four kids in diapers. That's like a car payment they're spending on diapers every month of kids they're just generously taking in on their own.
"We want to do anything we can to alleviate some of the cost for foster parents and give them the resources they need. That's what we're all about."
To learn more about the 1HOPE FFSN, visit http://1hope.community.