A couple of hockey players walk into a golf shop …
That sounds like the start of a joke, but it's actually the start of a fledgling Kenosha-based golf company that is ready to roll out a putter so unique and functional, it has a chance to make a dent in a multimillion-dollar market dominated by the likes of Scotty Cameron, Odyssey and TaylorMade.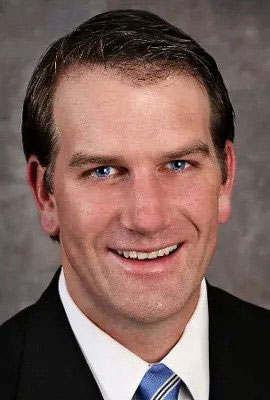 Brothers Tim and Chip Wright, who have a hockey background — their father, Chris Wright, played on the University of Wisconsin's 1973 NCAA championship team and their grandfather was a practice goalie for the Chicago Blackhawks — have come up with a way to connect any putter head to a hockey stick, turning it into an effective putting instrument.
Before you roll your eyes and scroll down to the next story, hear them out.
"I was a 14 handicap until I came up with this," Tim said. "I'm now a 7. I'm not kidding. I perform a lot better on the greens. I have more control. There's more predictability. You've got to read the green. No one is going to read the green for you. But if you read the green right, this takes your hands out of it. It is all big muscles."
The Wrights' company, Caliber Golf, is just getting off the ground. The brothers are working on a shoestring budget. Their design workshop is in the back of Tim's wife's dental office and the putting lab is in a converted garage next door.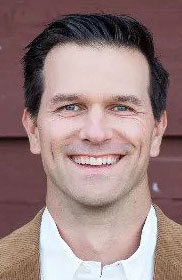 But they think they're on to something — a better and easier way to putt, using the big muscles of the shoulders to make the putting motion instead of the wrists and hands. For people who have trouble on the greens because they are too "handsy" or have the putting yips, the Wrights' putter makes a lot of sense.
If you're wondering whether a hockey stick that doubles as a putter conforms to the United States Golf Association's equipment rules, the answer is yes.
If the stick was the putter shaft, it would be nonconforming because it is not "symmetrical on all axes." But the grip (i.e. the stick) extends the length of the shaft, so it conforms to the rules because a putter grip may have a non-circular cross section. The actual shaft in the Caliber Golf putter is hidden ingeniously inside the hockey stick.
"We originally went to the USGA with the concept of it being a shaft," Tim said. "After many Zoom calls, we came up with the idea that it's no longer a shaft. It's a grip with an integrated shaft. We call it a putting solution."
The USGA approved the putter as conforming, which means it can be used in tournament competition. That's important, because golfers, as a rule, do not buy or use non-conforming equipment.
"We've been told that many companies, many of the big boys, have tried to do this," Tim said. "But because it's in the rules that the shaft has to deflect equally on all angles, it would never be approved as a shaft. So everybody backed away. I would say we got lucky to be able to come up with something like this. No one else has gotten this conforming. Now we have it patented, so no one can copy it. They might design around it, but they can't copy it."
What sets the Caliber Golf putter apart from a traditional putter? A golfer can put his or her hands on it any which way, but it seems to work best when the right hand is positioned considerably lower than the left — almost as if the golfer is poised to hit a slap shot. That promotes the use of the shoulders to make a pendulum stroke. It also improves "sight to target alignment and square-faced putting," according to the company's marketing brochure. The great Sam Snead putted with a similar "sidesaddle" technique.
Tim demonstrated the putter — fitted with an Odyssey White Hot Two-Ball head — on the artificial green in the lab and rolled a dozen putts into the heart of the cup. The Caliber Golf putter is especially effective on shorter putts, which cause many golfers fits. It seems almost impossible to miss them.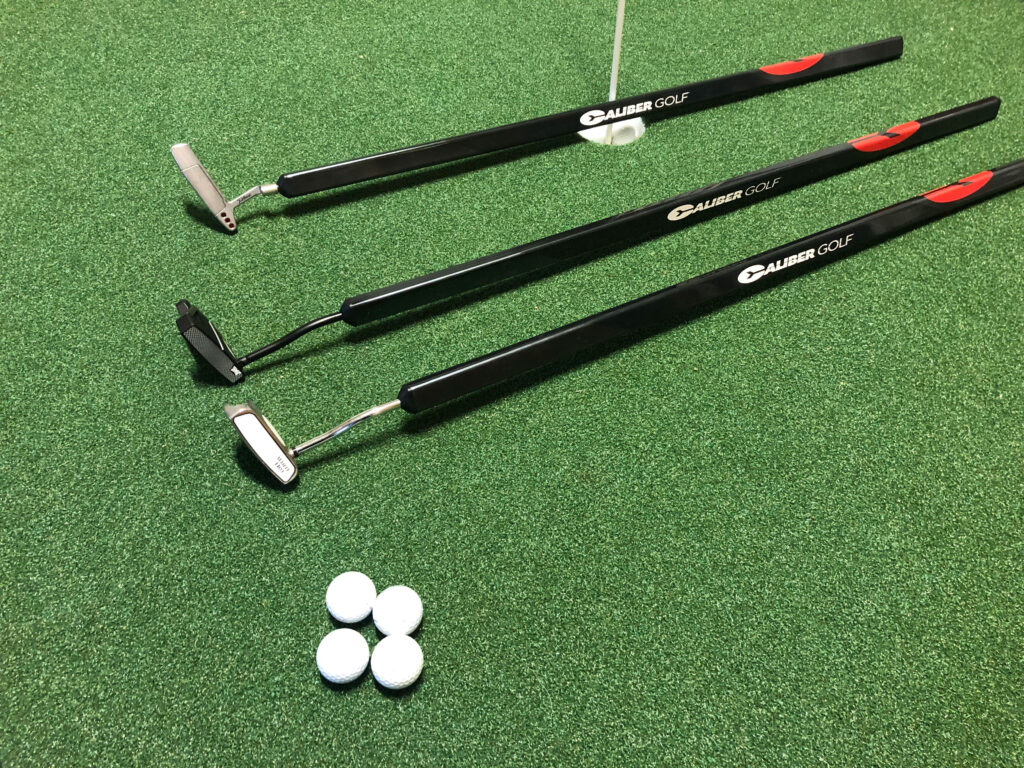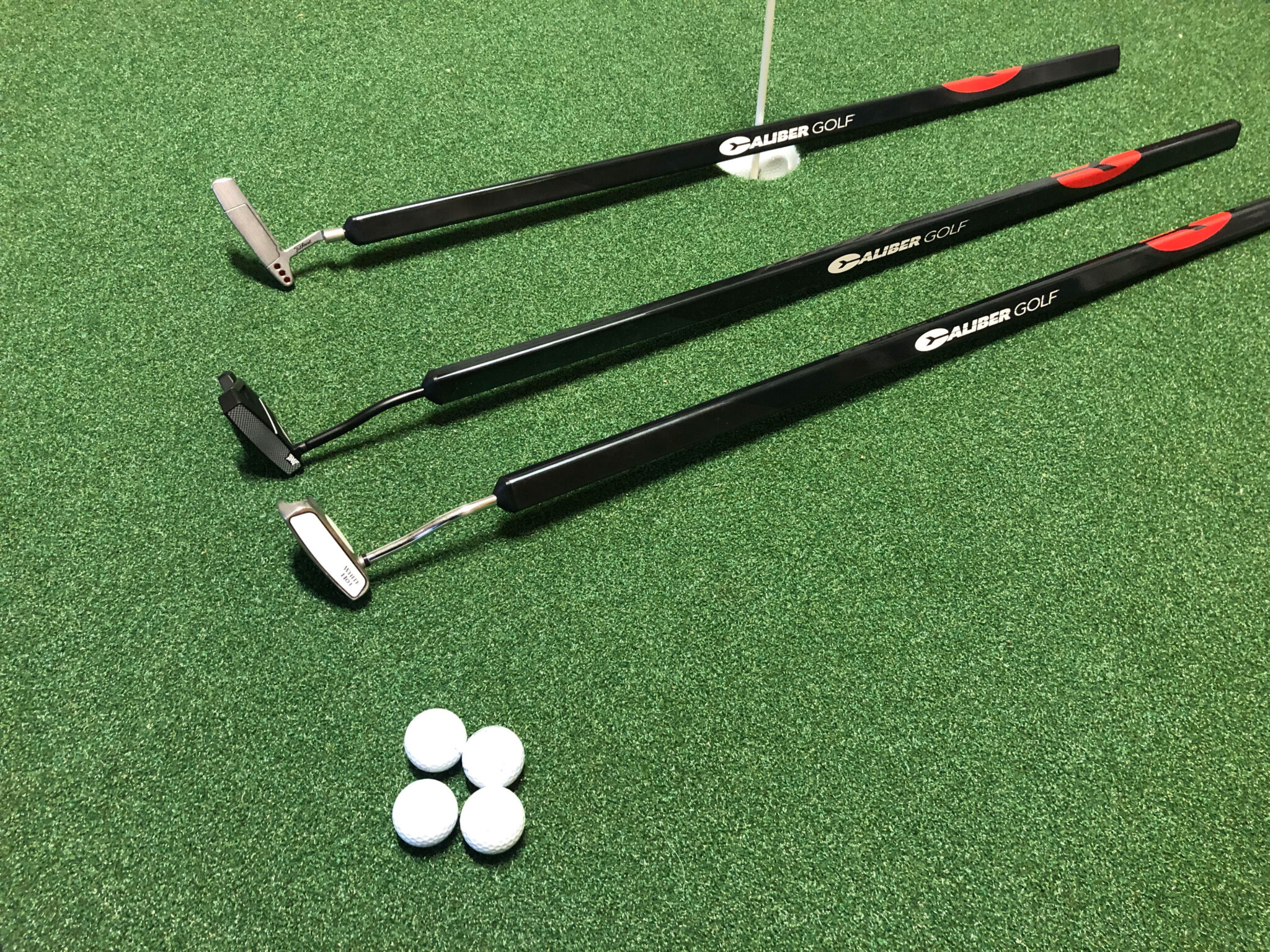 Some golfers wouldn't think of using the Caliber Golf putter because it looks so radically different. If you're a strict traditionalist or are self-conscious about standing out on the course, you'd probably hesitate to put it in your bag. But if you struggle with your putting, why not try something that might help?
"Obviously, putting is half of par. It's half the game," Tim said. "Someone we know showed it to Gordon Brewer (a former member of the USGA Executive Committee) and his comment was, 'I'm a traditional player.' But that's not our market. I'm not trying to win everybody over."
The Wrights purchase hockey sticks in bulk and apply the Caliber Golf custom artwork. The sticks measure 40 inches but can be cut to any length. Because they are made of carbon fiber, they're much more durable than rubber or composite putter grips.
The Caliber Golf putting solution costs $250 and will be available at www.calibergolf.com starting May 15. The golfer must provide the putter head. The Wrights have adapters that can accommodate virtually any type of head. For now, Tim Wright will assemble the putters at no cost, or the golfer can take them to a club fitter.
"As the word starts to get out, we'll expand to larger retailers and big box stores," Tim said. "PGA Superstore would be a dream, with their fitting lab."
The Wrights hope to emulate the success of SuperStroke, the putter grip invented by Elm Grove's Harold Roelke and first used on the PGA Tour by K.J. Choi, who bought one after watching an infomercial and promptly won the 2007 AT&T National Pro-Am with it. SuperStroke grips are now ubiquitous on all the professional tours.
"When we get a pro to use this …" Tim said. "If we get one. All we need is one."