The Shalom Center celebrates its past and announces exciting news about its future at the "Hope Marches On" 40th anniversary reception 5:30 p.m. Thursday (April 7) at the University of Wisconsln-Parkside.
The sold-out event includes food, live music and fellowship to honor the many involved in making the Shalom Center an integral piece of the community.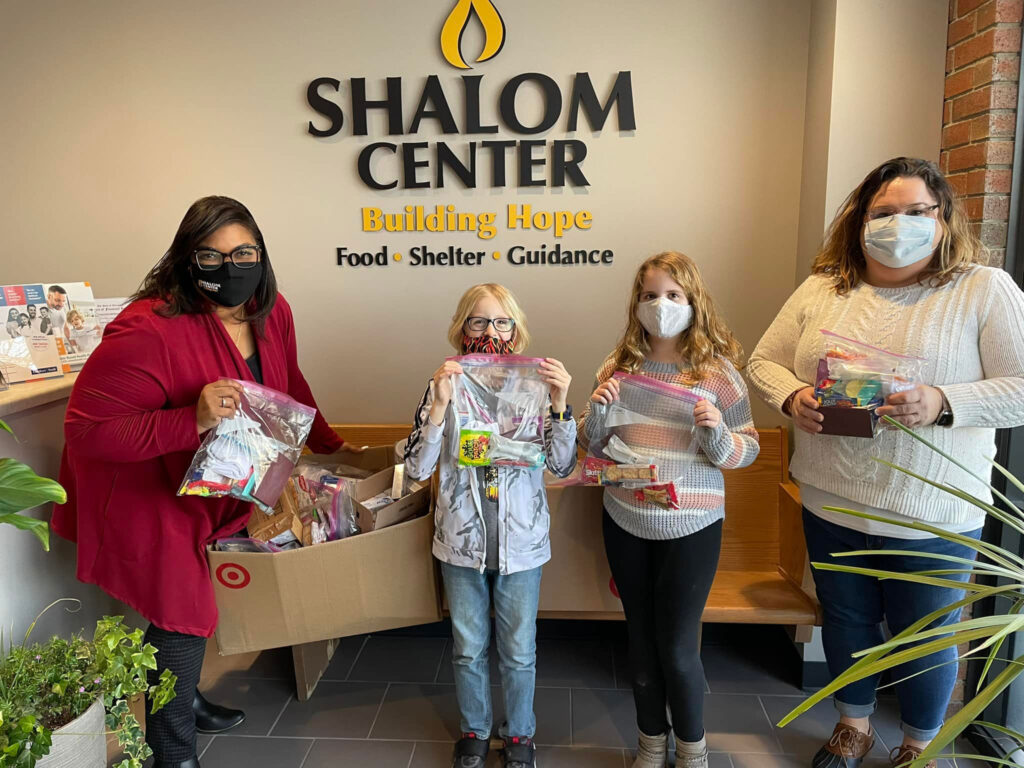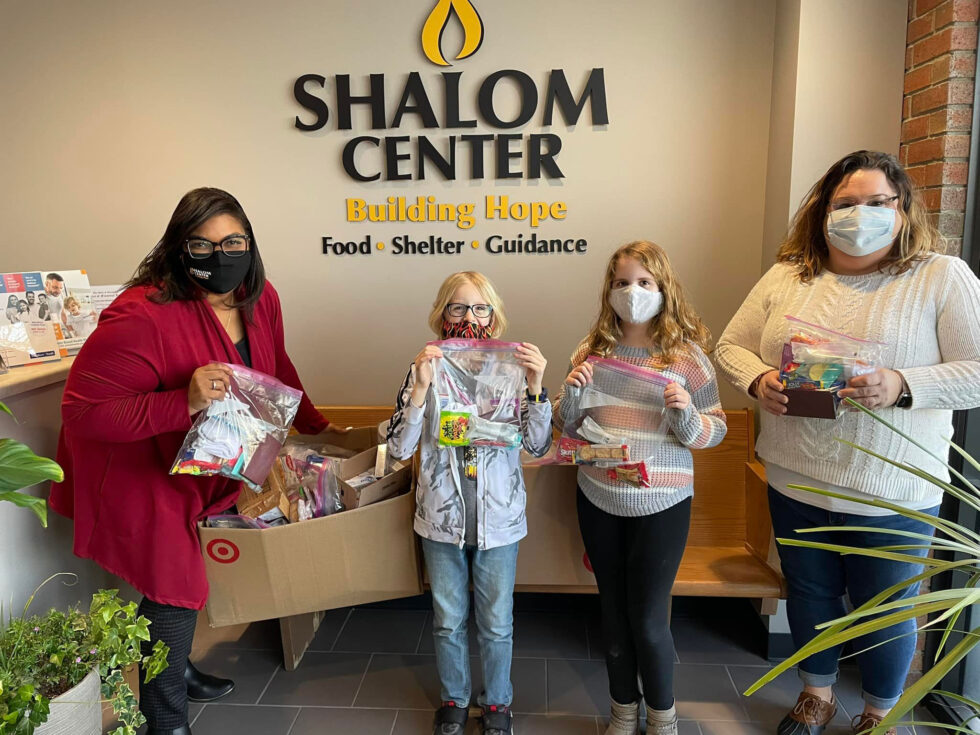 "Forty years is a very long time," Shalom Center Executive Director Tamarra Coleman said. "We would be remiss if we didn't take a deep breath and respect our past, celebrate the moment we're in and get excited for what's to come."
Kenosha.com will provide live coverage of the event, highlighting the announcement which Coleman describes as "significant news" that has "been in the works" for several months.
"Do you know how hard it has been for me to keep this a secret?" Coleman said.
The Shalom Center, 4314 39th Ave., moved into a permanent facility in 2017. It offers a shelter, food pantry, soup kitchen and a variety of educational programming to get those in need back on their feet again.
In 2021, the Shalom Center served 55,000 meals and distributed 1.1 million pounds of food to 11,000 unduplicated, local households. The shelter housed 160 families, including 260 children, combining for nearly 30,000 nightly stays last year.
"We can't change lives, but we can impact lives," Coleman said. "It's more than just giving you a bag with some food and toiletries. We're a program. We're offering empowerment classes, budgeting and business tools for resumes and interviews.
"If we can set them up for success and help them start a new chapter, it benefits everybody."
For nearly 30 years, the Shalom Center served as a temporary solution to feeding and housing the homeless at the old Deming Elementary School at 1713 62nd St.
The building had no showers, a makeshift laundry facility in the women's bathroom and a basement occupied with an old coal chute. Volunteers were forced to lift wheelchairs up entry stairs to reach the first-floor serving area, which fed anywhere from 90 to 160 people a night.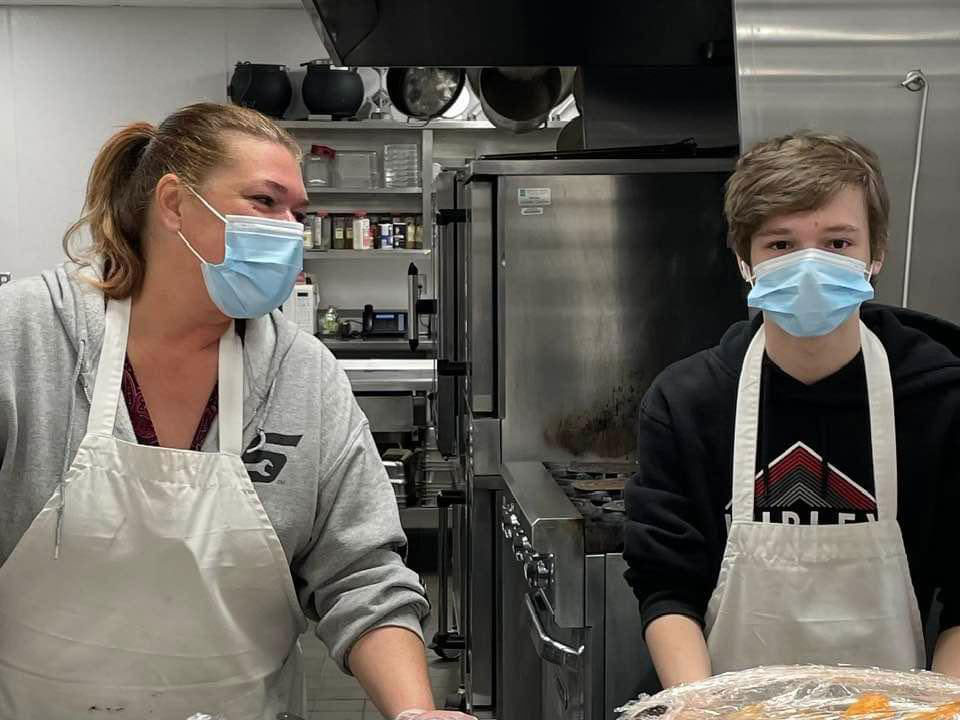 Meanwhile, nightly shelter was provided by local churches, with a different church opening its doors each night.
The area's homeless now have a place to eat and sleep in one warm, comfortable and safe environment.
"All of our programs and everything we do is under one roof and one location," Coleman said. "We're a community center. We can't do what we do without the community."