Wow! Where do we begin!
The Kenny family came to Jersey Mike's just over three years ago because we loved the brand, but especially we loved the Jersey Mike's culture to give back to the communities we serve.
That culture is very much in line with how our other companies are structured around the world, where we try to find ways to give back to the communities we serve and make a positive change in one life at a time.
Well, three years later we're surrounded by an organization of terrific crew members and shift leads and store managers that throughout our "Month of Giving" in March of each year and our "Day of Giving" on March 30, our organization engaged that objective which was to make a difference in the lives of those individuals that are participating in the Special Olympics games and serve our customers, who rallied with lines outside the door, great subs all intended to help to make a difference in the lives of those athletes.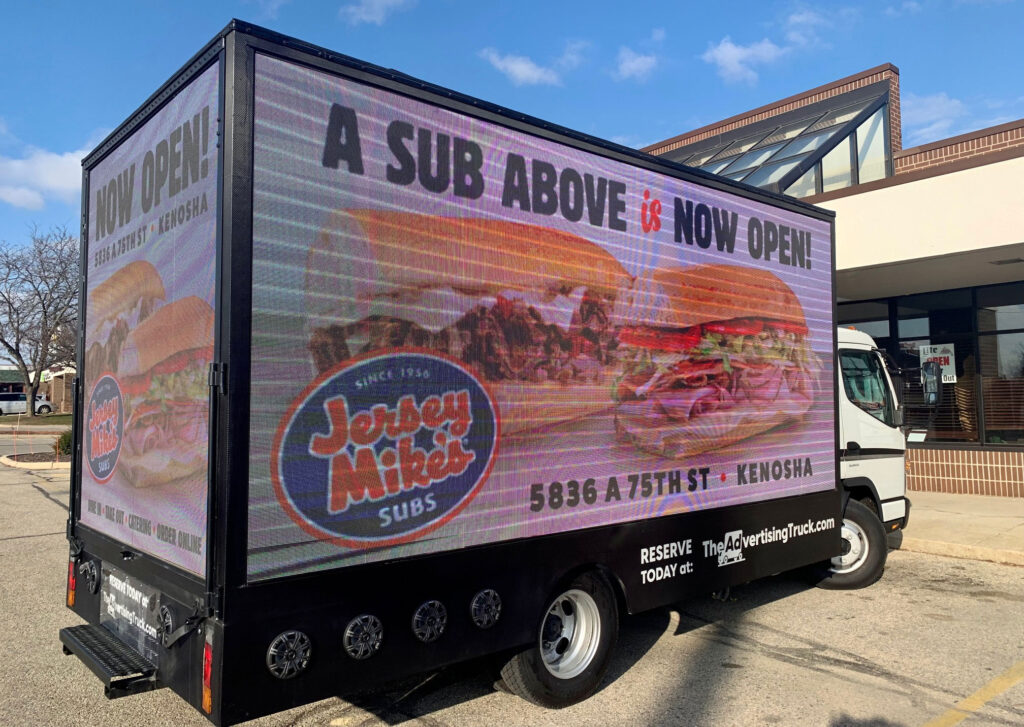 Thanks to the communities we serve, we did a staggering amount of business in the face of a power failure up at our Miller Park store and credit card machine not working at our Somers store but we all pushed ahead and made great subs for all of the customers that came out to help us donate 100 percent of our sales on March 30.
Thank you to everyone that helped us raise well over $30,000 in sales and donations that will be donated 100 percent to the Special Olympics USA Games. Absolutely fantastic. The Kenny family can't thank everyone enough and as our eyes are tearing up at the thought of all of the hard work and effort that went into making (March 30) such a success.
Congratulations to our new hires that joined our organization on "Day of Giving." It was a very, very crazy day and it was a very stressful day to be able to deal with a massive amount of customers coming in all day and throughout the day. The new hires did a fantastic job to step up and make a huge difference in our restaurants' ability to perform.
Once again, thank you for making such a difference in the lives of the Special Olympics USA Games with over $20 million raised by Jersey Mike's across the nation.