Daybreak Church pastor Brit Windel grew up just outside of Shawnee, Okla., the birthplace of Brad Pitt, Jim Thorpe and Oklahoma Baptist University.
It also just so happens to be home to Sonic Drive-In, which holds a special place in the heart and stomach for Windel.
"Whenever we see a Sonic, we have to stop," Windel said. "I could eat there three times a day."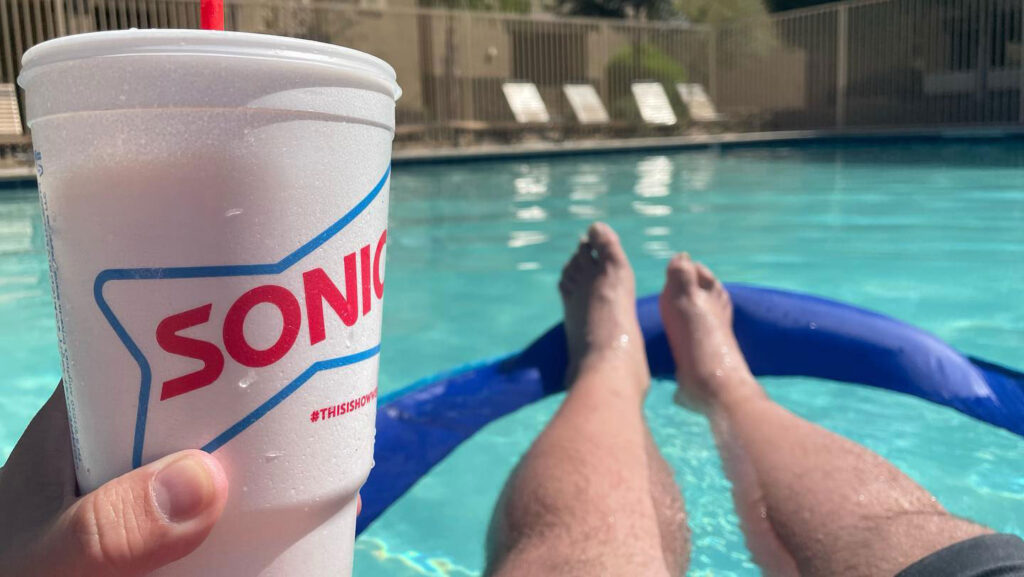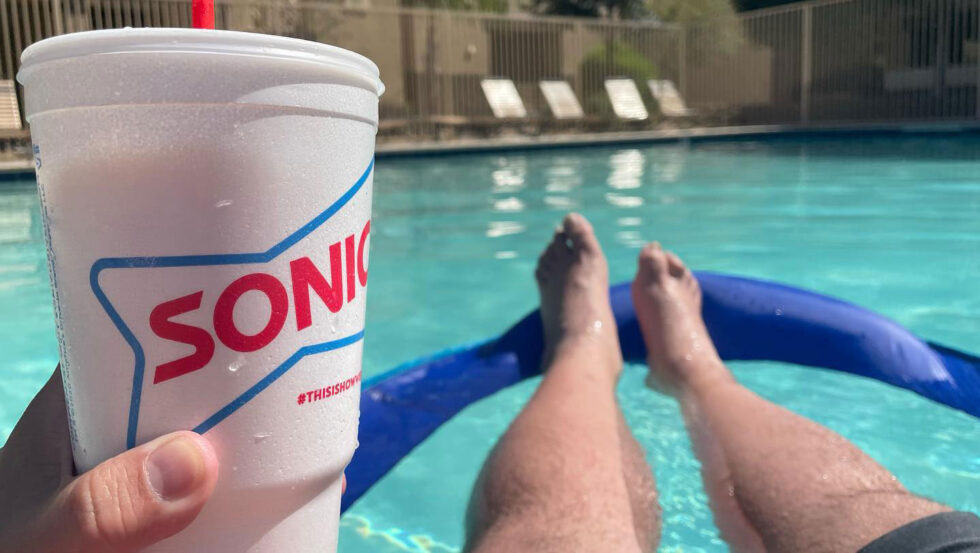 Windel and his wife Stacie did exactly that — albeit not quite that often — on a recent Arizona vacation filled with hiking, sightseeing, suntanning and lots of great food.
It was exactly what anyone nearing the end of a long, cold winter desperately needed for a dose of Vitamin D and a shot of energy heading into spring.
While the trip seemed like something a doctor would order, it introduced new hurdles and challenges as Windel embarks on the final stretch of his well-documented, weight-loss journey.
Focused on proper exercise, nutrition and a healthy lifestyle, Windel started a 16-week program on Jan. 17 designed to shed pounds and improve overall health.
Harbor Park Health and Fitness owner Jason Yule created the program, which follows 10 primitive guidelines to healthy living.
Windel agreed to have his four-month journey documented in a series of Kenosha.com articles, designed to increase awareness and encourage others to live a healthy lifestyle.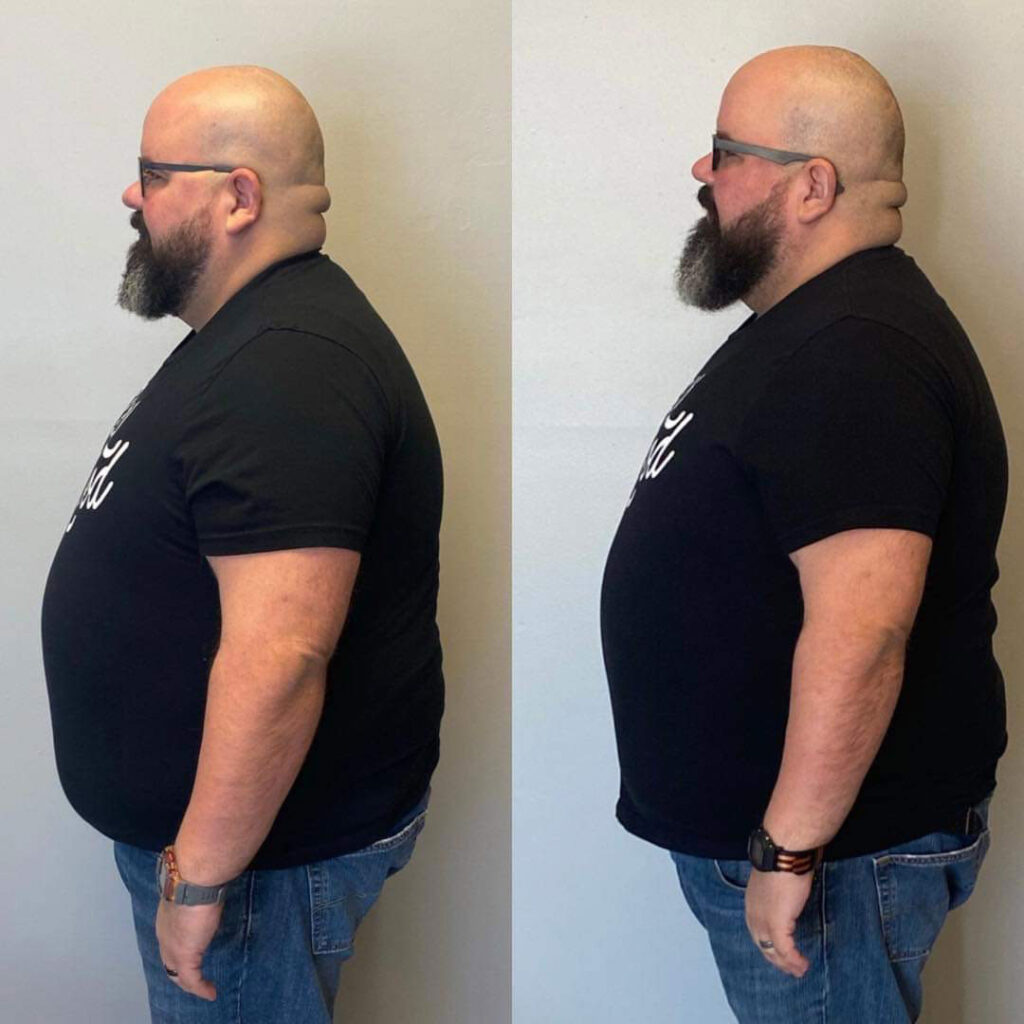 With the goal of losing over 30 pounds from his 5-foot-7, 332-pound frame, Windel checked in at an impressive 312 pounds on March 11.
"This is the classic storyline and, for most people, the tipping point," Yule said. "This is where you have to ask yourself 'Is this your new lifestyle or is this just something you fought through for eight weeks?'"
Windel will need a valiant comeback to finish the 16-week program and accomplish its lofty, but attainable, goals.
Setbacks not only included Sonic Drive-In, but a number of injuries.
Windel re-aggravated an ankle injury — one he suffered during his track and field days at Bethel Acres (Okla.) High School — while hiking in Arizona. In the second week of the program, Windel slipped and fell on the ice during one of his daily walks.
"Oftentimes, what gets in the way, is life," Windel said. "Coming back from vacation, I was disappointed my weight fluctuated, like I knew it would, from eating more than I should've.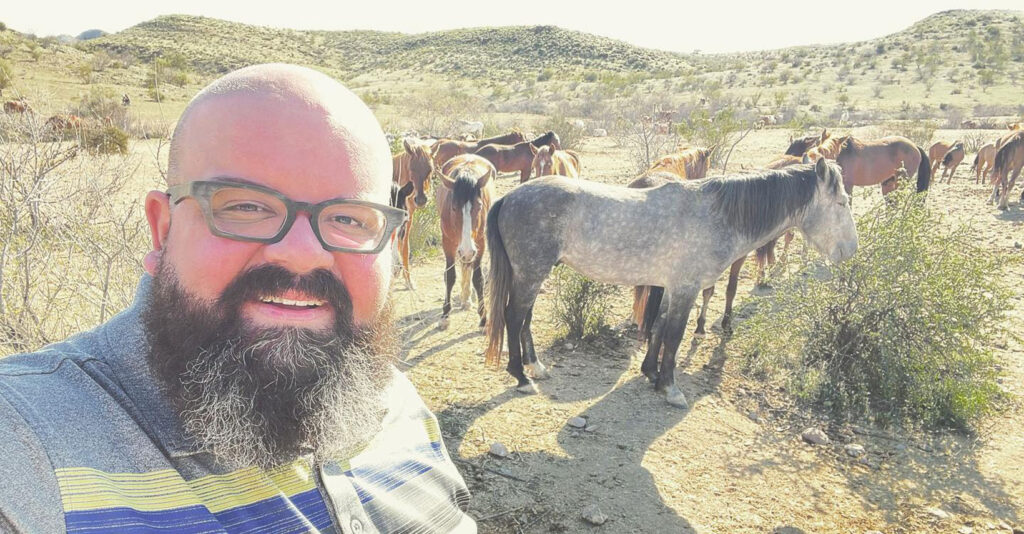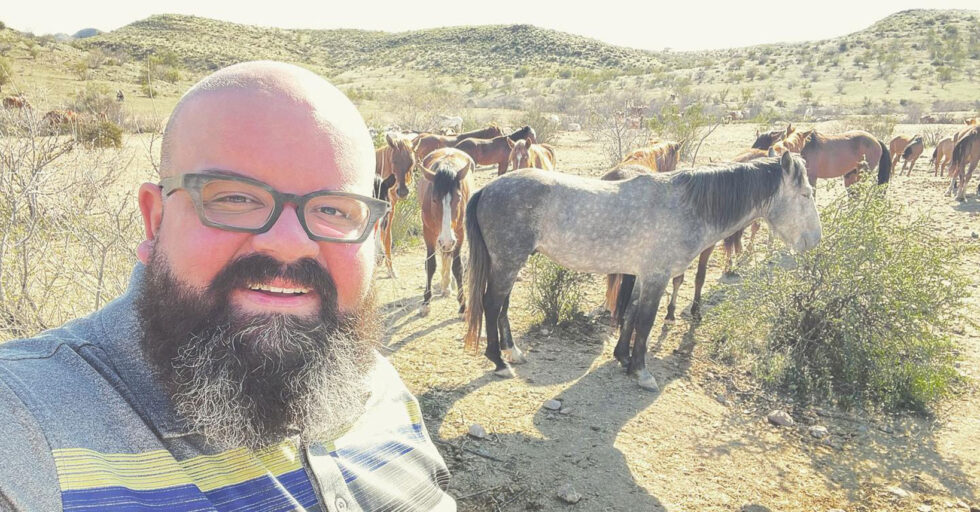 "With any system, if the plan in place works, you stick with it," Windel said. "I've seen the results. I'm dedicated to continue doing it."
With four weeks remaining, Yule said the 300-pound mark is still a reachable goal for Windel.
"He doesn't need a big pep talk," Yule said. "He knows what he needs to do. The ultimate goal was to hit 300 pounds, which would be 32 pounds lost in 16 weeks. I think it's still possible."