A Kenosha native is vying to become the next American Idol.
Leroy Booker (formerly known as James Booker III) is a contestant on the 20th season of the popular reality show, responsible for uncovering singing sensations and sharing their often heart-warming stories with millions.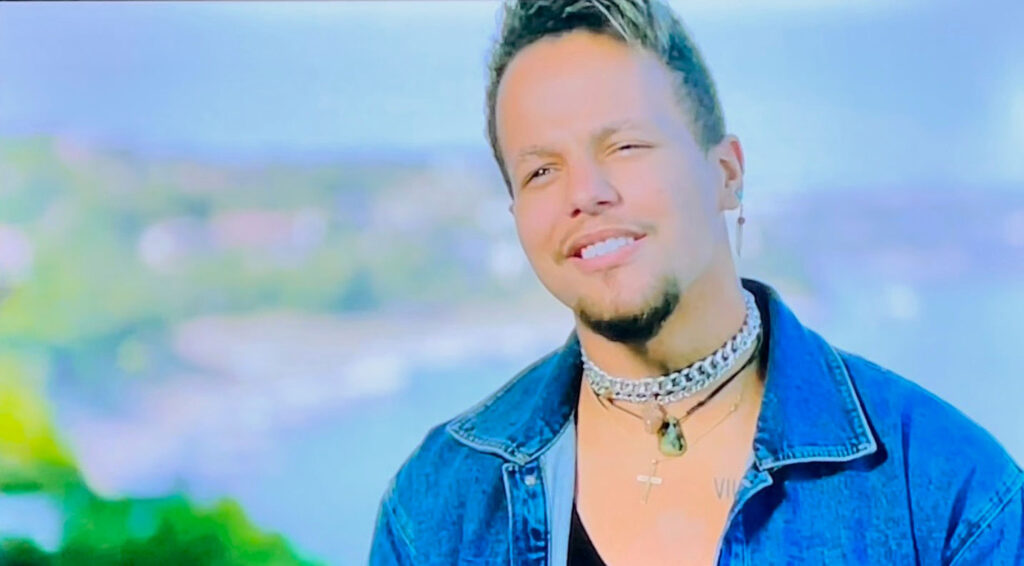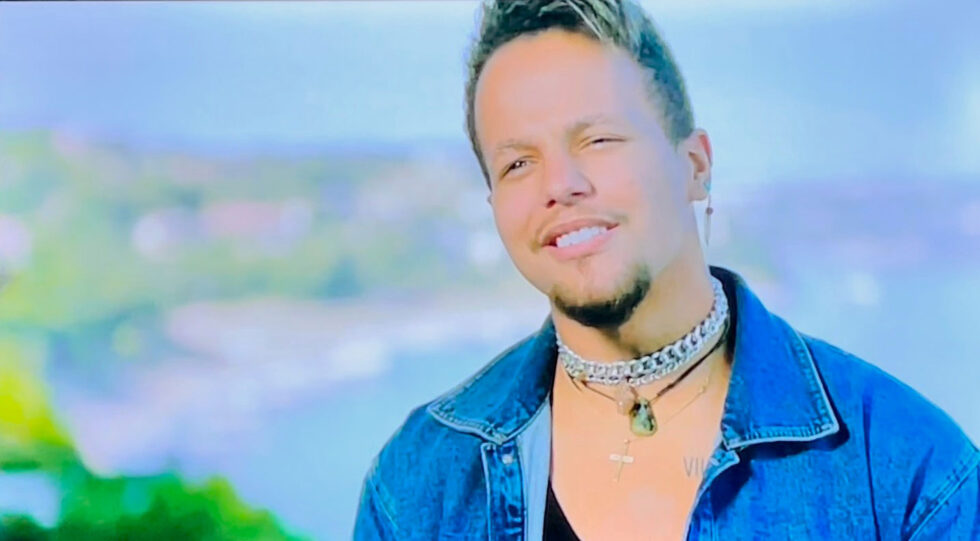 Booker, a 2016 Tremper High School graduate, is a rising singer and songwriter hailing from Kenosha, a popular lakefront destination that stole headlines for months with its controversial court rulings, protests, riots and destruction.
The opportunity now exists to share his story — and that of his resilient hometown — in front of a national, primetime audience.
Booker made cameo appearances in the season's early episodes, leading viewers and many local residents to believe a televised audition in front of Idol judges Lionel Richie, Katy Perry and Luke Bryan is forthcoming.
The show airs new episodes Sunday and Monday (March 20-21) at 7 p.m. on ABC.
"It was an incredible experience," said Booker, who is sworn to secrecy and unable to share details of his appearance. "A dream come true, actually."
While it remains unknown if the audition will be televised, Booker said he performed in front of the celebrity judges.
Those contestants audition for a trip to Hollywood, where finalists compete to become the 2022 American Idol winner.
The audition process began last October. The 24-year-old impressed the show's screeners with a bathroom Zoom audition and was invited two weeks later to Austin, Texas — one of three Idol hubs this season including Nashville and Los Angeles — to perform live in front of preliminary judges.
It was there the journey began.
"American Idol really has a hold on me," Booker said. "I can tell you that the process is a lot different than what you see on TV. They really take care of you out there. They do an incredible job."
Booker developed a love for music as a member of Kenosha Unified School District's nationally renowned theater program. He was a lead actor in numerous KUSD productions — under the direction of Holly Stanfield — at Bradford High School.
KUSD musical theater supporters might remember Booker as Sweaty Eddie in "Sister Act" or Sebastian in "Little Mermaid." Booker performed as a solo act locally, including numerous appearances at Taste of Wisconsin in Kenosha.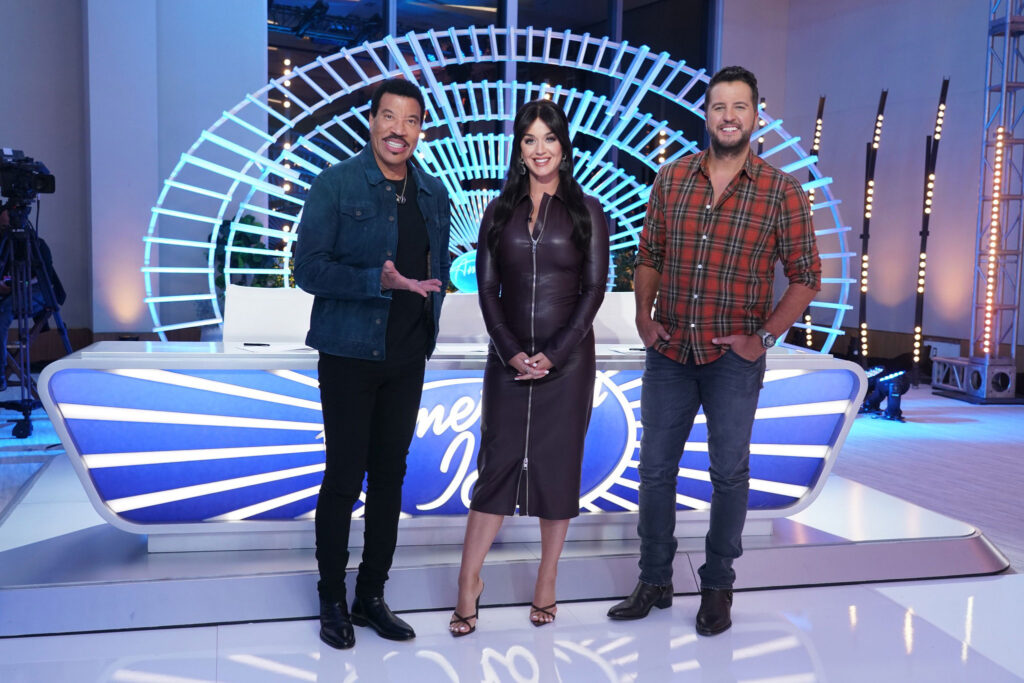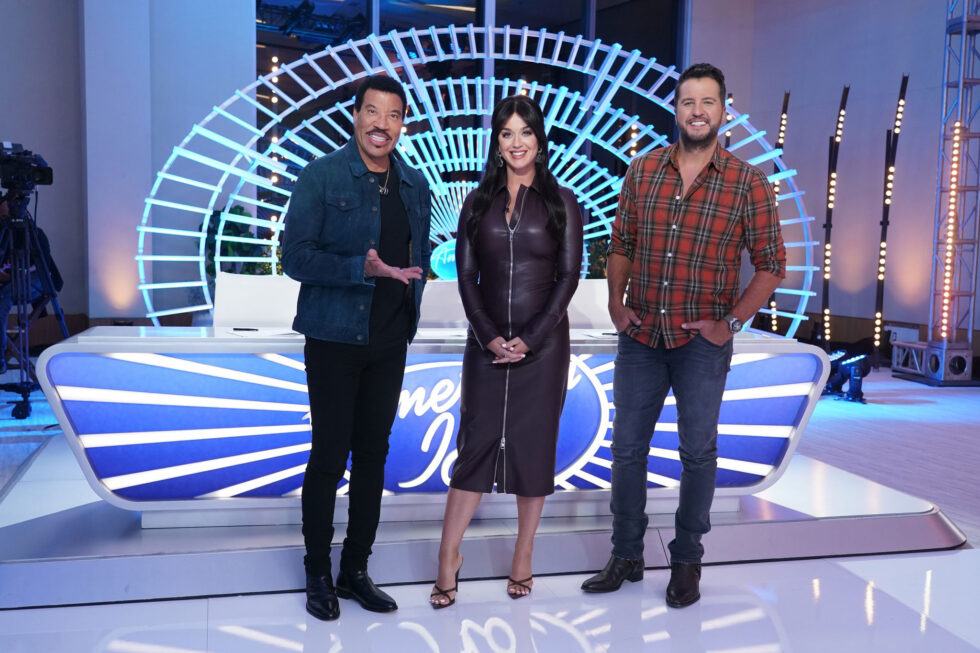 Booker, a Nebraska-Wesleyan University graduate, said it was Stanfield who not only shaped his musical career but changed the course of his life.
"I don't think I would've gone to college or even pursued music or gone this far without her," Booker said.
"I wasn't necessarily raised in an environment where that was probable. Holly surrounded us with people that had done it themselves and showed it could be possible. She enabled us to believe that certain things can happen if you just believe in yourself."
Booker has since redefined his style, combining his passion for R&B with an alternative, hip-hop vibe. His latest single "I'll be Fine" is available on numerous streaming platforms including Spotify and Apple Music.
What's next for Booker? Stay tuned.
"This audition has already taken me really far," Booker said. "I didn't have any expectations other than to try and get my foot in the door and put Kenosha on the map in a different light. Everybody has a negative connotation on it now. I want to bring some light back to it."