The Bradford Dance Program — performing for the first time in two years — is presenting "Revival" 7 p.m. Friday and Saturday (March 18-19) at the Bradford High School Auditorium.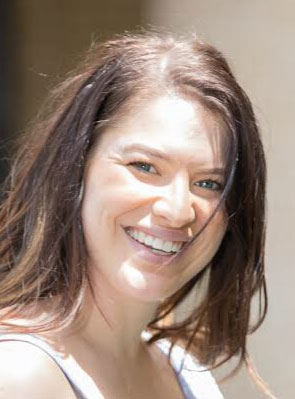 The production is directed by Kenosha native Kelli Marie Griffin. It features a variety of performances from contemporary to jazz to hip hop.
Tickets are available online at kusd.edu/finearts and can be purchased at the door. The cost is $11 for adults and $8 for students and senior citizens.
The program, featuring 34 students, is KUSD's only dance troupe and is open to all high school students in the district.
"We're very fortunate to have a program like this and one that is thriving," said Griffin, a 2014 Tremper High School graduate.
"This production is something the community doesn't get to see often in an educational setting. It's something to be excited about. The students have worked very hard to get to this point. I'm tough on them, but very proud of the work they'll be putting on stage."
The production includes 14 performances from students and guest artist Gina Laurenzi, a Kenosha native and Milwaukee-area instructor, artist and choreographer.
Powerhouse soloists include a pair of contemporary pieces from Bradford's Olivia Kelly ("Love like Ghost") and Hannah Kraus ("She used to be Mine") and a jazz number from Bradford's Kayla Dial ("Show me how you Burlesque").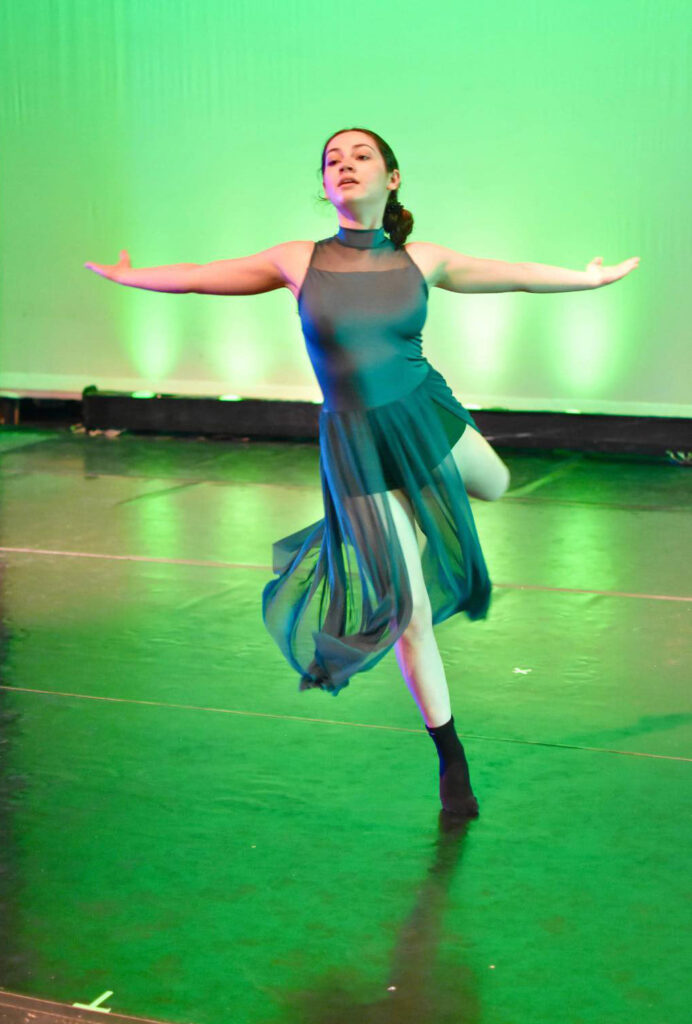 Griffin teaches two introductory dance courses at Bradford and an intermediate-level offering. Students learned dance history in the first semester before being introduced to techniques and choreography.
"You can't learn dance without having a good background in it," said Griffin, who earned a degree in modern dance at the University of Nebraska-Lincoln.
Griffin fittingly named the production "Revival" based on the program's triumphant return to live performances. She describes the production as "fun" and "action-packed."
"Revival is a return to life or consciousness," Griffin said. "With so much going on in the world that we live in the past two years, returning to some sense of normal for them to be performing a live dance concert is absolutely huge."