Daily Dose Café owner Jennifer Capponi called an emergency meeting on Saturday (March 12) with important news about the future of the popular, local eatery.
As you might expect, anxious moments soon followed.
"They didn't know what was happening," Capponi said. "At the end of the day on Saturday, I told them all to be there."
What they soon discovered wasn't news of closing or a round of pink slips, it was a stretch limousine waiting to take them to their future home away from home.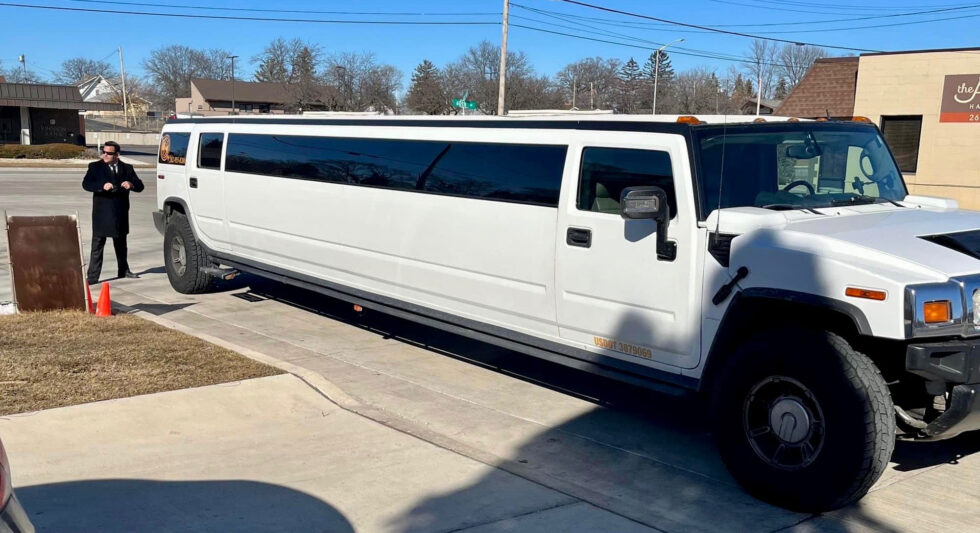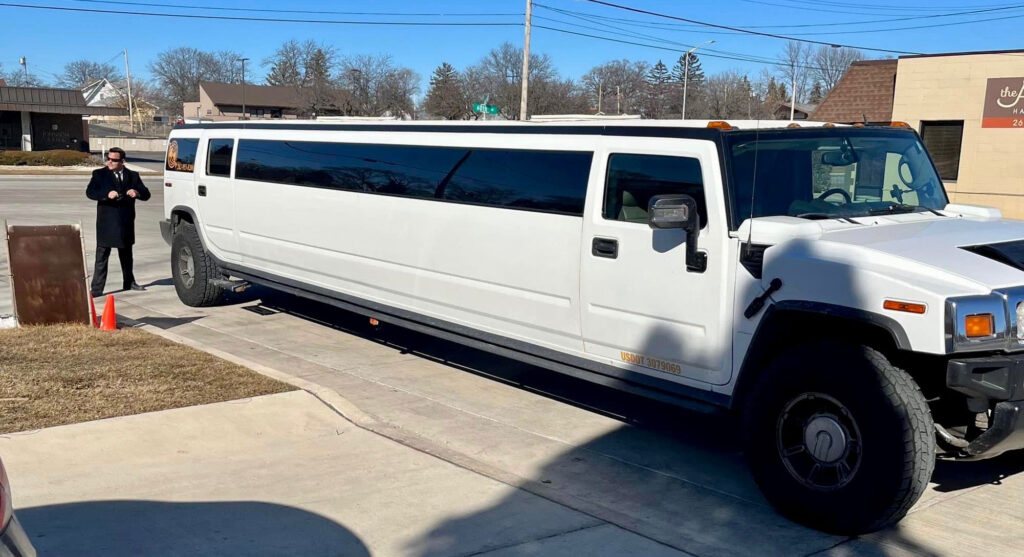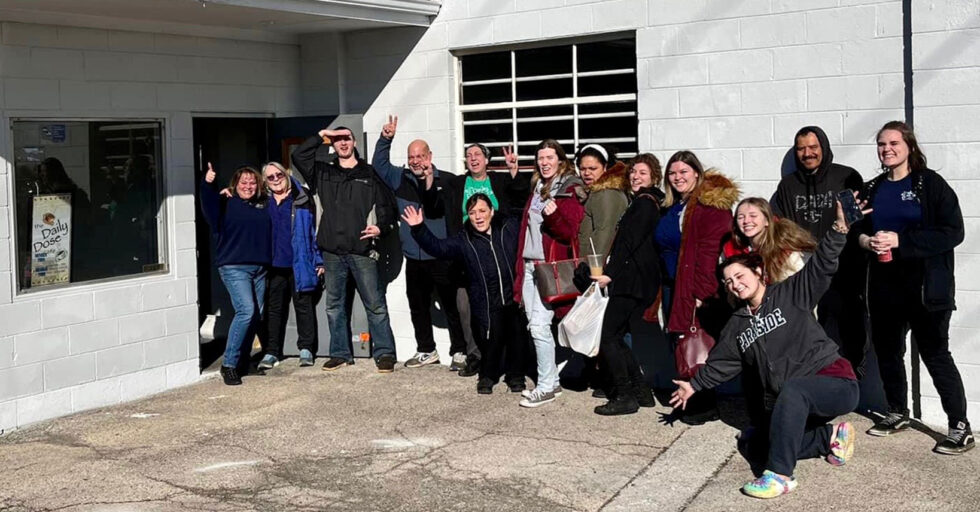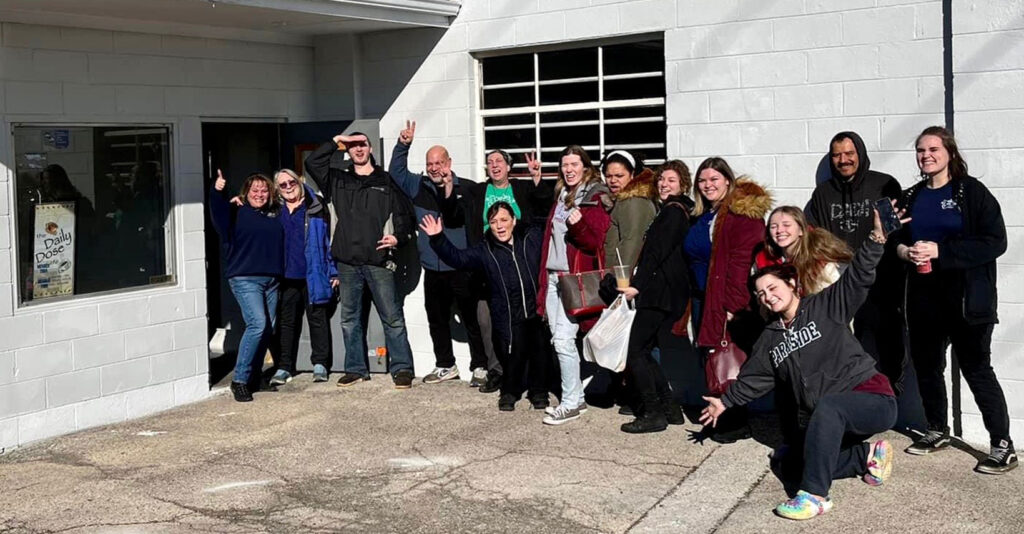 After years of bumping elbows at the tiny restaurant, Daily Dose Café, 6010 40th Ave., is relocating this summer or early fall to a newly renovated space full of amenities at the former Garbo Motor Sales, 4512 75th St.
The plan is to celebrate the café's 15th anniversary on Sept. 4 at the new location.
"I'm very excited and scared to death, but mostly excited," said Capponi, a 1989 Reuther High School graduate.
"We've had such incredible support from everybody in the community and a huge customer base that is hell bent on making sure we make it."
Capponi said it finally reached a point where a decision had to be made.
"Unfortunately, the (current) building can't accommodate the amount of volume we're doing. We turn away business. We lose customers every day. This is an everyday thing for us that has been happening for such a long time. If we didn't get this expansion done, I probably would've considered just closing the business."
The new location provides architects and contractors a blank canvas to design and build from scratch. It will include a buildout for a new commercial kitchen, a drive thru, outdoor seating, parking and its own garden for fresh herbs and vegetables, according to Capponi.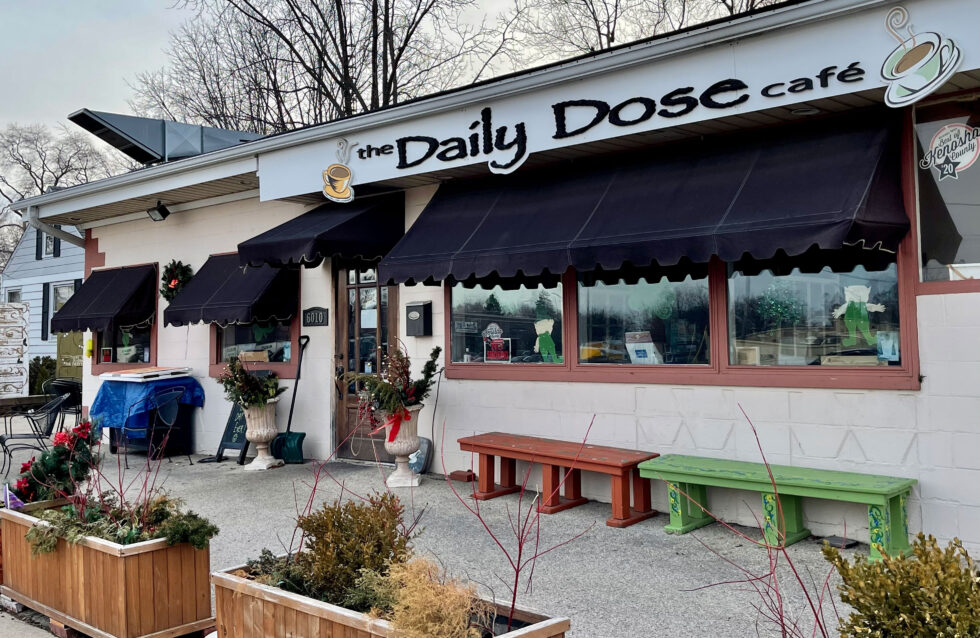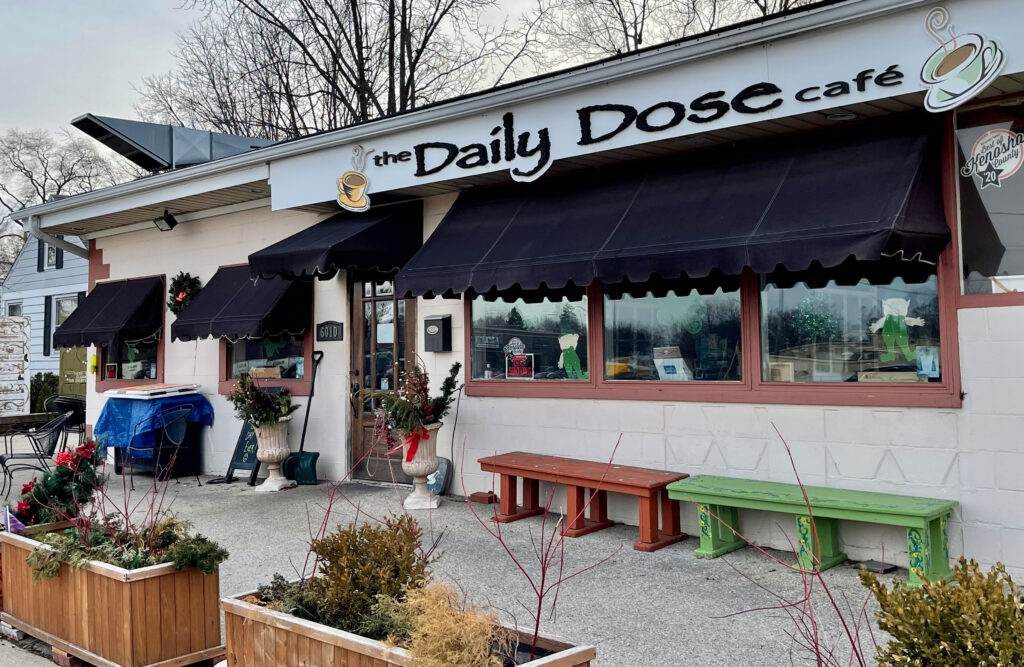 Daily Dose Café is known for its popular panini sandwiches, homemade soups and unique breakfast options. Its "Awesome Beef!" panini remains the most popular item on the menu.
The cafe will expand in size and staffing, going from 14 employees to 25 at the new location.
"I have such a great staff," Capponi said. "It's so difficult to work here. We'll be able to move into a new place and work like normal kitchens would operate without all of these obstacles. I can't wait to give that to my staff."
Daily Dose Café will remain open until it relocates into its new location. Capponi said the existing building will be leased or sold at that time.