Local residents interested in purchasing the most sought-after paczki in Kenosha will have to set the alarm clock awfully early.
Oliver's Bakery, 3526 Roosevelt Road, had all hands on deck Monday (Feb. 28) — with staff expected to work throughout the night — in preparation for its busiest day of the year, Fat Tuesday (March 1).
A Kenosha landmark for the past 70 years, Oliver's Bakery will celebrate National Paczki Day and Mardi Gras by serving nearly 8,000 paczki (pronounced POONCH-key).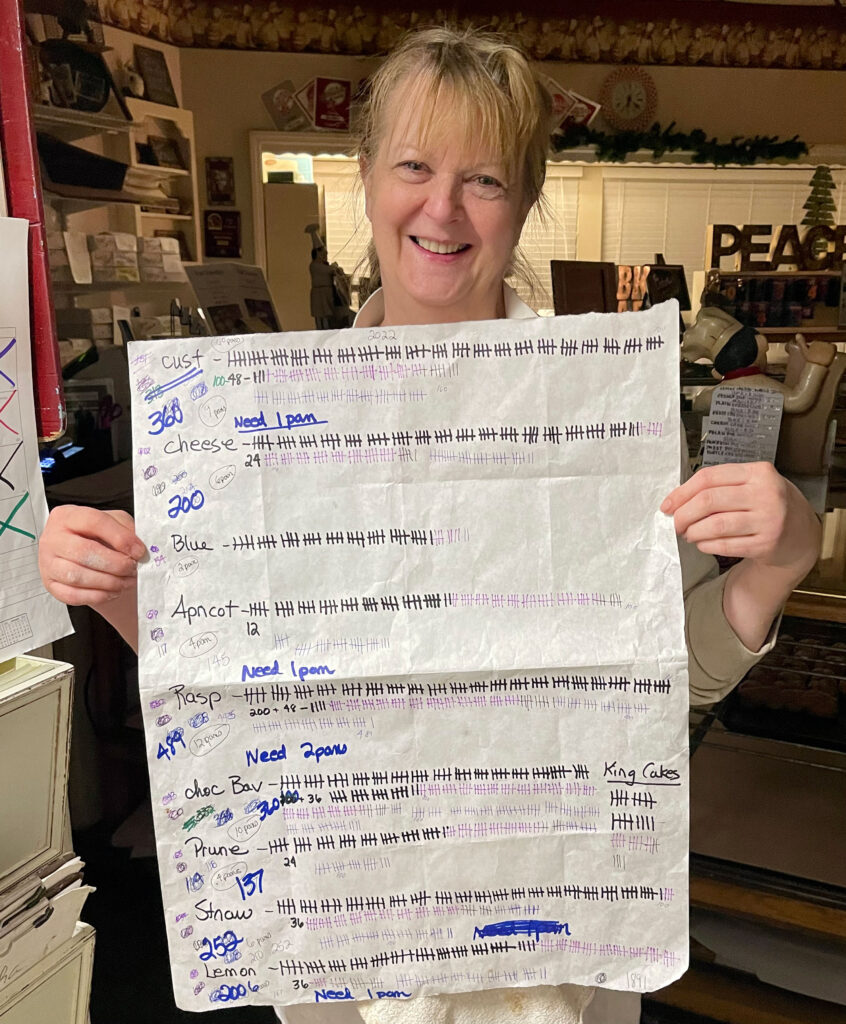 The bakery opens at 5:30 a.m. Tuesday.
As of 6 p.m. Monday, Oliver's had over 6,000 paczki pre-ordered, leaving only a limited supply available for walk-in customers on Tuesday.
"It's not only our busiest day of the year, it's also our craziest day of the year," Oliver's owner Anne Benson said. "It's just one day, but it takes four days for us to prepare for it. I'll have people pulling double shifts with both ovens and fryers working all night."
The deep-fried, doughnut-like treats are stuffed with one of nine flavors (cheese, custard, blueberry, apricot, raspberry, bavarian, prune, strawberry and lemon) and topped with sugar.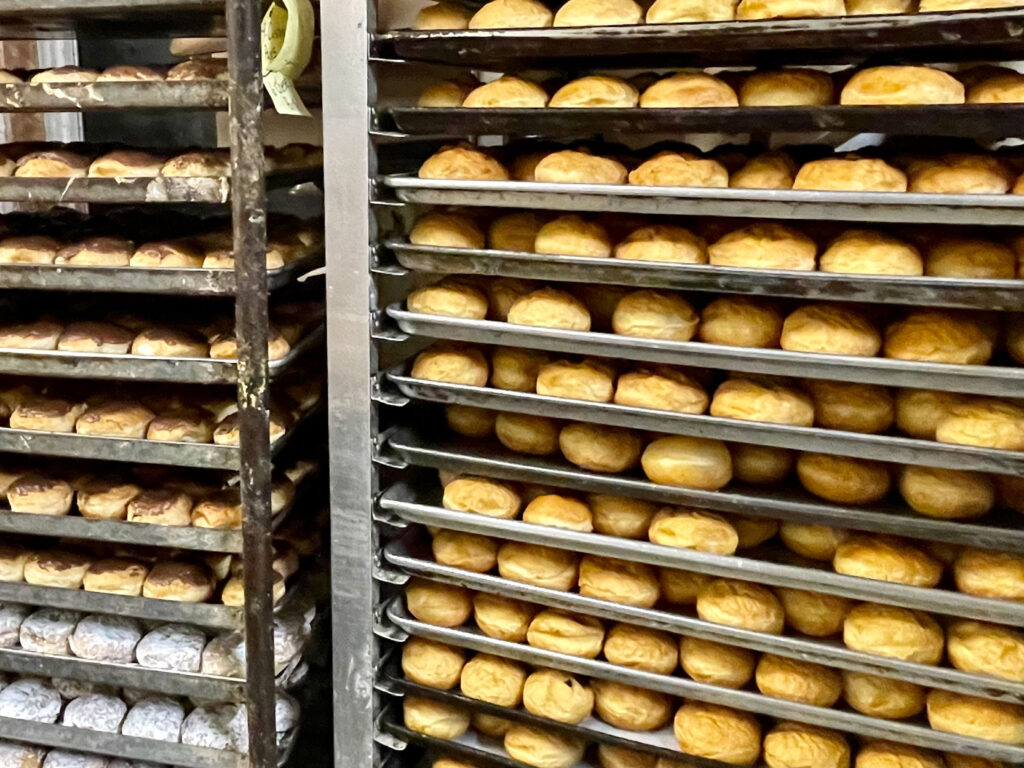 They're rich, creamy, flavorful and packed with calories, a perfect indulgence on the day before Ash Wednesday and the start of Lent.
"It's similar to a doughnut but a little sweeter," Benson said. "Mine are plump full of extra filling. When you bite into one of ours, it just kind of squirts all over the place. That's my kind of paczki."
Customers will be served on a first-come, first-served basis with only a limited supply available on Tuesday. The bakery will remain open until 4 p.m. to accommodate all preorders.
Those without a preorder might want to arrive before the sun comes up.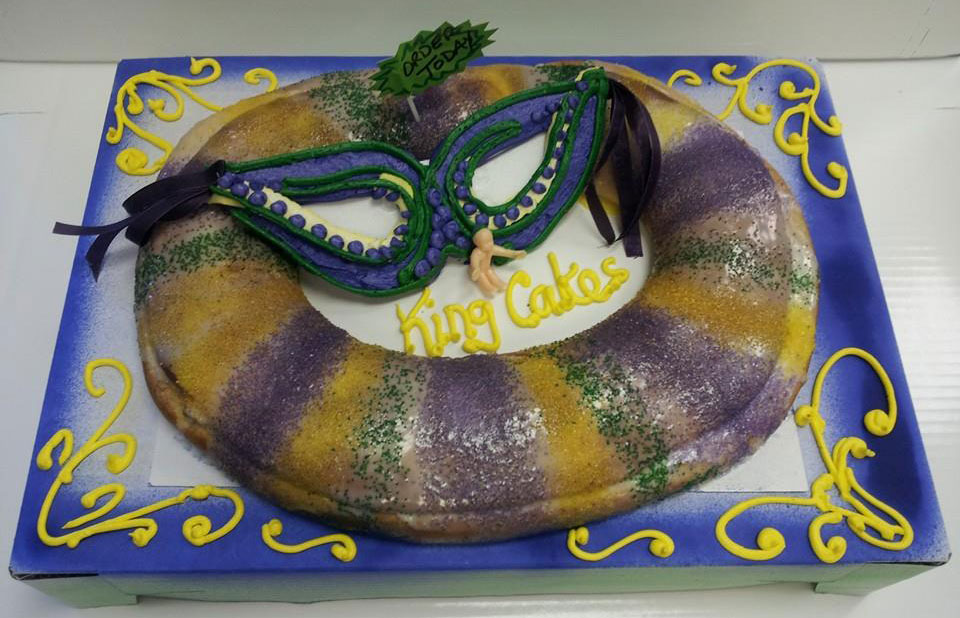 "They're going to go pretty fast," Benson said. "People have been ordering these for the past month. We're going to try and get extra help to come in at 5:30 a.m., but I'm sure it's still going to be packed. A lot of people plan on picking them up before they go to work."
Paczki are $1.50 each. King cakes are also available for $20.
Oliver's plans to offer its popular Friday shrimp and cod on Ash Wednesday. Preorders are recommended by calling 262-652-3984.