Kenosha Area Chamber of Commerce President and CEO Dave Strash is hoping for perfect weather for the Kenosha Expo — Health & Home Show, held indoors March 12-13 at the Frank J. Petretti Fieldhouse on the University of Wisconsin-Parkside campus.
"Thirty-eight (degrees) and cloudy would be nice," Strash said. "We definitely don't want rain or snow and we also don't want it to be 65 because then people will start tinkering around in their yards."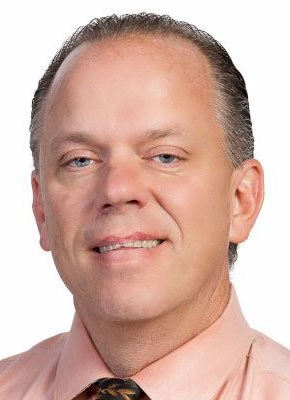 If anyone should know all of the little nuances of organizing the event, it's Strash. The Kenosha native has been involved as an exhibitor, committee member or chairman for the 31st annual Expo since its 1992 inception.
After having last year's event postponed to June and relocated to the Kenosha YMCA parking lot due to safety precautions, the 2022 Expo is shaping up to be one of the finest in recent years with over 120 local exhibitors expected.
The Expo, sponsored by Lynch Chevrolet of Kenosha and WLIP-AM 1050, takes place from 10 a.m. to 4 p.m. each day. It includes the Aurora Health Fair, demonstrations, family activities and a $1,000 grand prize raffle.
Admission is $2 for adults (under 18 are free).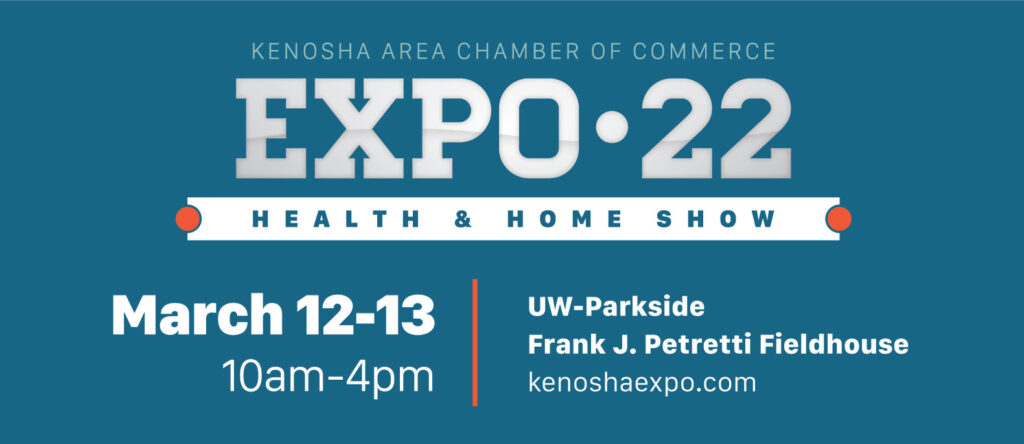 A limited number of exhibitor booths are still available to Kenosha Area Chamber of Commerce members. To reserve a spot, visit Kenosha Expo.
"We're very excited about this year's event and hoping for a real nice turnout," said Strash, a 1984 Bradford High School graduate.
"It's fun to see people come out and engage in conversation and see what our chamber membership has to offer them in terms of products and services. It's all about connecting local businesses to the public and vice versa."
The Aurora Health Fair features a variety of free screenings ranging from advanced clinical, advanced care, dental, hearing, vision and mental health.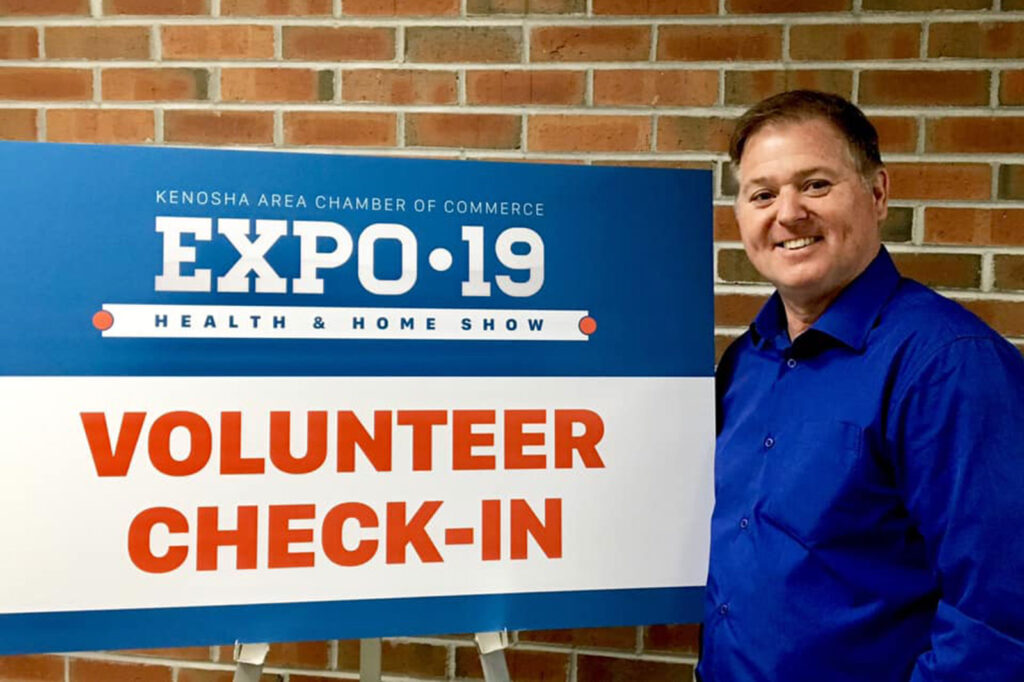 "There's blood pressure, Carotid Artery tests, eye exams, hearing exams," Strash said. "Each booth provides some sort of health screening at no charge."
Demonstrations include K-9 units from Kenosha Police Department and Kenosha County Sheriff's Department, dance performances from Kenosha Academy of Performing Arts and EM's Dance Center and an exercise routine from Kenosha YMCA's WERQ Fitness.
K-9 Riggs from the Kenosha County Sheriff's Department will appear at 12:30 p.m. Saturday (March 12). Riggs was shot in the line of duty and has since made a full recovery and returned to duty with Kenosha County Sheriff's Deputy TJ Tifft.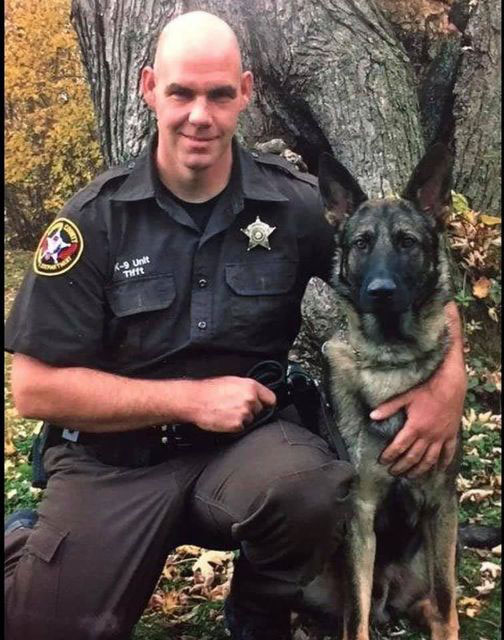 New this year is a Kenosha Expo hashtag contest. Attendees are encouraged to take photos and post them to social media with #Expo22 for a chance at winning a $250 grand prize.
"It's just a fun contest," Strash said. "We'll be using those hashtags as entries and giving away prizes."
For a complete list of exhibitors and demonstrations, visit Kenosha Expo.