The Restaurant:
The Beer Gardens, 3501 14th Ave., is a welcoming neighborhood pub with a large menu and beautiful outdoor patio.
The Featured Dish:
Randy's Philly Combo — Shaved sirloin with beer-braised onions and sweet red peppers smothered in jalapeno cheese sauce. It is served on a toasted Paielli's Italian roll with a side of giardiniera and au jus.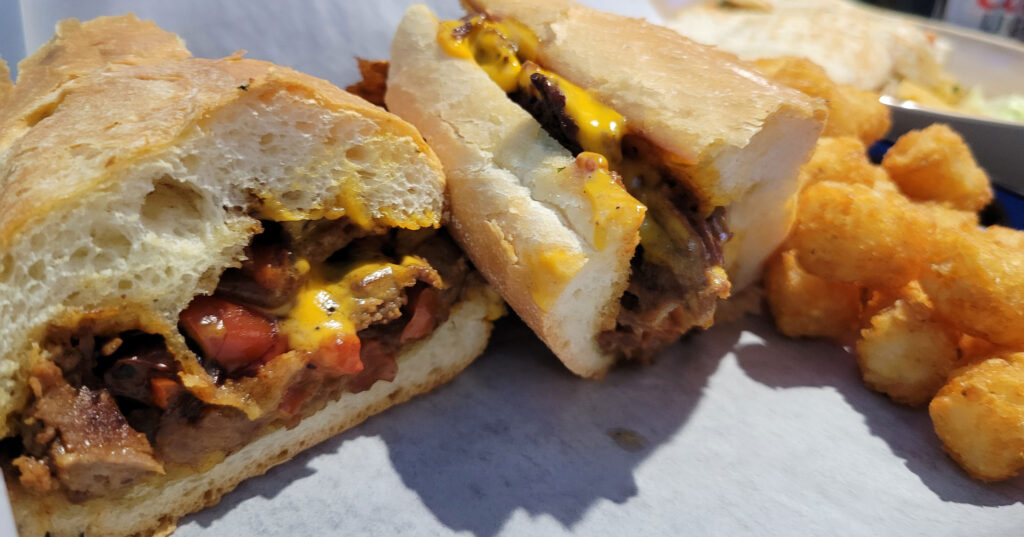 The Flavor and The Story:
The Beer Gardens has been open under current ownership since 2018 after taking over the former Sir Arthur's Pub on Kenosha's near north side.
I had heard a few rumors that this corner bar had been cooking up some pretty incredible flavors and I'm glad I was finally able to make the trip. 
The crew at The Beer Gardens have been honing their culinary skills with an ever-evolving menu, made-from-scratch soups, and unique daily specials. 
The double-sided menu has plenty of bar classics to choose from but Randy's Philly Combo stood out right away as a "must try."
Before I even get into the meal, I have to say that even though I think great food is worth paying for, my dinner for two was the most modest bill I've racked up in this 60-week culinary journey. 
No joke, we had soup, drinks and sandwiches and walked out with leftovers for less than two Andrew Jacksons.
I'll be honest, the pricing had me worried at first. Low cost and high quality seldom go hand in hand.
Luckily for me (and you), the food at The Beer Gardens is a rare exception to the rule.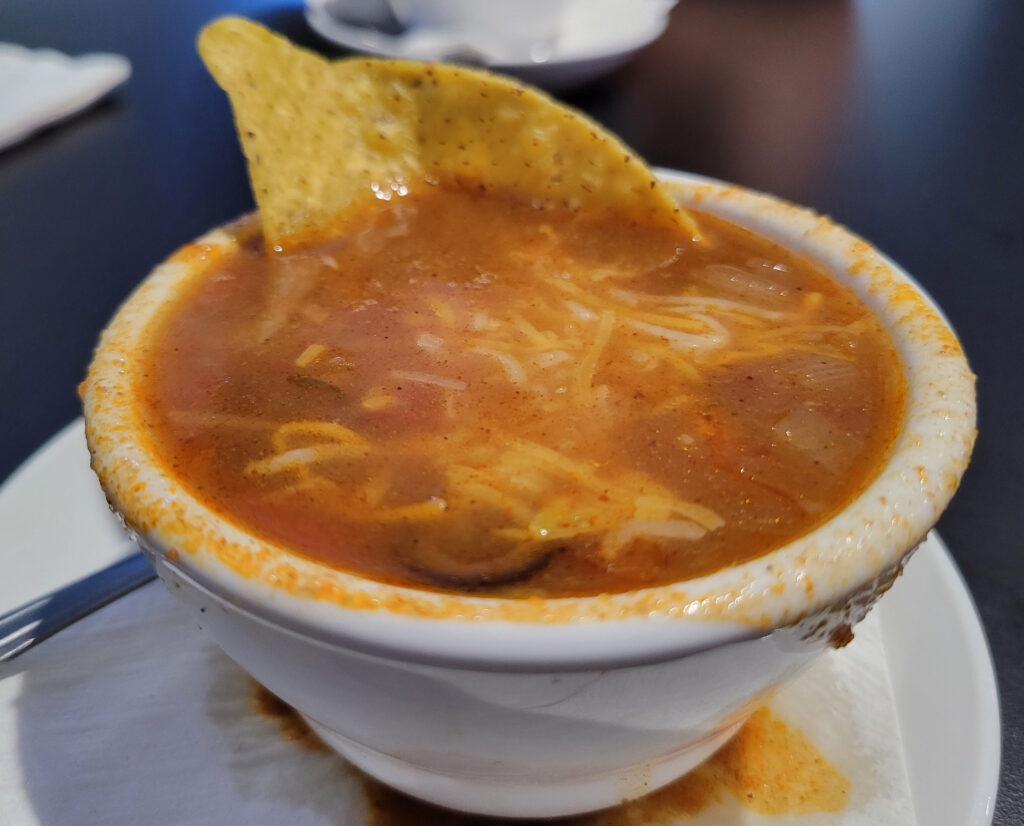 The shaved sirloin was tender and flavorful while the braised onions and peppers added a wonderful sweetness.
A generous, but not overwhelming, amount of creamy jalapeno cheese sauce gave great balance and cemented this sandwich as one I will be returning for again and again. 
An honorable mention also has to be given to the included coleslaw. If coleslaw is on a menu, I have to try it and this one stood up to some of the best. 
Randy's Philly Combo is available daily and priced at a modest $9 including a choice of side and coleslaw. 
The Beer Gardens is currently open for dine-in and also accepts carryout orders. They currently do not have a website and their menu doesn't seem to appear online, however, they often post specials to their Facebook Page.
You're just going to have to pop in and give it a try. If your experience is anything like mine, you're going to be happy you did.