Dolly Parton, well-known and well-respected for her rise from poverty to a successful career as a country singer, is also the founder of Dolly Parton's Imagination Library.
This free program, created by the singer in 1995, recently became available to local families through the United Way of Kenosha County. DPIL, according to its website, is "dedicated to inspiring a love of reading by gifting books free of charge to children from birth to age five."
Families residing in zip codes 53104, 53170, 53179, 53181, 53192 and 53168 have two options for registering their child or children: online registration or by picking up a registration form at The Sharing Center, Community Library locations or Westosha Head Start and mailing it to the United Way office at 5500 Sixth Ave., Suite 210, Kenosha, WI 53140. Books are mailed to families (free of charge) each month.
The first book, "The Little Engine that Could," arrives 90 days after registration.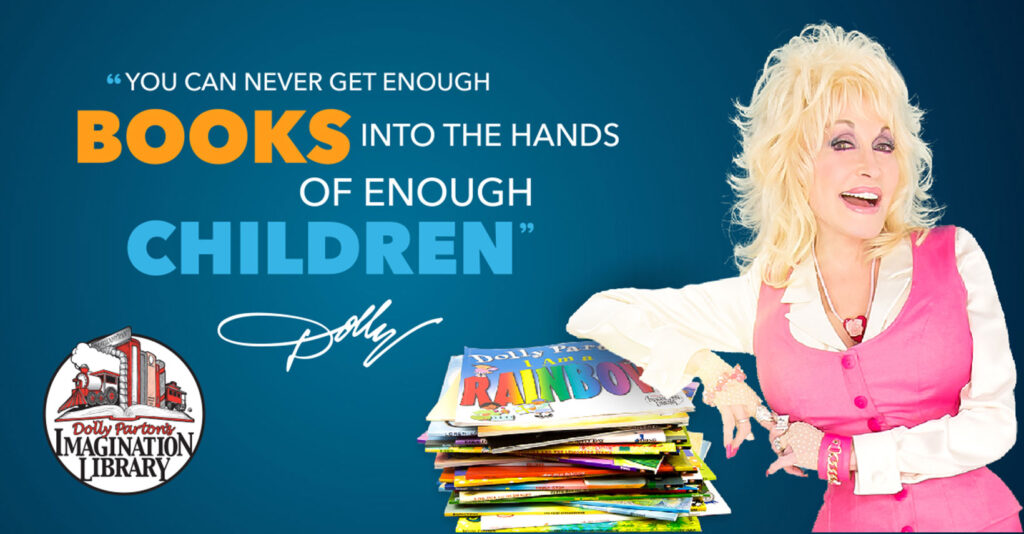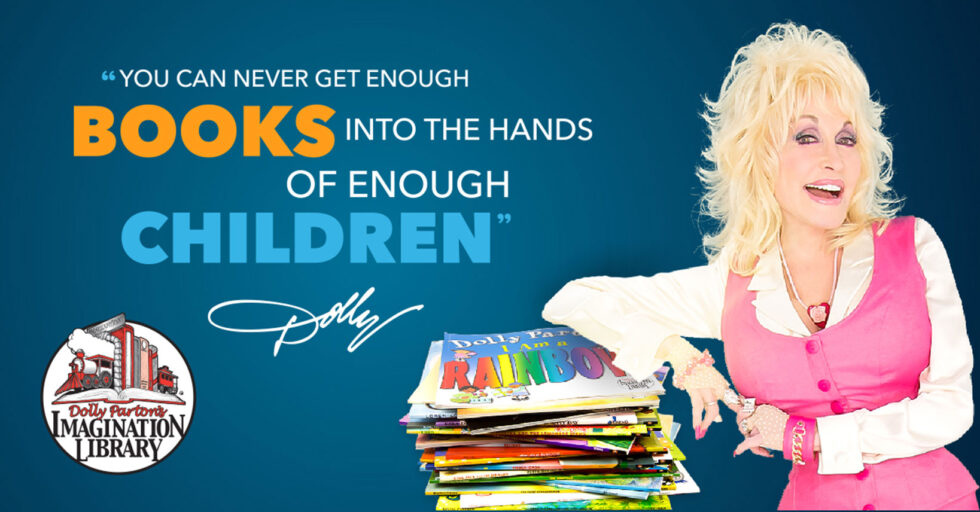 DPIL, which began by serving families in the Tennessee county in which Parton grew up, now reaches children in five countries and mails one million books every month. Getting free books into so many homes around the world promotes reading and literacy from a very early age.
"In families receiving books through Dolly Parton's Imagination Library, parents' reading time with their children increased 38 percent," United Way of Kenosha County CEO Carolynn Friesch said. "DPIL is focused on improving early literacy and kindergarten readiness, which aligns with UWKC's early learning and literacy efforts."
United Way hopes to increase participation over the coming months.
"By October 2022, our goal is to have 20 percent of the eligible population in those zip codes enrolled," Friesch said. Currently, there are no plans to expand the program to families east of the interstate. 
Sponsorships are available ($30 provides books to one child for a full year, $150 covers the cost for five years). To sponsor or donate to Imagination Library, please contact Friesch at cfriesch@kenoshaunitedway.org, 262-658-4104 or donate online. 
Current sponsors and funders include Johnson Financial Group, Advocate Aurora Healthcare, Gateway Technical College, the John & Ruth Kloss Charitable Trust and the Susan B. Anthony Awards.