Sixteen years ago today, Kenosha's Nichole Drummond made good on a promise to herself.
As she and her UW-Milwaukee teammates were preparing for their home game against archrival UW-Green Bay, Drummond took note of the usual healthy gathering of visiting fans who made the journey south for the women's basketball battle.
"The game was played at (UW-Milwaukee's) Klotsche Center and, in typical Green Bay fashion, they brought a bus load of fans," Drummond said. "I remember during warmups looking into the crowd and just thinking, 'They are all going to go home upset tonight!'"
Thanks to Drummond, it was a quiet bus ride back to Titletown for the Green Bay faithful.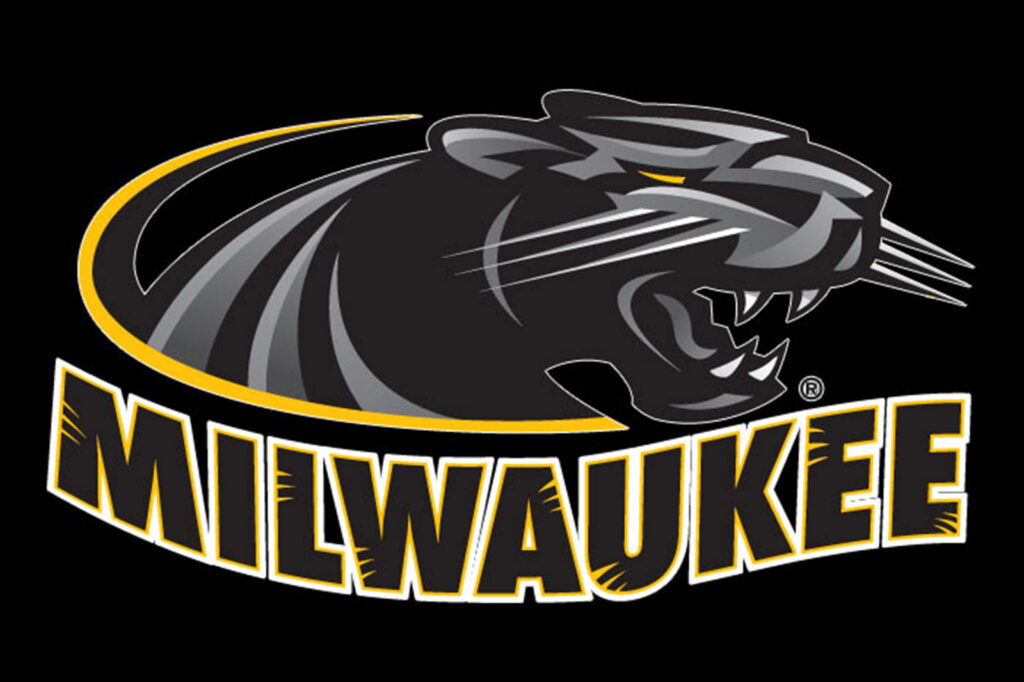 On this date (Feb. 13) in 2006, Drummond scored a season-high 23 points as the Panthers completed their first season-sweep of the Phoenix with a 65-55 triumph.
The Tremper graduate was 6-of-11 from the field, including 4-of-5 on 3-pointers, while hitting all but one of her eight free throws She also had two rebounds and one assist in 39 minutes as UWM improved to 15-8 overall and 10-2 in the Horizon League.
"I was a senior," Drummond said. "I knew I needed to step up even more. I needed to be a leader with my energy, emotions and my play. Everything that Coach (Sandy) Botham had preached to us all year – be aggressive, don't be scared, don't give up, be mentally tough – came together in that one game. … I was tired of seeing Green Bay win on my floor. I was tired of seeing them celebrate on my Panther logo." 
Drummond, a forward, made an impact immediately.
She opened the scoring with a 3-pointer just as the 1,087 were settling into their seats on Milwaukee's east side. That keyed an 8-0 run that kept the Panthers on top until the 14:47 mark. A Drummond 3-pointer at 11:05 and a fastbreak bucket at 10:02 regained the lead for UWM.
Green Bay managed to assume a 23-21 lead four minutes later but UWM went on a 15-3 run to close the half with Drummond scoring seven of those points to take a 33-26 advantage at the half.
Green Bay never got closer than five in the second half.
Drummond's last 3-pointer came with 18:46 left and provided her with a lasting memory from the contest.
"Outside of defeating UWGB for the second time in a row, my fondest memory of the game was hearing UWGB coach Kevin Borseth yell from the opposite end of the court, 'IS SOMEONE GOING TO GUARD HER?' after I had just hit my fourth 3-pointer of the game," Drummond said. "I then looked at the girl guarding me and asked her the same question. Then I ran back on defense and gave Coach Borseth a little smirk. The frustration you could see in his face, seeing him realize that UWM was going to pull this off, was so rewarding." 
The UWM lead peaked at 16 with 7:43 to go. Drummond's final contribution to this watershed conquest was a free throw with 2:49 left.
"When that final buzzer went off and the scoreboard read UWM 65 UWGB 55, you would have thought we had just won the championship," Drummond said. "The student section, including the men's basketball team, stormed the floor and celebrated like we never had before after a regular-season game.
"The feeling was amazing and something I will never forget. The joy that my teammates, coaches and I had in the locker room was indescribable. Some of us even had some tears in our eyes. That's how big of an accomplishment it was that we had just swept a team who had historically dominated the conference."
For her performance, Drummond was named the Horizon League Player of the Week for the second consecutive week.
This win was UWM's fifth in a row in a streak that would reach 12. During that spurt, the Panthers would clinch the regular season Horizon League title and then win the league tournament, which secured them a spot in the NCAA Tournament for the second time in program history.
The season and Drummond's career ended with a 65-46 loss to Michigan State in a first round NCAA Tournament game at the Rosemont Horizon on March 18.
Drummond averaged 12.3 points per game in becoming just the third player in Panthers' history to earn first-team all-conference honors in back-to-back seasons. She was also named the league's All-Defensive team.
Drummond finished her career eighth in UWM history with 1,153 points and fifth with 401 field goals and a .757 free throw percentage.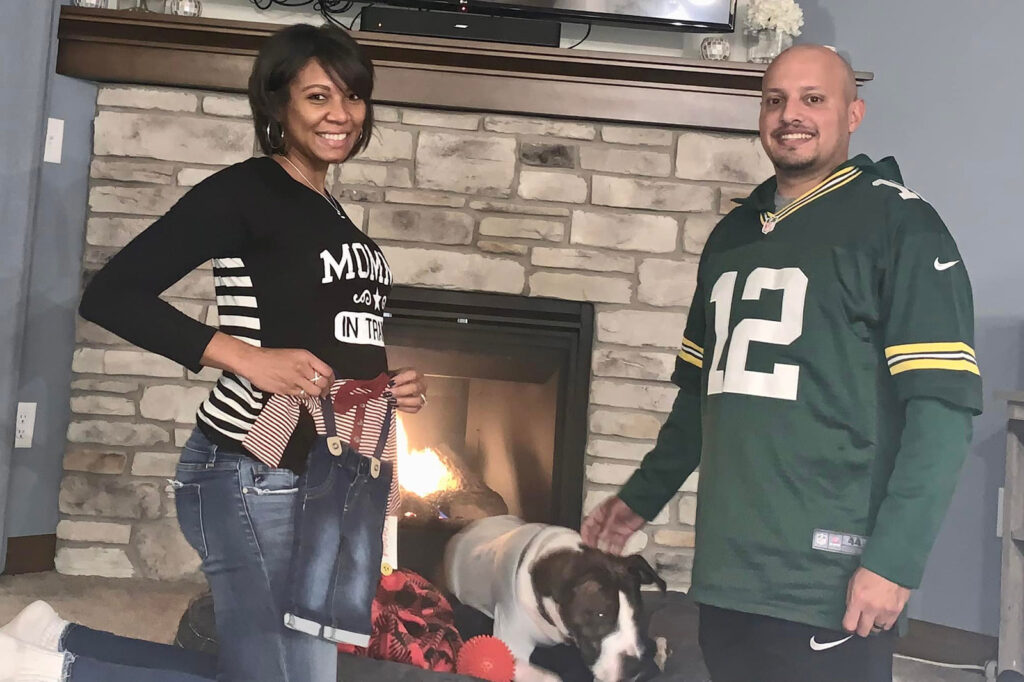 In the spring of 2010, she was named to the school's All-Decade team for the 2000s.
"If I could go back in time, to my time playing for the UWM women's basketball team, I would in a heartbeat," Drummond said. "The memories that I developed from 2002 to 2006 will never go away. I still remember my first day on campus with the team and realizing that I was automatically stepping into a family – my teammates were my extended family over those four years. We went through a lot of success, while also going through a lot of hard times together. We all also went through a lot of growth."
Drummond graduated from UW-Milwaukee in 2006 with her degree in criminal justice and earned a certificate in youth development in 2009. She served as the program's director of basketball operations from 2009 to 2011.
She lives in De Pere and works in Appleton as a social worker for Outagamie County.
"It has been many years since I last laced up my basketball shoes and played a competitive game, but I am still able to experience the joy and excitement of the game while watching my husband (Corey Ciesielczyk) as the assistant coach of St. Norbert College's men's basketball team," she said.
The couple is expecting their first child in May. 
For more information or to comment on this feature, contact the author at dmarran359@aol.com