Three years ago, Lea Hedges wanted to earn some money.
"She just kept asking me, 'Can I shovel? What chores can I do around the house?'" said Kris Hedges, Lea's mother. "Finally, I was like, 'What do you want money for?' I thought maybe there was a specific toy she wanted to buy."
Lea's motive was a heartwarming one.
"I wanted to help donate food and money to the homeless people so they can have food and buy new clothes and things," the 10-year-old explained recently.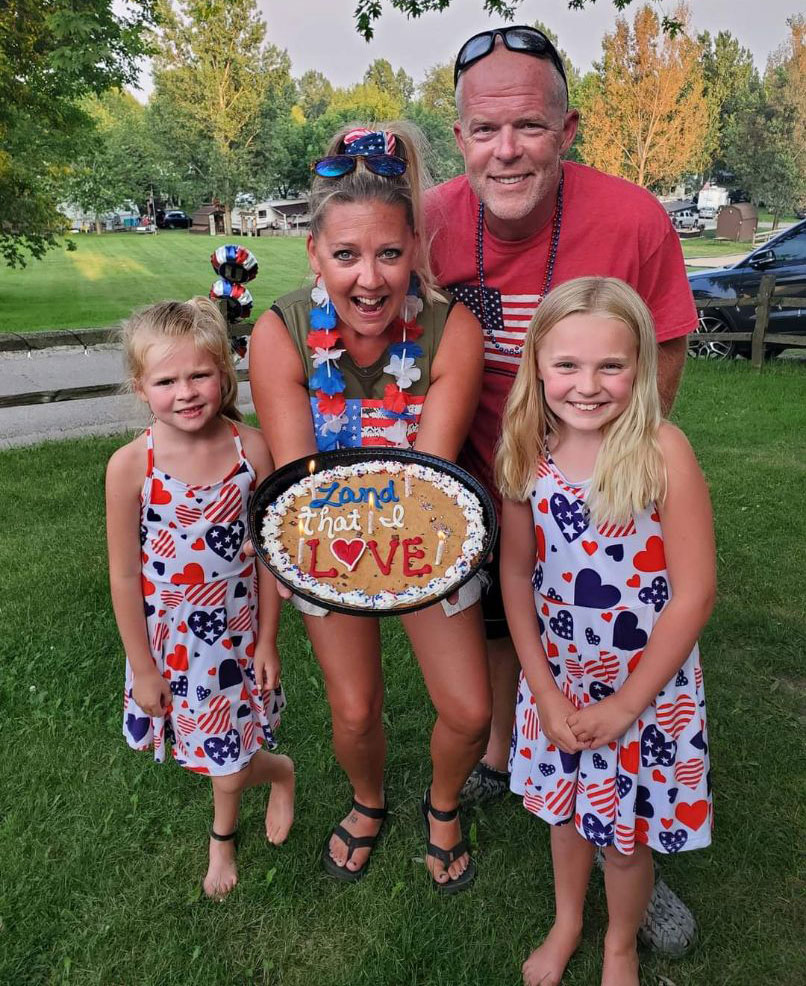 Lea's passion for helping others is still going strong. Her third annual "Spreading Lea's Love" is currently underway. It started on Jan. 14 and runs through Feb. 14.
Afterward, the money and collected food will be donated as a Valentine's Day gift to the Shalom Center. Last year, Lea's donation was $550 and to go along with 354 pounds of food.
"Lea is amazing" Shalom Center executive director Tamarra Coleman said. "She has a huge heart and it is awesome that she continues to want to give back year after year."
The Harvey Elementary School fourth grader is well on her way to shattering last year's numbers. As of Monday (Feb. 7), Lea has raised $525. Food donations are being collected at Surfside Bowl. The business is owned by her parents A.J. and Kris.
"We were blessed enough to have the bowling alley as a venue for people to come in and donate their food items," Kris Hedges said, noting that Lea paints and decorates the boxes used for donations.
Food is also being collected at Lea's school and church (St. Elizabeth). In addition, there is a donation box at Main Event, 3100 14th Ave.
What do her friends think about "Spreading Lea's Love" and her Valentine's Day tradition?
"They think it's pretty cool that I'm doing it and I'm helping the homeless people," Lea said.
When she isn't busy with her fundraiser, Lea enjoys reading, drawing and bowling (she has a high game of 168). She said she wants to be a teacher when she grows up.
"She has a big heart," Kris Hedges said. "I couldn't be more proud of her."
If interested, food donations can be dropped off at Surfside Bowl, 1015 Sheridan Road. Monetary donations can be made through Venmo at @leasloveKris-Hedges-2.
NOTE: To nominate a Kenoshan of the Week click here or email Andrew@Kenosha.com.