Last summer Microsoft announced that starting on March 1 it will be increasing prices for the majority of its popular cloud-based commercial Microsoft 365 (M365), Office 365 (O365), and Exchange licenses.
What does this mean? If you are a household consumer, nothing much will change. Of course, Microsoft can change its direction at any time — but for now, household license prices will stay the same. If you are a commercial license holder, like many of the small to mid-sized businesses CMIT of SE WI services in Kenosha and the surrounding SE Wisconsin area, it could mean as much as a 50 percent increase in your monthly license fees.
What is happening?
There are three events converging at the same time:
First, there is a general price increase. For quite some time now, Microsoft has kept its pricing flat. After years of development and investment in their product suite, they have decided to increase their prices to reflect the additional value their products bring. The average increase across their nine top-selling SKUs is 12.34 percent. The individual SKU increase varies from 0 percent to a whopping 25 percent increase. 
Second, Microsoft will begin enforcing the annual pricing commitments and charging a 20 percent premium on top of the new prices for the flexible month-to-month plan that many companies currently take advantage of.
Lastly, Microsoft is rolling out a new e-commerce platform to manage its products. While there is no additional charge related to this, this is causing some confusion as to whether businesses can continue to pay their license fees monthly or if they will have to pay for the full year in advance.
All totaled, depending on your product SKU and your license commitment, businesses could be looking at a total increase of as much as 50 percent!
Confused?
The information is tangled and still evolving so don't feel bad if you're confused. Those of us in the commercial reseller space, like CMIT of SE WI, are still sorting out these changes and advocating on your behalf to Microsoft. As a result, they are making some compromises and may continue to make more.
Let's walk through the increases for their popular M365 Business products. These products will see the following increases:
(All prices are USD, per license, per month … multiply these prices by 12 for the annualized amount.)
| | | | |
| --- | --- | --- | --- |
| M365 Business Product | Basic | Standard | Premium |
| Current Monthly Price | $5.00 | $12.50 | $20.00 |
| New Monthly Price – with annual commitment | $6.00 | $12.50 | $22.00 |
| Percentage Increase | 20% | 0% | 10% |
Many of CMIT's customers need month-to-month flexibility to add and remove licenses as the business needs change and/or to flex around seasonal employees.
For these companies, the price increase is much worse. Without an annual commitment, the prices will go up an additional 20 percent!
| | | | |
| --- | --- | --- | --- |
| M365 Business Product | Basic | Standard | Premium |
| New Monthly Price – with an annual commitment | $6.00 | $12.50 | $22.00 |
| Month To Month Premium Price – No annual commitment | $7.20 | $15.00 | $26.40 |
| Month To Month Premium Increase | 20% | 20% | 20% |
| Combined Total Increase | 44% | 20% | 32% |
Microsoft's popular Exchange (E) series of products will see similar increases. Their O365 E1 SKU will see the combined total increase go up by 50 percent!
What's next?
No one can say for sure how pricing may change again going forward, but we are recommending to our clients to commit to the annual price plan if they can. For companies that may be planning to downsize or who hire seasonal employees that need these products for only a few months of the year, we are recommending committing to as many licenses to the annual plan as comfortable and leaving the rest on the month to month plan.
If you thought your business was already getting the annual pricing, that is quite likely. Previously, Microsoft did not enforce paying the balance due for canceled annual licenses. Without enforcement, most Managed IT Service Providers (MSPs) like CMIT of SE WI could and would flex your month-to-month license fees based on the actual current number of licenses.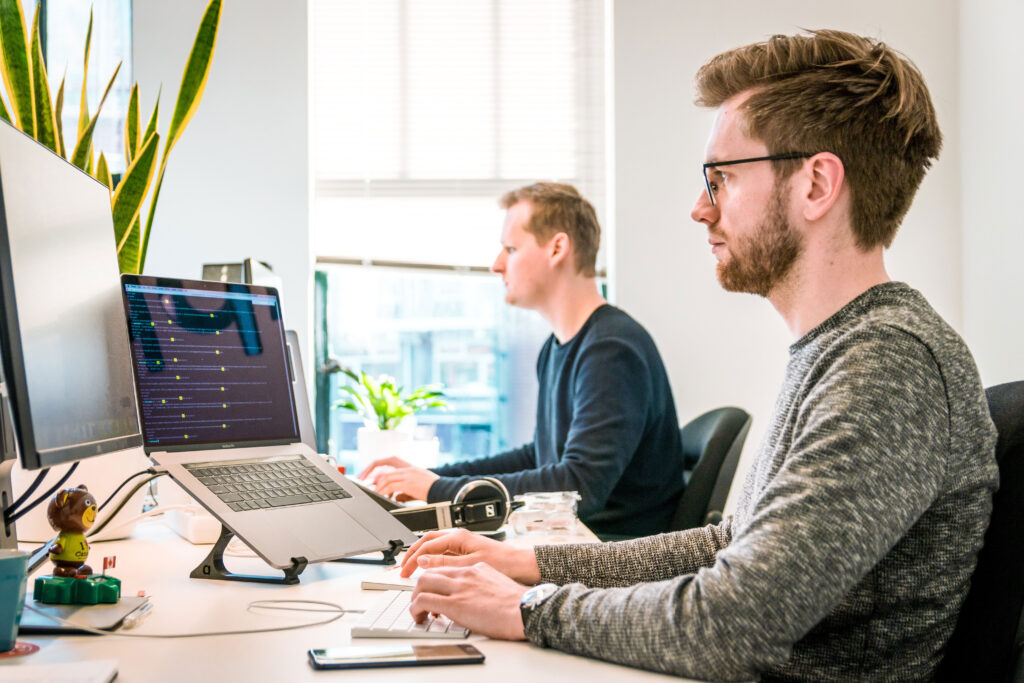 MSPs are re-sellers of Microsoft products to our customers. We typically receive a very small margin for each license we re-sell to our customers. Some MSPs charge over list price, others may charge a monthly management fee, others may charge time as incurred for management, and yet others may simply charge list and absorb their value-adding management services.
One thing that is for certain, the MSP re-seller will be on the hook to pay Microsoft if an annual commitment is selected. This means that going forward, MSPs will need to pass that enforcement to their customers and either collect license fees upfront or demand the balance upon cancellation.
There are still many questions that remain unanswered, and the MSP industry is ironing out its options to continue to provide their customers with the best and lowest cost options, while not incurring additional financial liability. 
As the dust settles, look for changes coming from your MSP. Some MSPs may drop the monthly payment option if their client selects the annual commitment, others may add contractual clauses that will pass this liability on to your business, others may require a certain number of months as advance payment.
For a free consultation on how this could impact your business, please call CMIT Solutions of Southeast Wisconsin at 262-207-4211 or e-mail me at mhoffmann@cmitsolutions.com today!
Please sign up for CMIT's weekly QuickTips e-mail at https://cmitsolutions.com/blog/category/quick-tips/.