A hugely popular — and fabulously flavorful — local festival will serve up its final fajita this summer.
Taste of Wisconsin, which began modestly in 2009 and steadily expanded to include 50 food vendors attracting 60,000 ravenous visitors, will be held for the last time Thursday through Saturday, July 28-30 along Kenosha's lakefront.
So says Candy Eisenhauer, who coordinates live music for the festival, organized by the Kiwanis Club of Western Kenosha. The event has been the club's major annual fundraiser to support local charities and community programs.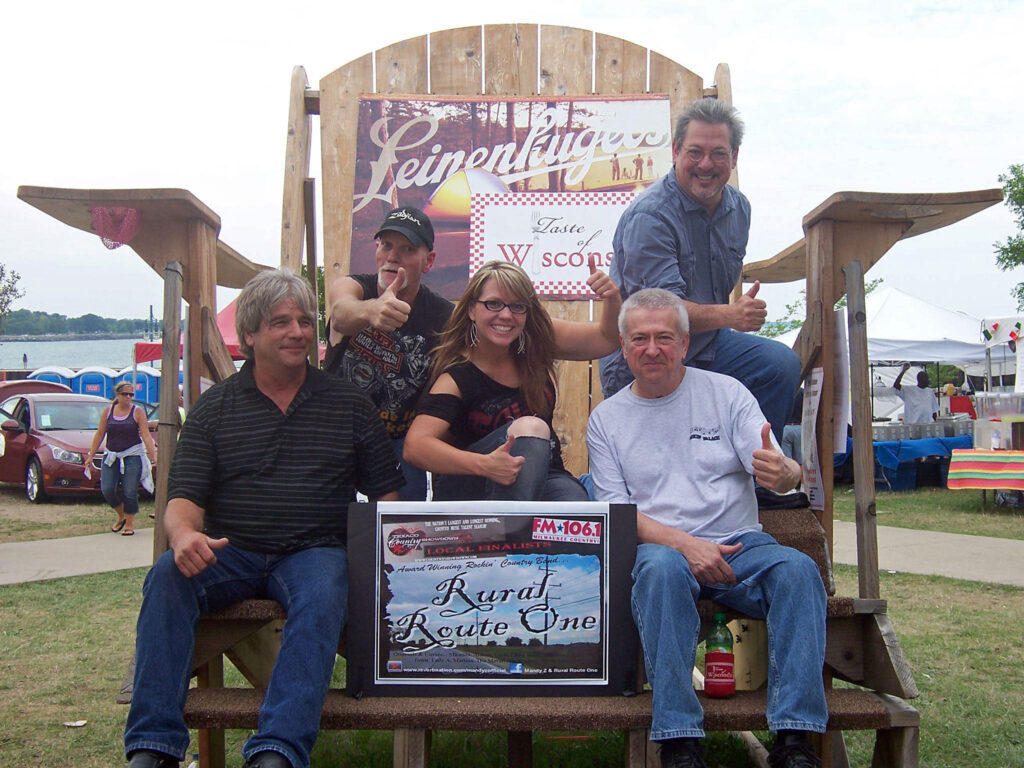 "Eat. Drink. Repeat." That's the festival's motto. And people do just that, while listening to live music featuring dozens of bands on four stages playing multiple musical styles — from rock to jazz to acoustic folk.
"Basically, the club is getting smaller, our members are getting older and we just haven't got the volunteers or core group to plan it," Eisenhauer said in a Facebook post. "We are hoping that you will come and enjoy the last one with us. For us, it will be bittersweet.
"Western Kiwanis will have other events as we still need to raise money for our charities and we are hoping that you will support us at those also."
The festival has always been admission-free, and the legion of musicians annually donate their time and talent.
Gradually, the event became so popular that bands — eager to display their musical chops before large crowds — were turned down because the stage schedules filled so quickly.
Vendors from throughout Wisconsin bring their cuisines and beverages to the festival. Food includes meats, fruits, cheeses, vegetables, sweet corn, ice cream and pies — everything from pizza to pitas and fried pickles to pulled pork.
Cooking demonstrations and family activities add to the festivities.
A call for musicians will be sent out soon, Eisenhauer said in her post.
"Thank you guys so much for hanging with us all these years and for making Taste of Wisconsin one of the most successful events in Southeastern Wisconsin. I love you all," she said.
In an interview with Kenosha.com, Eisenhauer said the end of "Taste" — as people affectionately refer to it — is emotional for her.
"It breaks my heart," she said. "But we just can't keep doing it. Young people are not stepping up to join service clubs. That's a huge problem.
"And we rely on our membership's volunteers. They just aren't there now. So many members have passed away or are aging out or retiring. I'm 68. I started doing this when I was 55."
Even after merging with the Kiwanis Club of Downtown Kenosha a couple of years ago, membership has declined from 64 to 54.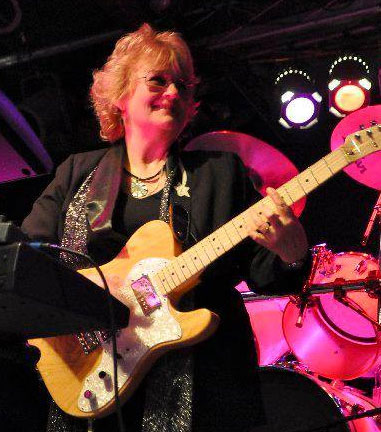 Cancelled in 2020 and 2021 because of COVID-19 concerns, Taste of Wisconsin was the brainchild of the then-called Kenosha Area Convention and Visitors Bureau's Deanna Goodwin.
From the beginning — and to this day — three club members have served as the Taste of Wisconsin's co-chairs: Eisenhauer (herself a gifted vocalist and musician) as entertainment organizer; Stacey Liebke as vendor liaison; and Jeff Hanson as head of logistics, which includes renting tents and portable toilets as well as running electrical lines from the event's numerous generators.
"He's basically in charge of building a city in seven days," Eisenhauer said.
Originally, the festival was a two-day affair along the Kenosha Harbor, but after four years — and continued growth — it was moved to Celebration Place, east of the Kenosha Public and Civil War museums. The event grew to three days in its second year.
"The first year we had 12 vendors and two stages," Eisenhauer said.
One city official suggested discontinuing the festival because of the relatively small number of vendors.
"And I said no, we're doing this," Eisenhauer said. "And I could make that call because at that time I was the president of the club."
And what a great call it was.
The subsequent Taste was a huge success, and it took off from there. The 2019 festival featured 50 vendors, which, actually, was too many, she said.
"To be comfortable on the grounds — without people tripping over things — we'd like to stay around 40 vendors," she said.
The event is Thursday through Saturday this year to increase the nighttime hours — and not close at 7 p.m. Sunday, as in the past, she said.
Even while battling cancer (she's fine now) and caring for her elderly mother, Eisenhauer has steadfastly remained a crucial Taste volunteer.
"But it's come to the point where we don't want to lose things like the Kids' Zone and the demo tent that made the festival special," she said.
She and her fellow organizers are concerned that the event, lacking needed volunteers, might devolve into a multi-day beer party — the fate of some other lakefront festivals that resulted in negative reputations.
And that's another factor that played a role in the decision to close the collective kitchen.
"When people remember Taste of Wisconsin, we want them to smile," she said.