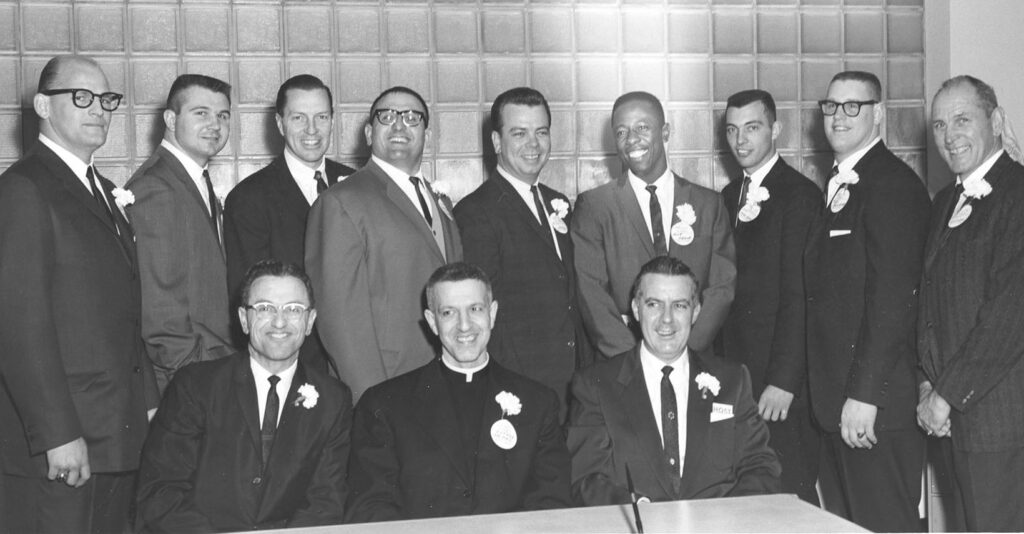 As Packers' Hall of Famer Fred "Fuzzy" Thurston exchanged friendly jabs with Bears' legend Mike Ditka, a 29-year-old future home run king talked of bringing a World Series championship back to Milwaukee.
Hank Aaron, who died one year ago on Jan. 22, was one of eight celebrity guests at the star-studded 10th annual Holy Rosary Sports Night on Feb. 10, 1963.
The local tradition continues with the 69th annual Dinner of Champions on Sunday, Feb. 20 at the Corinne and Frank Petretti Gymnasium at Holy Rosary, 4400 22nd Ave.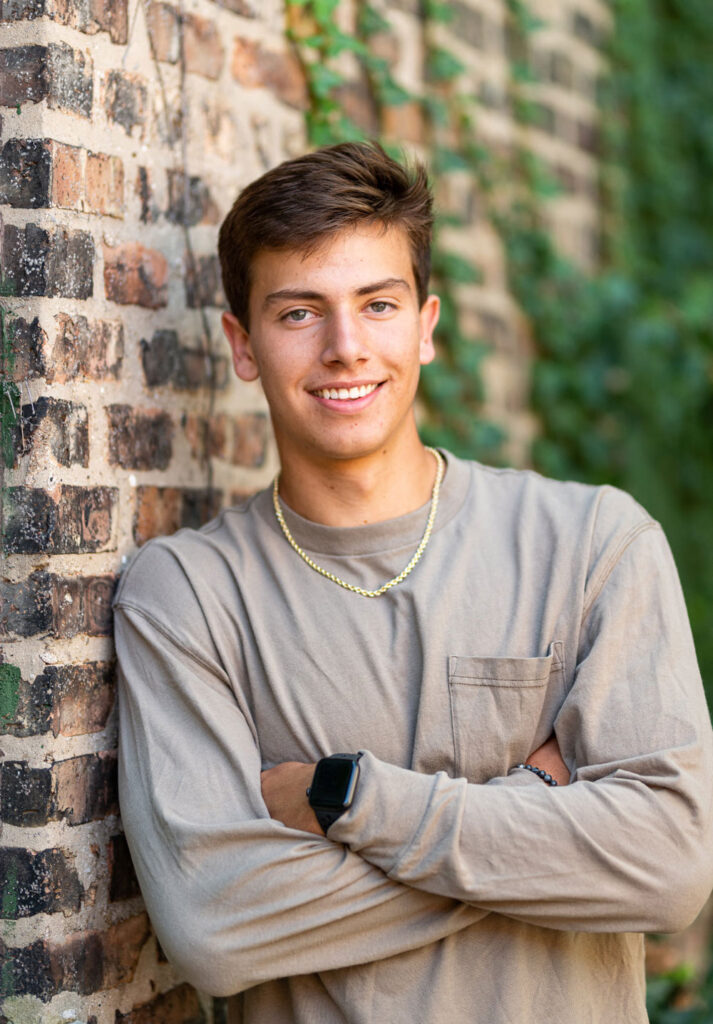 St. Joseph seniors Andrew Alia and Martina Harrington were chosen as the event's Outstanding Athletes of the Year and will be honored with the Alan Ameche Award and the Turco/De Simone Scholarship.
Shoreland Lutheran's Sawyer Smith and Tremper's Brooke Clements were last year's recipients despite having the event cancelled due to the pandemic.
The 1963 celebrity panel, one of the event's finest ever, included Aaron, Ditka, Thurston, Ray Nitchske, John McHale, Clark Van Galder, Ron Vander Kelen and Tom Regner.
Past guests included Alan Ameche (1955), Rocky Marciano (1957), Bart Starr (1962), Ernie Banks (1966), Gale Sayers (1967), Dick Butkus (1968), Bob Gibson (1968), Lou Brock (1969), Pete Rose (1970), Joe Torre (1973), Franco Harris (1975), Jim Palmer (1976), Joe Montana (1978), Paul Molitor (1981), Jim Harbaugh (1989), Ron Rivera (1991), Ty Detmer (1996), Barry Alvarez (2003), Bobby Hull (2011) and Aaron Jones (2019).
This year's celebrities have been announced as University of Wisconsin wide receiver Chimere Dike and former Marquette University basketball star Travis Diener.
Tickets may be ordered by contacting Tom Oldani 262-597-9644 or Ray Potenziani 262-496-9951 or by visiting www.hrsportsnight.com.