In honor of Kindness Week, "Bookmark" calls on a a very kind Kenoshan, former KUSD special education teacher, current school board member and Peace Learning Circles volunteer Mary Modder.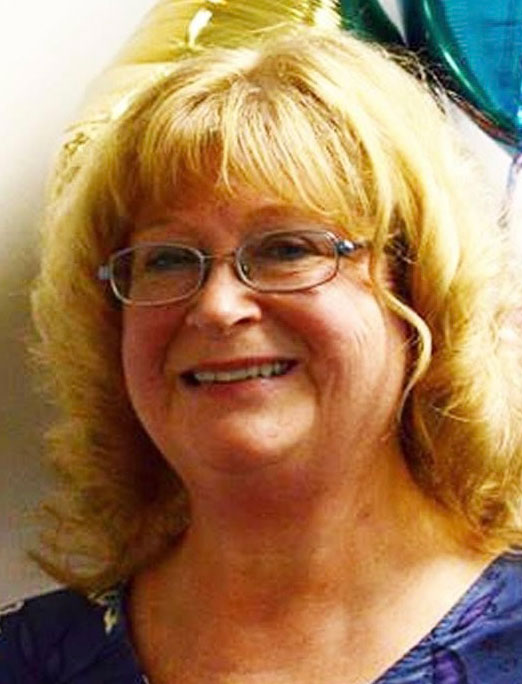 Drawing on her experience as an elementary educator, parent and grandparent, we asked Modder to recommend children's books with the theme of kindness.
"Three books stand out for me: The classic Dr. Seuss tale "Horton Hears a Who," "Superheroes Club," and "Wonder," Modder said.
"Horton Hears a Who," published in 1954, tells of a compassionate elephant with sensitive hearing who saves a town of tiny people living on a speck of dust. The beloved tale demonstrates a broad spectrum of true kindness from the immediate care of saving the speck from destruction to Horton's compassion and determination in defending those no one else will. Horton shows that any person, big or small, can choose to speak out for what is right.
"Superheroes Club" by Madeleine Sherak is the first book in a new series that focuses on developing empathy and tolerance in young children. Through the tale of the kind-hearted Lily, who rallies her friends to form a Superheroes Club to help other kids in school and in their communities, the book highlights the heroic potential that all children possess.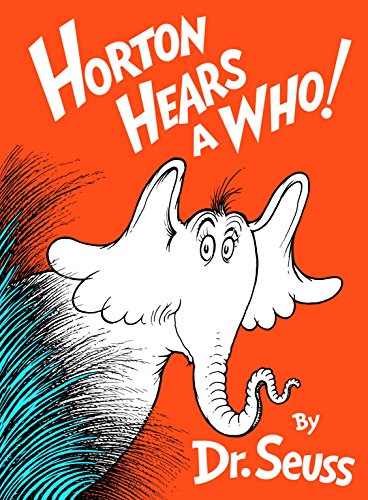 Modder summarized the book's essential message: "It's not how you look, but what you do that makes you a superhero," she said. "Opportunities to help are everywhere you look."
Modder's third selection, "Wonder" by R.J. Palacio (2012) is the touching story of a young boy who has a facial deformity that has so far meant a lifetime of surgeries and separation from peers. When Auggie enters public school for the first time as a fifth grader, the challenges he endures prompt readers to wonder about the true nature of empathy, compassion, acceptance, friendship, and kindness.
This popular and incredibly touching novel inspired the Choose Kind movement. It is available in a version for younger children titled "We're All Wonders" by the same author and has also been made into a feature film.
***
The Kenosha Public Library models kindness all year long. This week, KPL is offering Shine a Light: Kindness Week Candle Kit.
The candles are available as a to-go kit containing the materials required to make a stained glass-style candle holder for an included LED tealight. Parental supervision recommended. Kits can be picked up at Northside Library, 1500 27th Ave. from 9 a.m. to 5 p.m. Tuesday (Jan. 18) or call 262-564-6190 and the kit will be sent to any other branch.