When Karla Arzate moved to Kenosha from Mexico (Monclova, Coahuila) in 1989, Principe de Paz, one of three congregations at Immanuel United Methodist Church, adopted her family during Christmas.
That gesture of kindness was not forgotten.
"I'm a spiritual person," Arzate said. "I saw the help that they gave us when we first arrived in the U.S. and I'm grateful. That's one of the reasons why as a family we started adopting a family every year. Our kids look forward to that."
That only briefly touches on how the community has been impacted by Arzate, who has been selected as the Kenosha.com Kenoshan of the Week.
Married to Raul Hernandez, the couple have four children — Karla (21), Oscar (17), Mia (15) and Mateo (13). They opened Lomeli Butcher Shop, 5525 18th Ave., in 2015 and have used their business as a platform to help their neighbors.
Recently, Lomeli's has been used as a pop-up COVID-19 vaccine clinic through the Kenosha Community Health Center. The next clinic, 5 to 6 p.m. Friday, Jan. 21, will be the third one held at the store.
"We have good turnout because the Hispanic community … sometimes they don't have computers, so they don't know how to log in or register or make appointments," Arzate said. "My mom said, 'When they see Lomeli doing it, they trust you.'"
Lomeli, which has 18 employees, offered customers free grocery delivery during the pandemic lockdown. The store has sponsored youth soccer teams and proudly displays their trophies. In addition, Arzate and her staff celebrate customers during Mother's Day and Father's Day with different prizes or giveaways to make their day extra special.
"It feels nice to give back — that's what it's all about," said Arzate, who attended Washington Junior High and Bradford High School. "It's better to give than to receive."
At Principe de Paz, Arzate never misses a Sunday as a Bible School teacher and funds and leads Vacation Bible School every summer. She has served at the Shalom Center and held a special dinner for INNS guests at Christmas. During Thanksgiving, Arzate partnered with her church for her third turkey giveaway.
"We keep adding to it," Arzate said. "The first year was just turkeys. The following year was turkeys and bags of potatoes. This year, we did turkey, potatoes and some extras."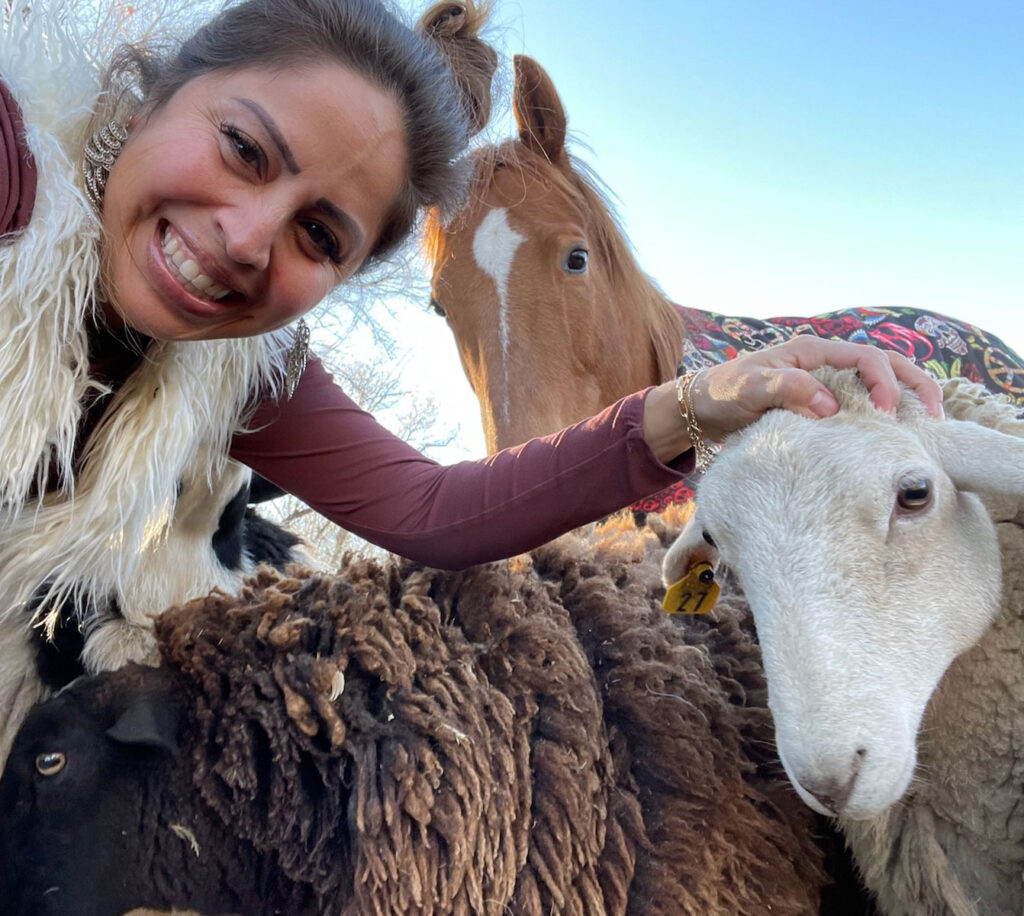 According to Karen Zertuche, Karla's younger sister who lives in Texas, Arzate is very proud of her roots and loves to showcase it every chance she gets.
"When her children, nieces and nephews were younger, she would recreate folklore dances with them as a way to entertain nursing home residents," Zertuche said. "Now that her kids are older, she pours her passion into the community."
On Sept. 17, Lomeli Butcher Shop partnered with Midwest DJ Productions for the inaugural Festival Orgullo Hispano — Hispanic Heritage Fest — at Kenosha Creative Space.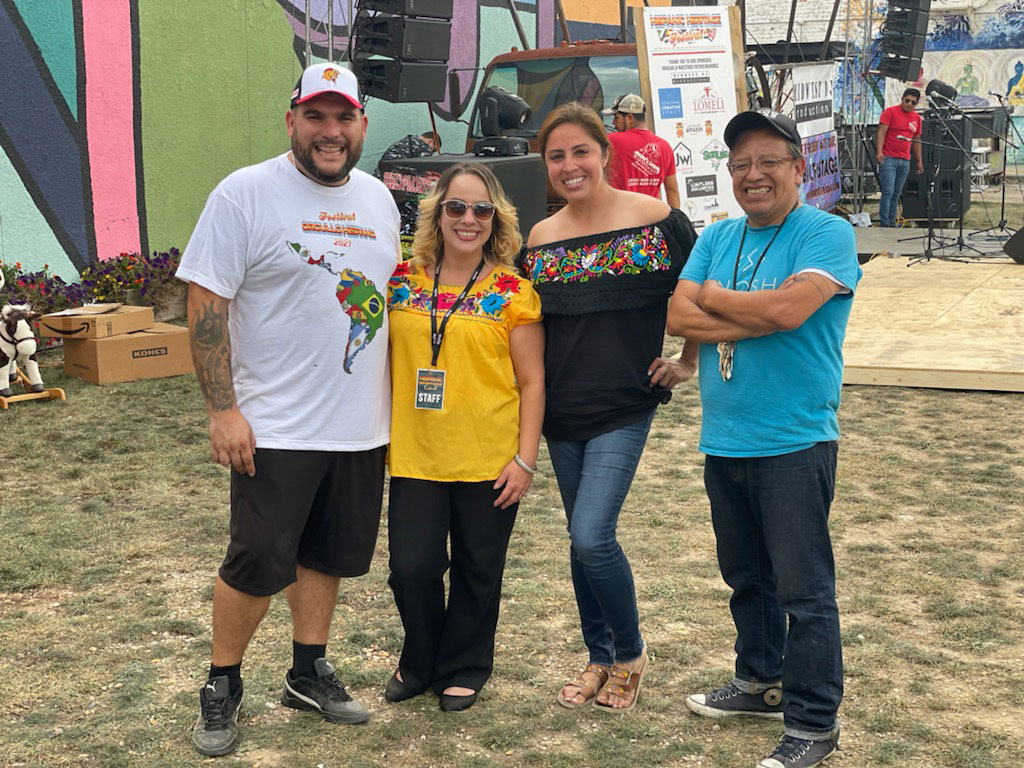 Recently, Arzate was contacted about opening another store in Racine. If she wasn't so busy, it would be something to consider.
"I just do it because I want to give back to the community because of the blessings I have," Arzate said. "I see the need, especially because I'm an immigrant and I know how my parents struggled – the language, just so many factors.
"I like to do things behind the scenes. I don't do it because I want to be recognized. I don't like to be in the spotlight. I don't do it to receive back, but I just continue to receive blessings and blessings and blessings."
NOTE: To nominate a Kenoshan of the Week click here or email Andrew@Kenosha.com.