The Restaurant:
Rivals, 6325 120th Ave., is a sports mecca and local hangout located on I-94 featuring a robust beer and food menu along with two volleyball courts for summer play.
The Featured Dish:
Grilled Wings — Grilled bone-in chicken wings with your choice of 11 sauces or 13 dry-rub options.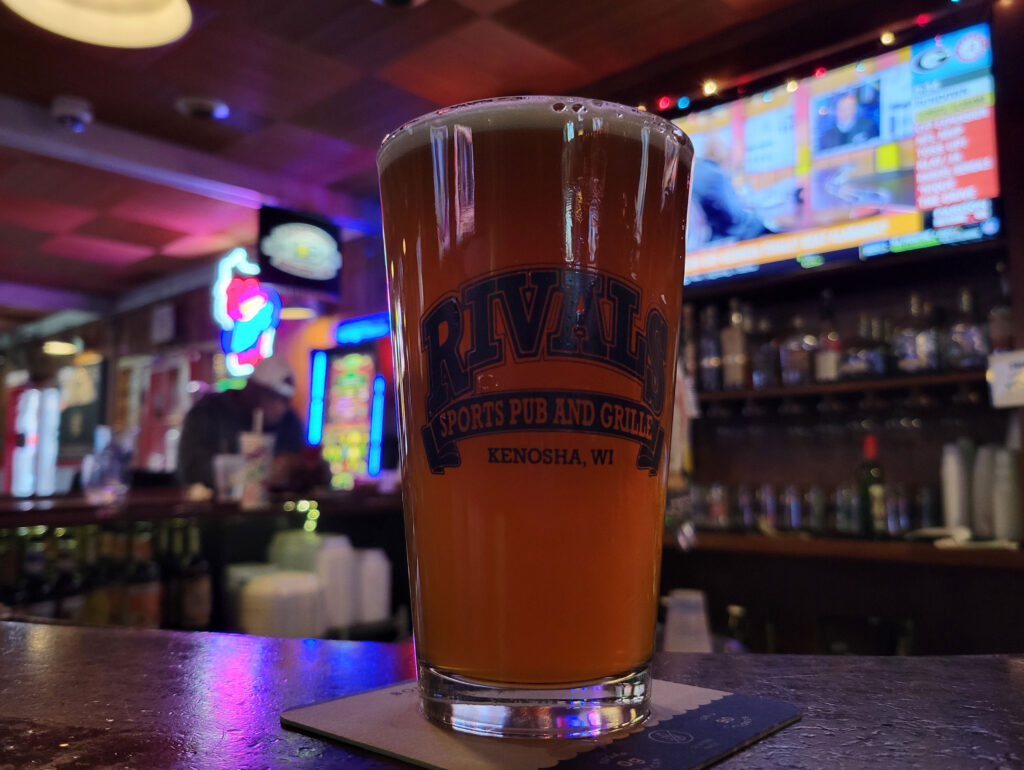 The Flavor and The Story:
Rivals Sports Pub and Grille has been a must-stop location on I-94 for almost 11 years due to their welcoming atmosphere, friendly staff and high-quality menu options.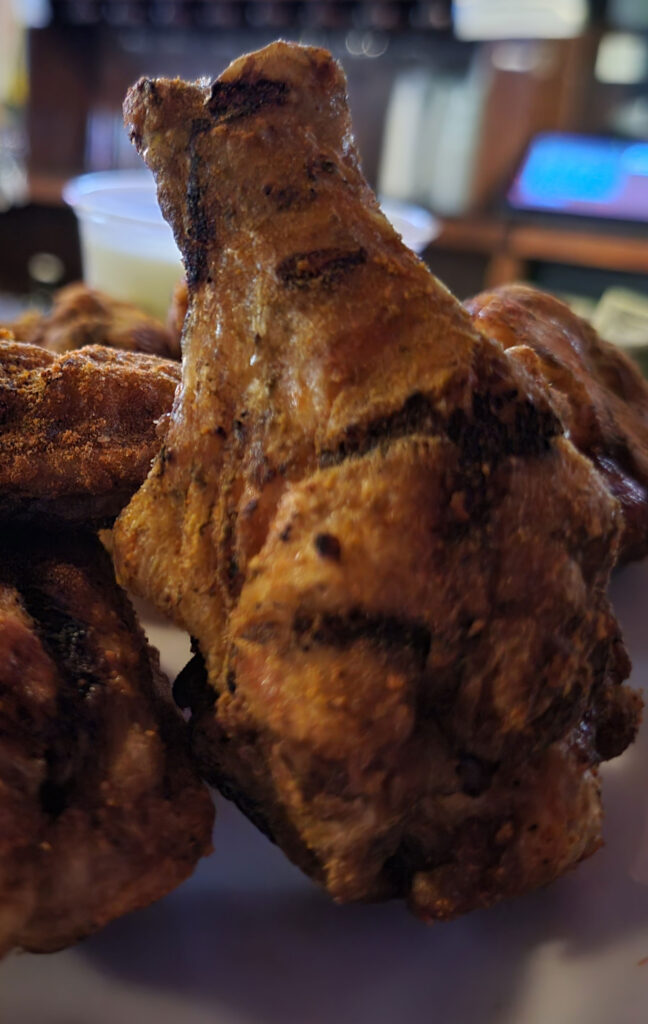 The large floor plan is perfect for groups of all sizes hoping to catch a game and some grub with additional seating in their spacious backyard during the summer. 
Add that to a beer list with 30 rotating lines of always fresh, always delicious brews and an exciting food menu and you've got just a few of the reasons Rivals' customers keep coming back. 
While you can't go wrong with anything on the menu, when I asked around about what had to be tried, almost everyone mentioned the wings.
Rivals does wings incredibly well and is one of the only locations with the option to have them grilled rather than deep fried which is a pretty bold and delicious choice. 
Grilled wings are something special. They are harder to do well because you can't hide poor quality behind breading and fryer oil.
This kitchen crew is not only up to the challenge, but they knocked it out of the park. The grilled wings are crispy, almost caramelized, on the outside with visible grill marks.
Inside, the meat is tender and juicy balancing the crispy skin and creating the perfect bite.
I went with the buffalo dry rub, which was spectacular. I found it much more nuanced and subdued than a saucy buffalo with just a bit of heat and a great savory flavor. 
As an honorable mention, Rivals also sports a pretty great boneless option that they hand-bread in house. I tried these with their bourbon sauce and it was also wonderful. The meat was tender and the sauce was sweet and savory with noticeable oak tones. 
No matter how you like your wings, make it a point to check out Rivals during the next game you want to watch, or just the next time you want a good meal made right and served by new friends.
Grilled wings are available every day and priced at $12.95 for 12 wings or 7.95 for six. They also offer a bottomless boneless night on Mondays and a 69-cent wing option on Wednesdays.
Rivals is currently open for dine-in and also accepts carryout orders. You can view this and the entire menu online at RivalsKenosha.com.