Readers and writers can combat the winter doldrums with a variety of events and opportunities scheduled for this week, both in-person and at home.
Calling all writers!
Open Mic nights are a staple of the local music scene, available almost every night of the week.
The same experimental stage for writers is much harder to find, but that is about to change.
A Writers Open Mic Series, new for 2022, will debut 6:30-8:30 p.m. Tuesday (Jan. 11) at Blue House Books, 5915 6th Ave. A.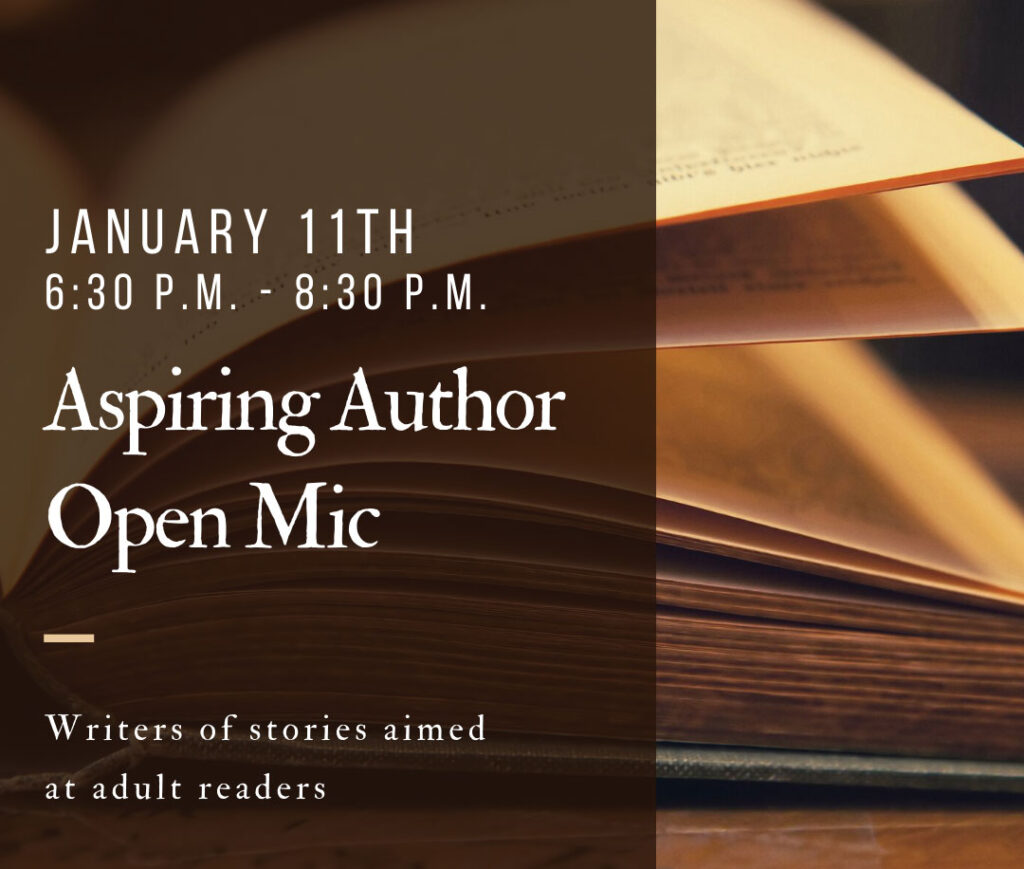 "Whether you are a published writer, just dabbling in the craft, or anywhere in between, come out and show us what you have been working on," said Blue House Books owner Samantha Jaquest.
So far, three sessions are scheduled in what will be an ongoing series, Jacquest said.
The theme for Tuesday's inaugural Open Mic  is adult readers. Subsequent sessions will include poetry on Feb. 15, followed by a night dedicated to children-focused writing March 15.
Poetry open nights have popped up periodically here and are a fixture in larger cities, but an Open Mic featuring a variety of genres is a novel opportunity for Kenosha writers (pardon the pun), whether budding or experienced.
The opportunity to hear brand new material from someone pursuing their dreams is pretty rare and a great sign for our literary scene.
Also scheduled at Blue House Book this week is a local author visit.
David McGrath, author of "Gene Pitney: The Singer, The Song, The Songwriters," will be on hand from 3-5 p.m. Wednesday (Jan. 12) signing copies of his book, doing a short reading, and answering reader questions.
Rock & Roll Hall of Famer Gene Pitney is known for hits including "Something's Gotten Hold of My Heart," "That Girl Belongs To Yesterday," "Twenty Four Hours From Tulsa," "Town Without Pity," "Just One Smile," and "Backstage."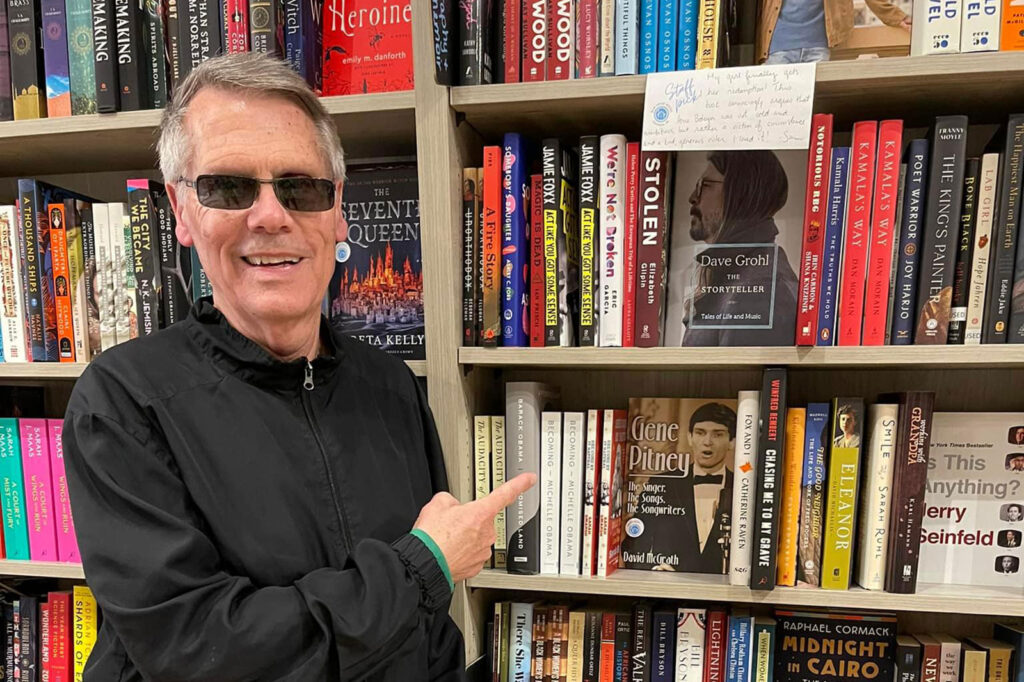 From Blue House Books' event page:
"Author McGrath was Gene Pitney's friend, business partner, and confidante for over twenty years. Together they formed Gene Pitney Music & Merchandising in 1985, when Pitney decided to resurrect his career in the USA. McGrath did press, fan, and PR legwork for Pitney and, along with his wife, Guida Brown, designed and produced all of Pitney's American tour merchandise. Pitney was Best Man at McGrath's wedding in 1998; McGrath was a pallbearer at Pitney's funeral in 2006."
For more on McGrath and his fascinating book, read Kenosha.com's recent feature story HERE.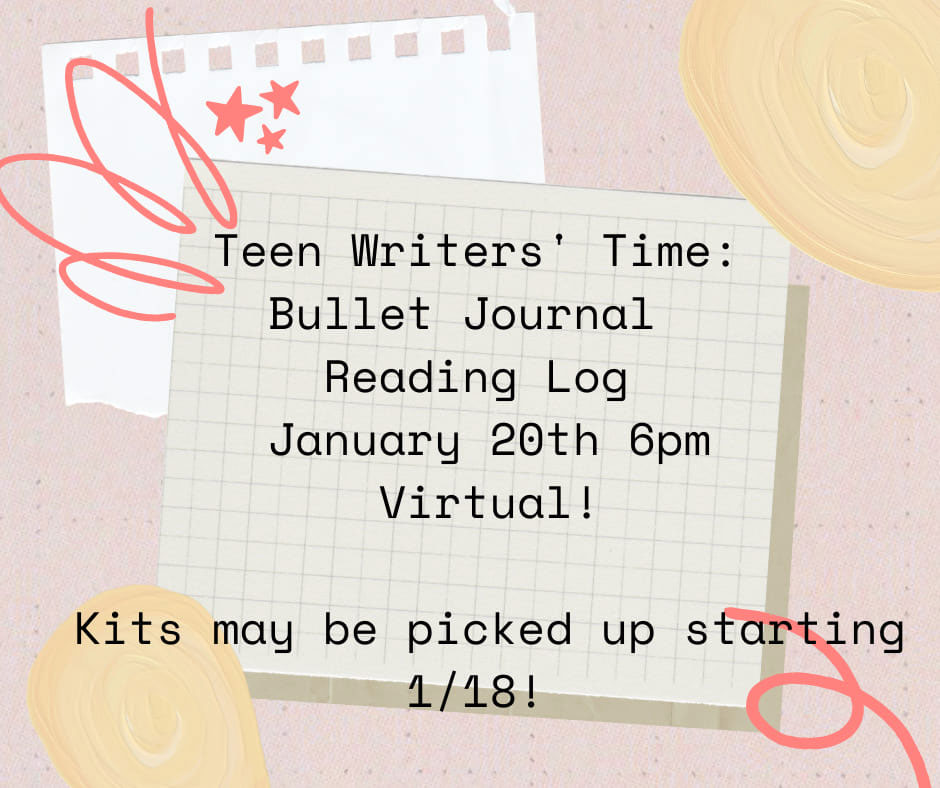 Aspiring teen authors have an event of their own: Teen Writers' Time is pivoting to virtual. A "grab-and-gather" style online meeting is set for 6 p.m. Jan. 20 via Zoom. Participants will be making bullet journal reading logs to kick off the new year.
Registration is open now, and kits can be picked up the week of Jan. 18.
***
Calling all readers!
Throughout January, Kenosha Public Library is participating in Beanstack's fifth annual Winter Reading Challenge. This year's theme is  "Read for a Better World," and encourages readers of all ages to explore diversity, empathy, and action through literature.
Patrons participating in this challenge will have unlimited access to more than 60 Read for a Better World-themed eBooks through Beanstack, courtesy of sponsor Lerner Books.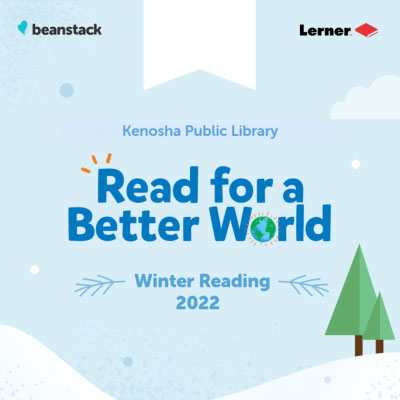 Minutes can be logged on KPL's Beanstack site, where readers will earn badges and complete the challenge by reading 600 minutes in January. Participants' total reading time will help Kenosha Public Library compete with other libraries to earn prizes from Lerner Publishing Group, including book collections, signed books, and virtual author visits.
The challenge awards different perks aligned with age groups. Adults have the opportunity to leave reviews and receive reading recommendations.
Children entered in the challenge can log books to earn progress marked by cute badges such as "Snowy Bear" and "Cozy Home."
Signing up is easy and, of course, free. The challenge can be accessed directly at mykpl.info.beanstack or readers can start on the Kenosha Public Library's homepage and look for the Winter Reading Challenge 2022 blog.
***
While the Kenosha Public Library recently announced that they are pausing all in-person programming through the month of January, the KPL team has provided a safe family outdoor activity that can be enjoyed any time.
Uptown StoryWalk features outdoor stations where the public can read "Augustus and His Smile" by Catherine Raynor in the windows of participating businesses. Route maps are available at any branch or online.
This opportunity to explore Kenosha and enjoy a great story will be available from now until February.
***
For aficionados of the popular mystery genre, KPL offers Mystery Lovers Book Club, a community of like-minded fans. The group meets virtually to discuss what mysteries you've been reading, learn about new authors, or just come listen. No specific books are designated to read. Register HERE.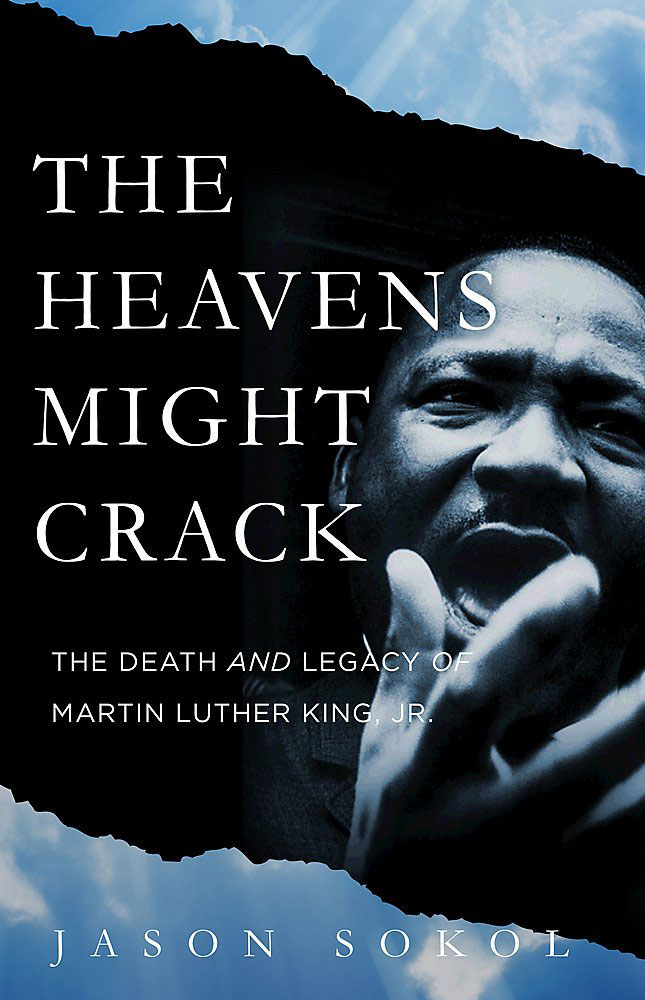 The Black History Book Club will meet virtually Monday (Jan. 10) to discuss the Big Six, a look at the six main activists of the civil rights movement of the 1960s.
They are Martin Luther King Jr, James Farmer, John Lewis, Philip Randolph, Roy Wilkins and Whitney Young. Join the discussion of their accomplishments and their legacy throughout our history.
The reading list can be found HERE, but reading the books is not required; all are welcome.
***
Note: As referenced above, Kenosha Public Library has paused all in-person programs for participants of all ages through the end of January.
From their Facebook post: "We will continue to provide updates as soon as we are able. In the meantime, keep an eye out for virtual program announcements!"