CHICAGO — A reunited national act with deep local ties is trending toward the stars.
The Walters — a Chicago indie-rock band fronted by Kenosha's Luke Olson — capped off its late 2021 tour with a sold-out show at the House of Blues Chicago on Thursday, Dec. 30. 
Making its first tour since appearing at the 2017 Lollapalooza Festival in Chicago, The Walters played a pair of sold-out New York City shows on Dec. 5 at The Mercury Lounge and Dec. 6 at The Bowery Ballroom before appearing at The Regent in Los Angeles on Dec. 8.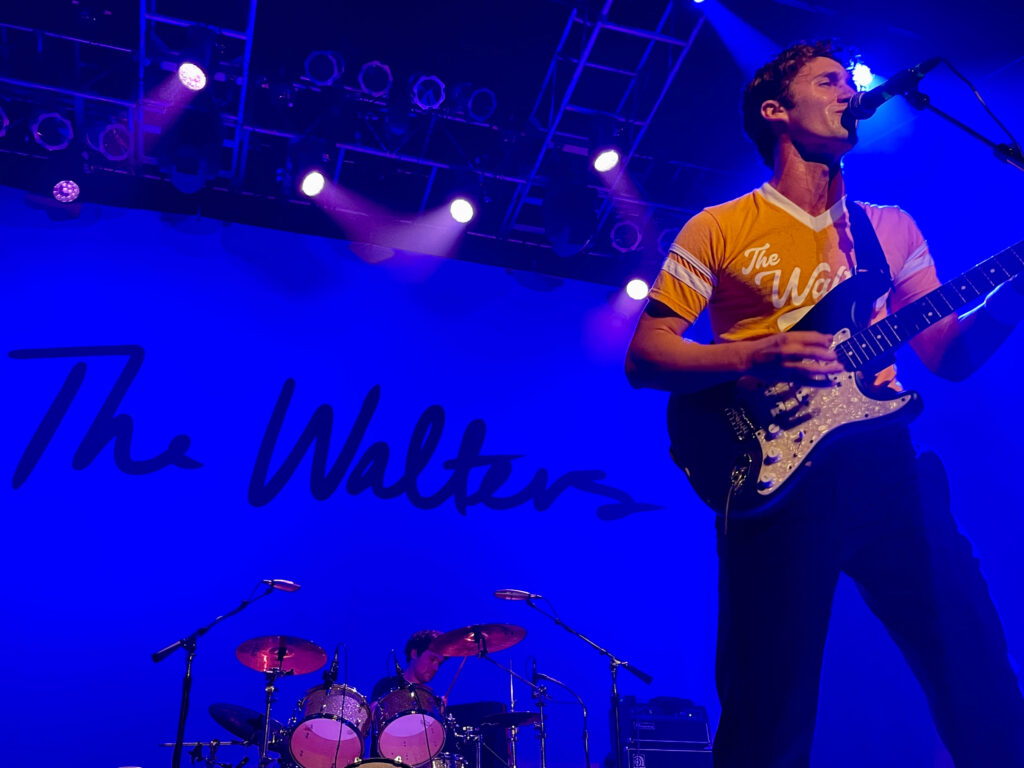 The Chicago stop was a long-awaited homecoming for The Walters, who performed on the same day its first-ever single "I Love You So" soared to No. 23 on Spotify's Top 50 USA chart.
Olson (lead vocals) and Kenosha's MJ Tirabassi (rhythm guitarist/vocals) are two of the band's five founding members. Others include Walter Kosner (lead guitar), Danny Wells (bass) and Charlie Ekhaus (drums).
Performing in front of a capacity crowd of 1,800 — including many Kenosha family members and friends — The Walters opened the night with "I Haven't Been True," got the crowd singing "Goodbye Baby" and brought the house down with "I Love You So."
The Walters wound down with "Life" before wrapping up the two-hour show with a lively rendition of "Hunk Beach."
"The most special part was having my family there," said Olson, a 2010 St. Joseph Catholic Academy graduate. "It's been years since they've seen me (perform), so it felt amazing being up there with them cheering me on."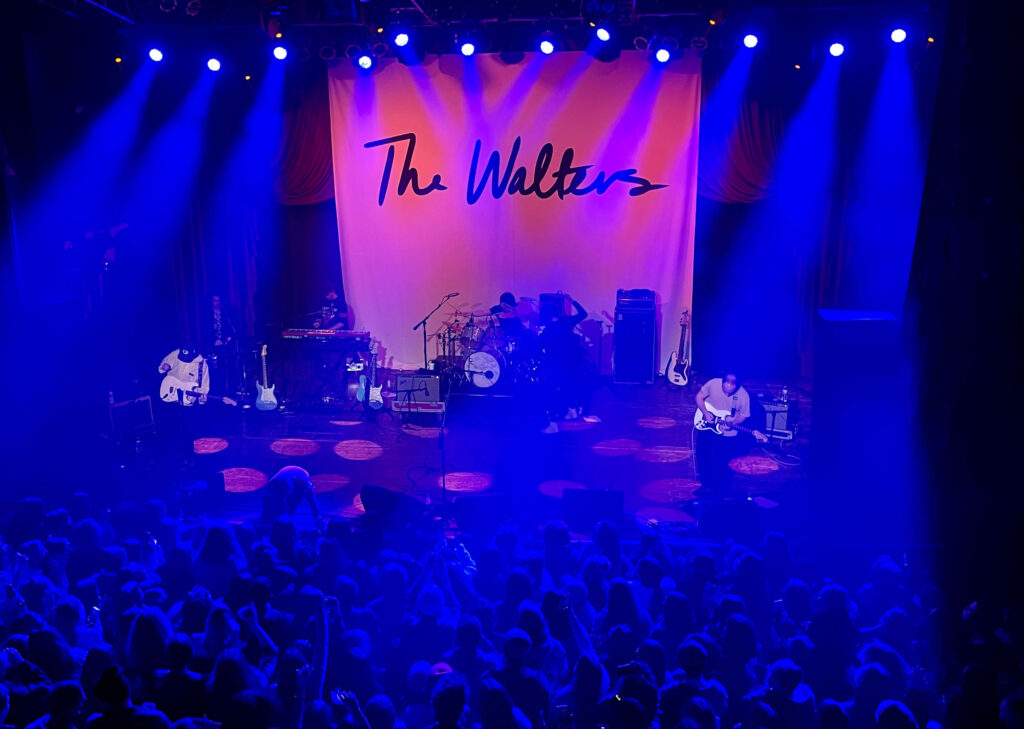 Kenosha native Natalie Pitts was one of many local residents in attendance for the show. Pitts, a 2016 Harborside Academy graduate, also traveled with the band to its Dec. 8 show in Los Angeles.
"The Los Angeles show was the first time I saw (The Walters) and you don't realize how big they are until you go to one of their shows and you look around and every single person is singing every word to every single song," Pitts said. "It was crazy."
At one point during the Chicago show, Olson thanked an appreciative crowd and pointed up to his family cheering him on in a luxury box.
"It was an incredible show," said Anthony Olson, Luke's youngest brother. "This means the world to Luke. It's what he does. It's what he was meant to do. He's a true performer … a rock star. But he's still my brother and the same humble guy back home. I'm rooting for him. I'm rooting for him to go all the way."
The Chicago appearance was the band's final show before producing a new EP and booking a nationwide 2022 tour.
The Walters, signed by Warner Records, is scheduled to perform at The Wiltern in Los Angeles on March 5.
"That will be our biggest headlining show yet," Luke Olson said.