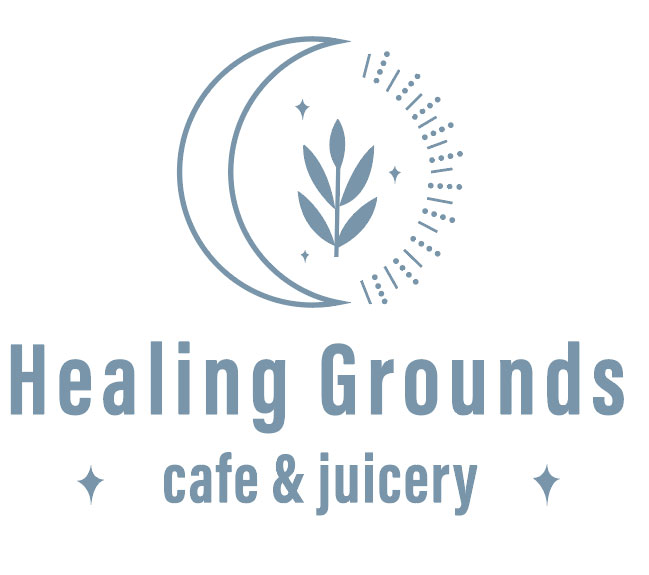 Healing Grounds Café & Juicery, 7510 288th Ave. in Salem, officially opened its doors on Wednesday, Dec. 29. 
From 7 a.m. to 3 p.m., the first patrons of the café enjoyed different food and drink samples as well as raffles. The first 10 customers to enter also earned themselves a free coffee.
"The opening was beyond what we could have expected," owner Carli Schmaling said. "The community was really excited!" 
The café is part of the Healing Grounds Center, which Schmaling owns with her friend and business partner, Samantha Koralesky. 
The Healing Grounds Center, located on the Breezy Hill Nursery grounds, also houses a salon, a pilates studio (certified through the National Pilates Certification Program), and a board-certified acupuncture clinic. Schmaling and Koralesky have owned the business for almost eight years, and the center is a rebrand of the various wellness offerings. The owners hope the rebrand will help customers associate the business with a holistic wellness experience. 
"At the end of the day, we are grateful to offer the option for real healthy food," Schmaling said.
She also remarked that after the pandemic, people are looking to reconnect with their health in a deeper, more personal way.
"Superfoods" such as tumeric, beets, hemp seeds, and other nutrient-packed add-ons appear on many menu items. Offerings include a variety of salads, sandwiches, smoothies, and bakery items, with vegetarian and vegan options also available.
The café serves Colectivo Coffee and different types of teas and fresh juices. There is also a "grab-and-go" cooler for those looking for a quicker option.
"We sold out everything," Schmaling said, referring to the food and drinks they prepared for the grand opening.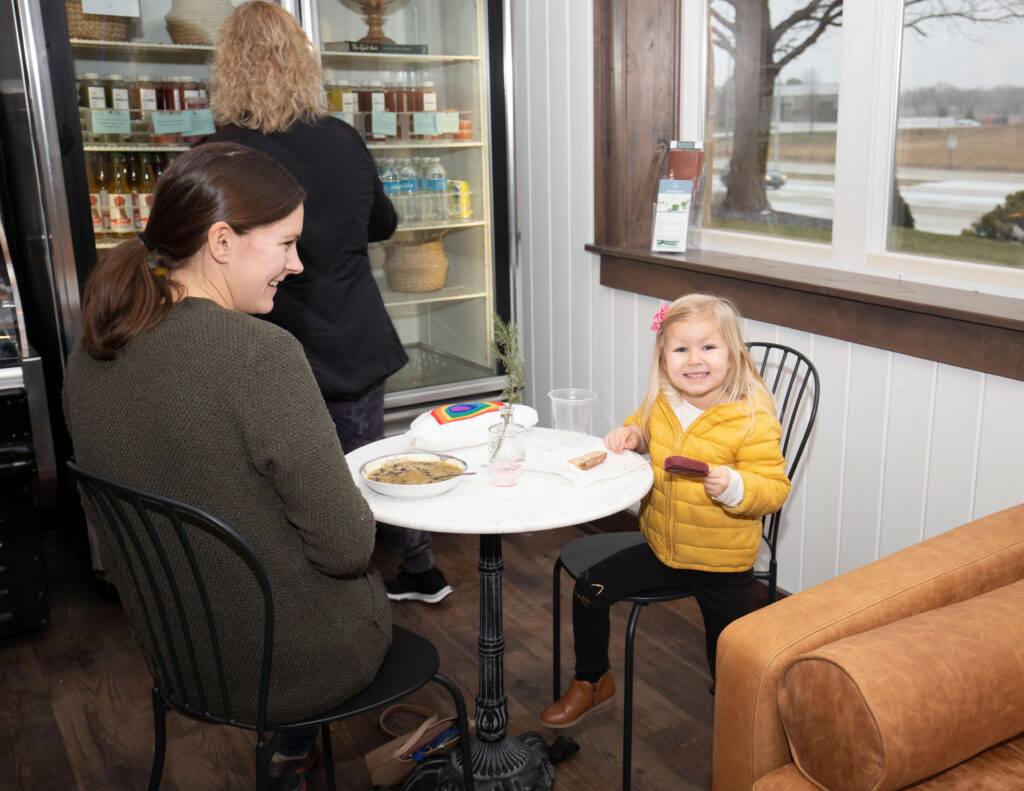 She said preparing for the opening was a lot of work, but that people appreciate the love and effort put into the various offerings. "Quality takes time," she said.
A meal or snack from Healing Grounds Café & Juicery seems like the perfect addition to a workout, acupuncture session, or salon appointment.
Healing Grounds Café & Juicery can be found on Facebook and their website.