A local skilled nursing facility was named best in state by Newsweek.
Brookside Care Center of Kenosha County, 3506 Washington Road, was highlighted in the magazine's "America's Best Nursing Homes 2022" ranking. 
To help make selecting a quality nursing home easier for families in trying times, Newsweek partnered with global data research firm Statista to create its annual report.
"Selecting the right nursing home for a family member has always been difficult and never more so than during the age of COVID-19," wrote Nancy Cooper, global editor in chief. "This year's ranking identifies the nation's top nursing homes based on three critical criteria: overall performance data, peer recommendations and each facility's handling of COVID-19, relative to in-state competition."
They listed 450 top facilities across the nation's 25 most populous states. Brookside was the only Kenosha County facility included in the report.
"If you need to choose a place for a loved one, we hope this list of 'Best Nursing Homes' will help make that decision easier and the burden, lighter," Cooper wrote.
Brookside is licensed by the state of Wisconsin and accepts Medicare, Medicaid, private pay and most insurances. The center provides two lines of service: short-term rehabilitation and long-term care.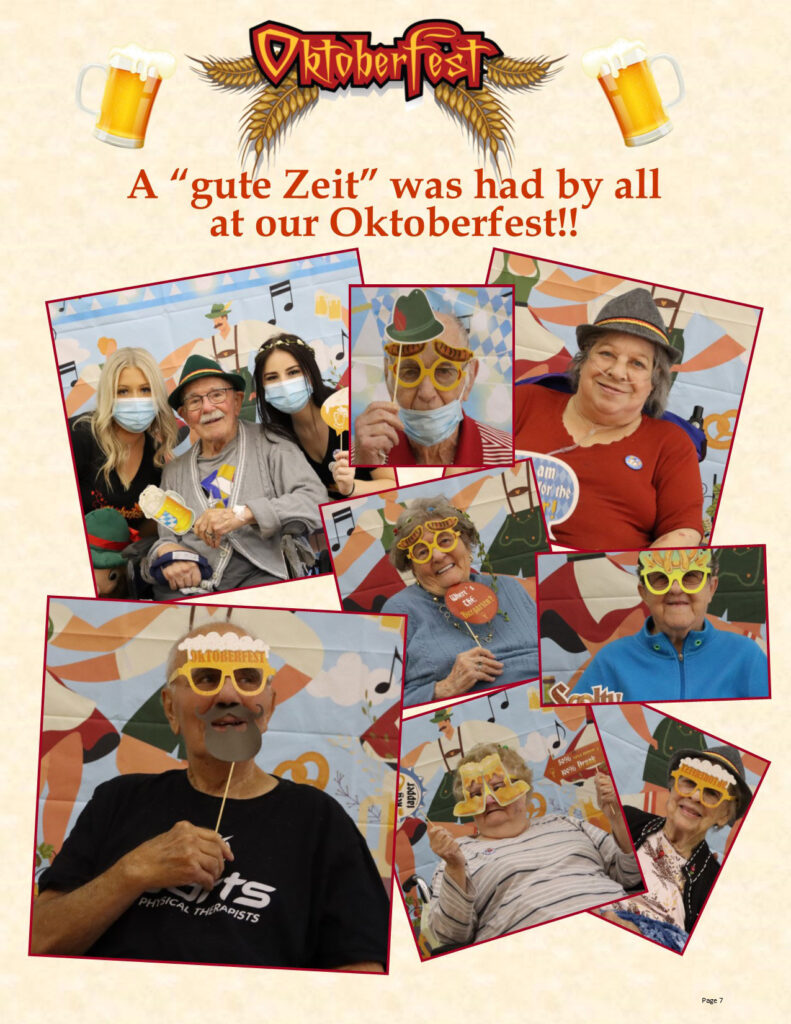 "It always feels good to be recognized for providing good services for the people of Kenosha County, and to be recognized specifically during a global pandemic that directly affects those we care. It's really an acknowledgement to the staff," said administrator Lynda Bogdala. "We continue to provide good care despite the hurdles that we have to jump."
Bogdala said Brookside is a "community within these walls" because clients, their families and center staff become "like family."
During the pandemic, in-person visits from family and friends were curtailed. Bogdala said caregivers stepped in to provide "physical, emotional and spiritual care for our residents."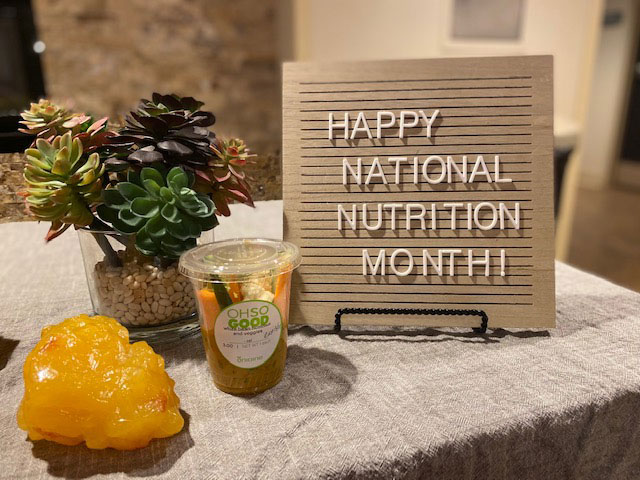 "Even though our staff has families of their own at home, they had to really provide a different kind of care — a family-oriented kind — because residents' families were not able to be here," she said. "They became very close — they always have been — but it was on a different level. They were even more attentive then they already had been. They really got to know the residents and became more attuned to their needs. I think the outcomes are there."
The center was ranked fifth two years ago and third last year. She said it takes a special person to care for such a vulnerable, aging population.
"It truly does take a special person to want to work in this industry because you have to be able to have that loving and caring heart and touch," Bogdala added.
Bogdala also highlighted Bob Pitts, chairman of the organization's Board of Trustees.
"He really is a true supporter," she said.
The center has 154 residents and a staff of about 300, including contracted staff members "who are family."