The perfect Christmas Eve is in the eye of the beholder. For some, the occasion means a Nutcracker-style party with all the trimmings. For others, it might be board games and "A Christmas Story" marathon, or perhaps old-fashioned caroling.
Those all sound great, but Christmas Eve in Iceland is the real MVP.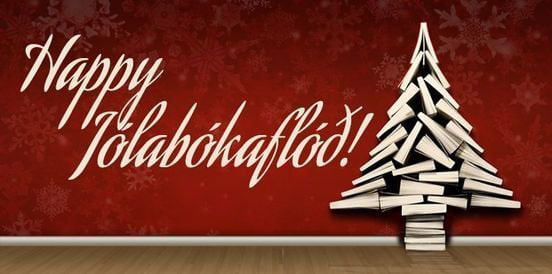 The Icelandic tradition known as Jolabokaflod, which translates roughly to "Christmas book flood," calls for everyone to receive gifts of multiple books and boxes of chocolates. After opening these goodies, recipients retreat to a cozy chair or bed with blankets and a hot beverage to spend the rest of the evening reading.
According to jolabokaflod.org, this tradition began when Iceland gained its independence from Denmark in 1944 as WWII raged on. Paper was one of the few commodities not rationed during the war, so Icelanders shared their love of books as other types of gifts were in short supply.
Those roots align with Iceland's culture as a nation of bookaholics — jolabokaflod.org cited a Bifröst University study in 2013 that found half the country's population read at least eight books a year.
"We believe that reading books is a life-enhancing activity, made even more special by the memories associated with receiving gifts of books from loved ones," Christopher Norris, founder and director of Jolabokaflod CIC said on the organization's website. "We further believe that well-read communities are closer-knit groups, so the buying and reading of books helps to improve social cohesion and celebrate cultural diversity through the sharing of stories and information."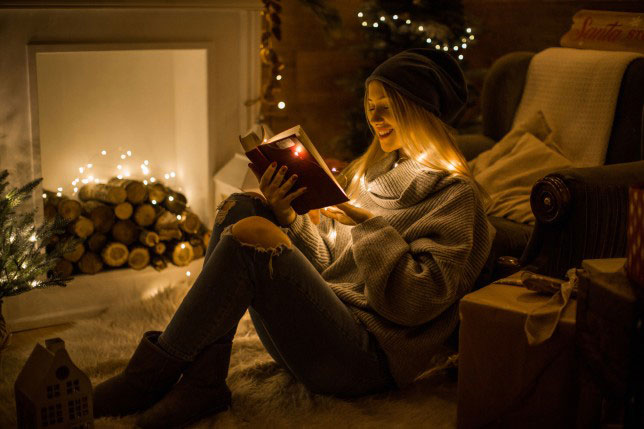 Every year since 1944, the Icelandic book trade has published a catalog that is sent to every household in the country in mid-November. People look forward to the catalog to select the perfect books to give to friends and family for Christmas.
Through book expos and endeavors by international organizations promoting literacy, the idea of Jolabokaflod is spreading. It's not too late to buy your loved ones a book for this upcoming holiday, and don't forget the chocolate!
***
From a cozy reading nook to outer space, libraries can take us anywhere. Our award-winning public library is doing just that!
Kenosha Public Library announced this week that it has been named a NASA@MyLibrary partner.
The library will celebrate the launch of the new James Webb Space Telescope (JWST) with a NASA Launch Party.
This open house-style event is set for 9:30 a.m.-2:30 p.m. Wednesday (Dec. 22) at Northside Library, 1500 27th Ave. All ages are welcome.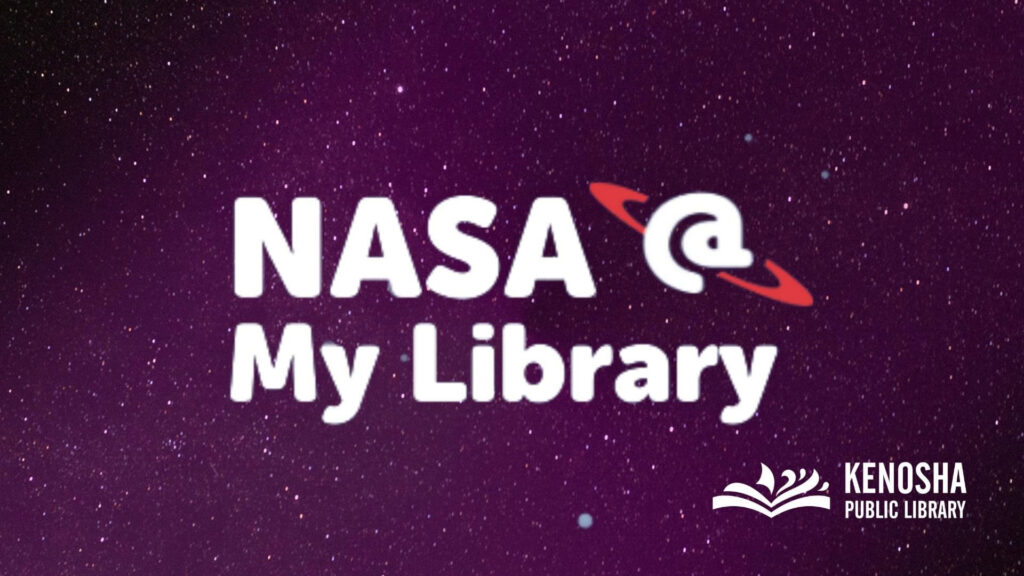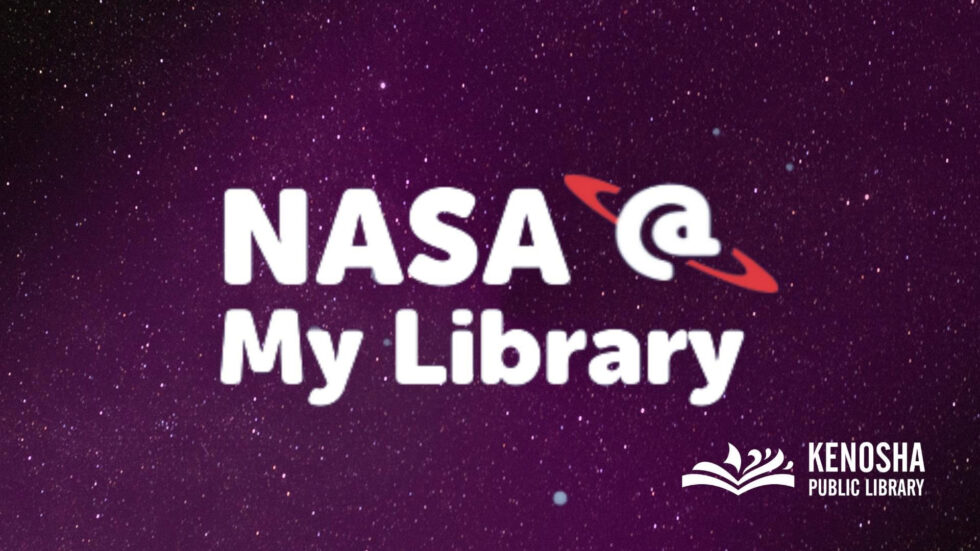 Webb will be the largest space telescope ever launched and will help thousands of astronomers worldwide find the first galaxies ever formed and show us where planetary systems are being born.
Both the launch and watch party were scheduled for Dec. 18, but when NASA moved the launch to Christmas Eve, the library rolled with the changes. The revamped party will provide a preview with videos from NASA and Adler Planetarium. Participants can see the replay of the James Webb Space Telescope launch, learn more about Webb's predecessor, the Hubble Space Telescope, take an armchair tour of the solar system and learn how to skywatch.
The first 20 families will receive a full size color NASA JWST poster and all attendees can enjoy craft stations for various ages and take home activities. Refreshments will be available.
For more more information, go to the event page or call 262-564-6185.